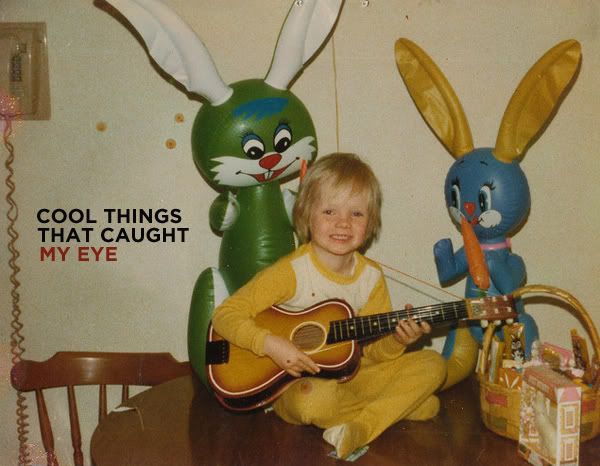 image: megancurran
Happy weekend friends! We have had a glorious weekend so far. A fun mini golf outing for Wolfie's birthday, a mini scavenger hunt in our house for his presents, beautiful sunshine, walks with Sammy dog, family movie night, and an excellent dinner with our really awesome neighbors. I'm exhausted! SO much so that I realized I hadn't actually posted these here links I wrote. Ah well….sometimes ya just gotta shrug and go, "Ehhhh, whatchagonna do!"
1. Kate Spade Makes a Splash.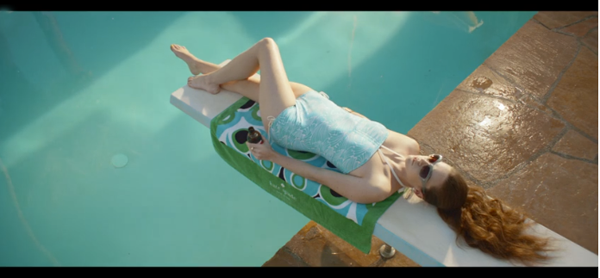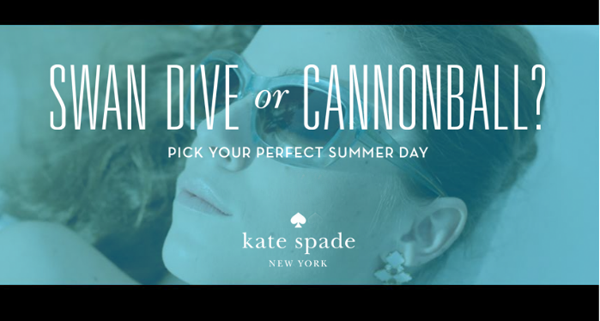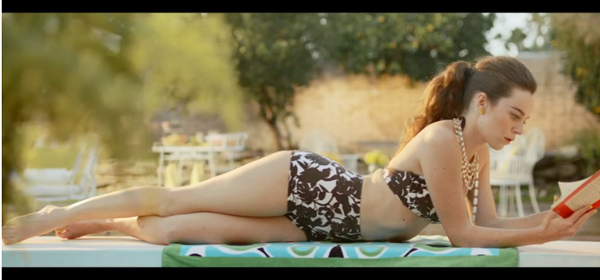 I have always wanted to do a "Choose Your Own Adventure" project for a client. I think I've probably presented the idea at least three times. So far no one has been brave enough to try….except KATE SPADE! Check out this totally adorable interactive video. You choose the sound track and what happens. Its simple and sweet.
2. Â The Colors of this Play-Dough!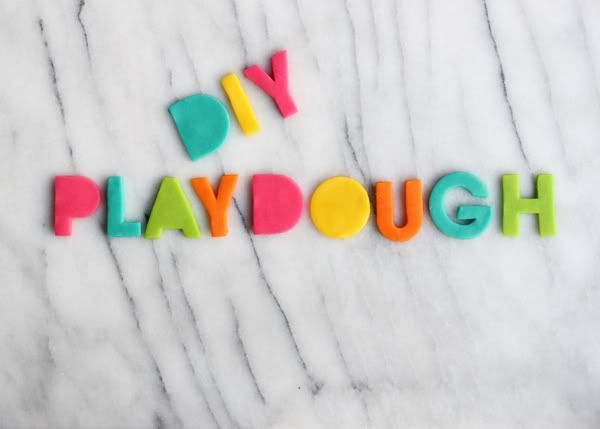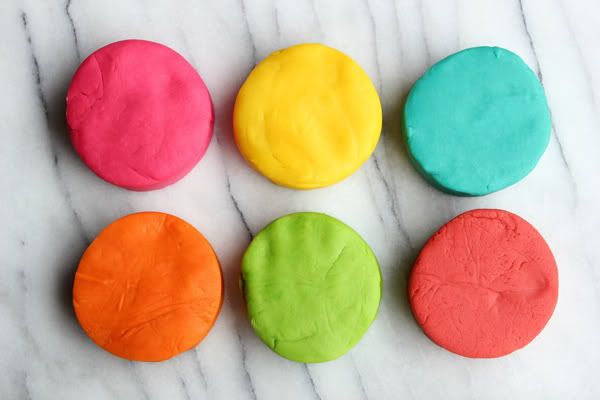 I can't believe I've never actually MADE Play-Dough. I've played with the home made stuff and the real stuff. But never made it me-self. These gorgeous colors had me thinking, "You are never too old to start!" Check it out here.
3. Raising the Bar on Easter Brunch.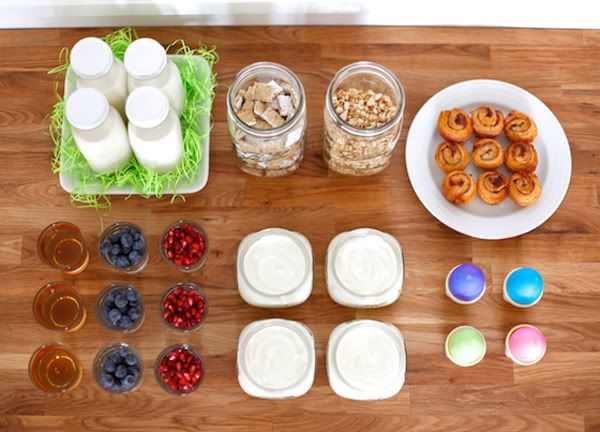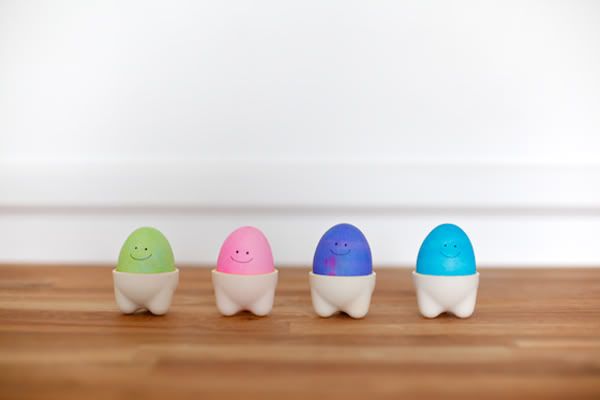 Jennifer from Ellie Bellie Kids came up with an adorable Easter Breakfast Bar. The little animation on her post is worth the click alone!
4. Glow in the Dark Easter? Eggcellent!

Next year, we will totally be trying out this Glow in the Dark Easter Egg hunt. SO cool!
5. Â Gettin' Cozy for Easter.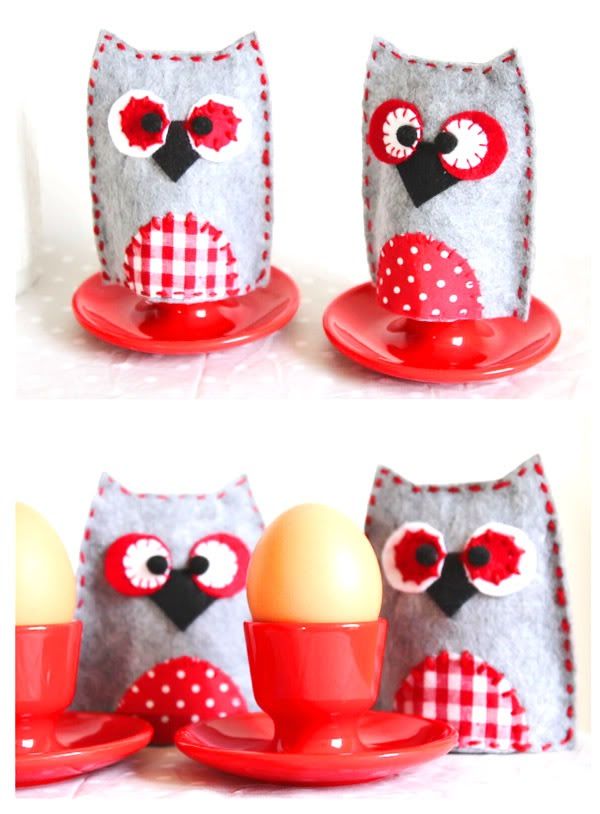 My sweet friend Marie crafted up these adorable little owl egg cozies. Perfect for easter OR just for a sweet breakfast.
6. Clever Passover Froggies.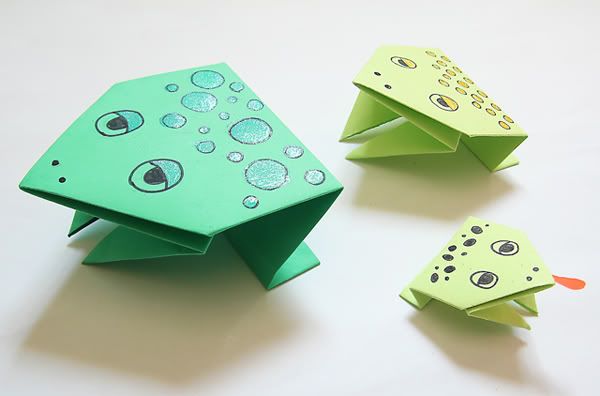 I think these fun origami froggies would make the perfect kiddo craft for a Passover seder.
7. 24 Carrot Gold.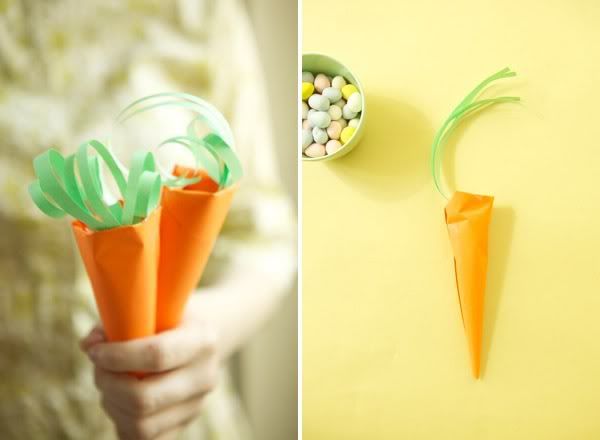 These simple carrot cones filled with sweets are adorable. Easy to make and fun for the kiddos.
8. Coral is So Lovely.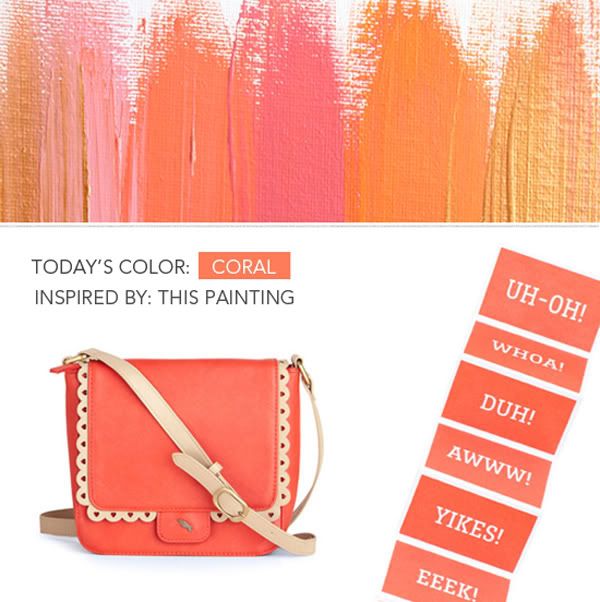 Bri's Color Fest series is really inspiring and fun. This week was a gorgeous coral and this sweet purse from Modcloth TOTALLY won me over.
BONUS video COLOR BLAST!
I love this video from Sony….color fountains exploding everywhere. YES!