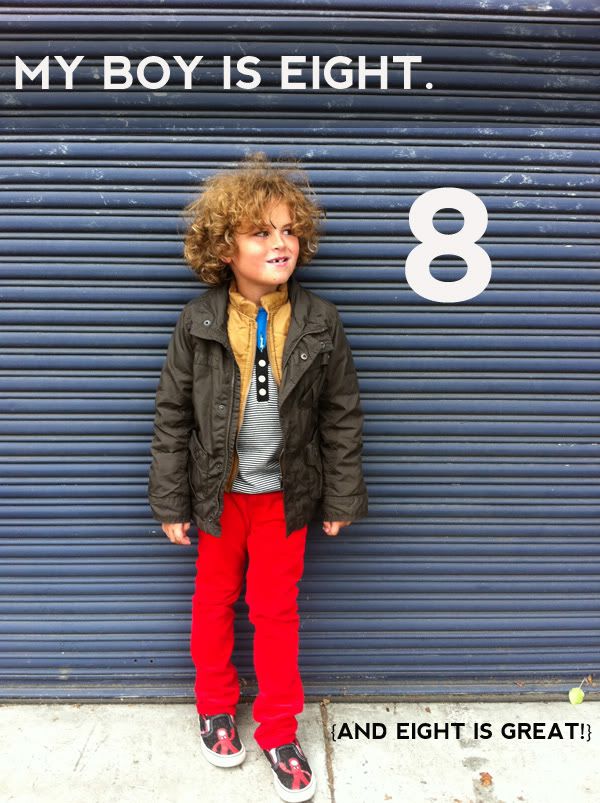 Today is the day. The day that my little boy takes another step into "big kid" territory. Little Wolfie, you have brought so much sunshine and laughter into our lives! I can't believe you are EIGHT. Wow. How did time fly so quickly??
How did this cutie: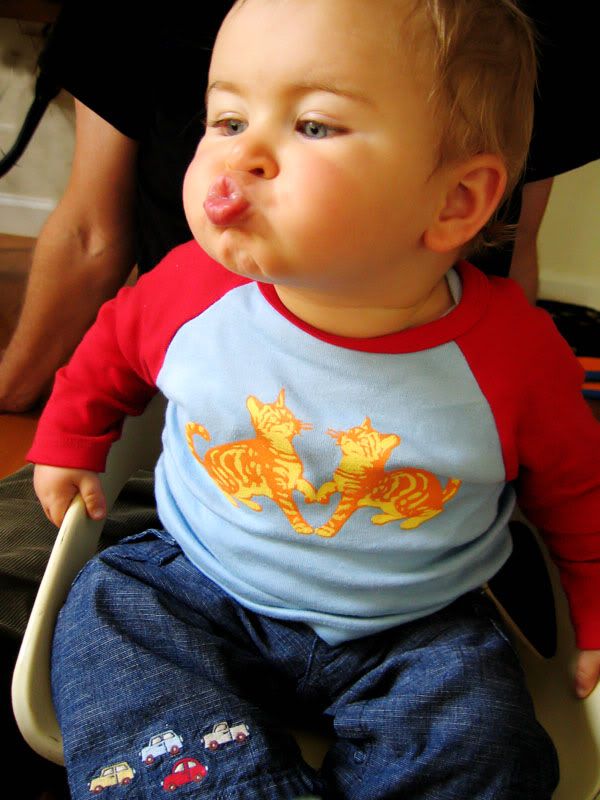 ….become this little coolie??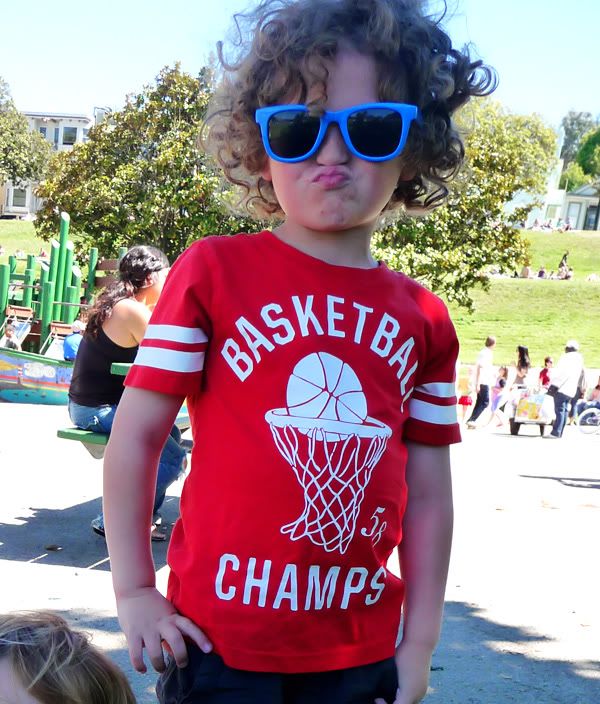 Friends, allow me to indulge in a little nostalgic mommy show boatin'…..as I was looking through all these old photos last night I got totally verklempt!
CUTIE BOY
Aw, the best lil chewy cheeks in the biz! I still love to smooch on them….even at a young age my little bunny had the CURLS and those little eyebrows. Killers, I tell ya!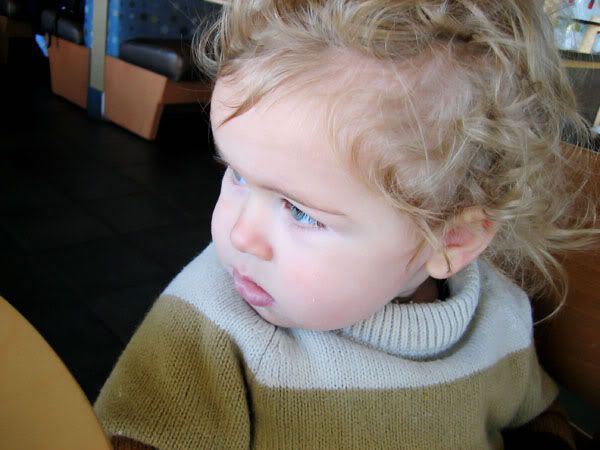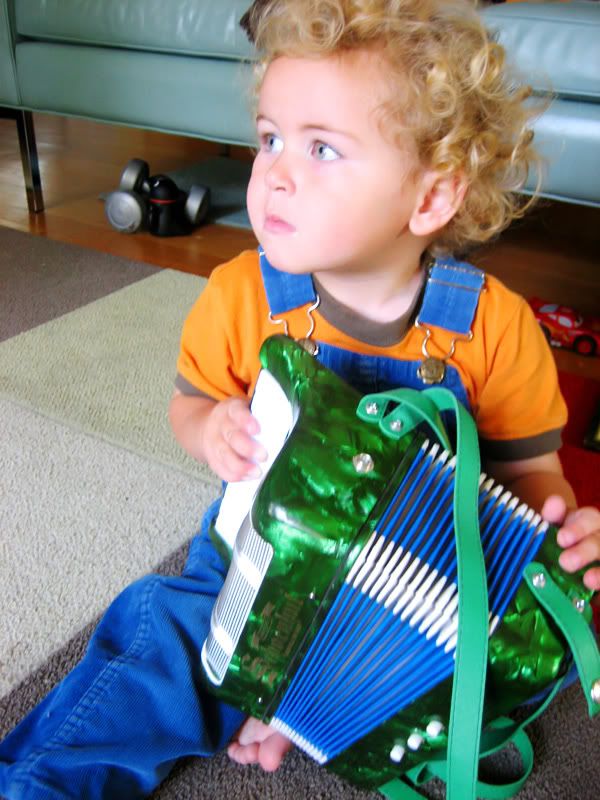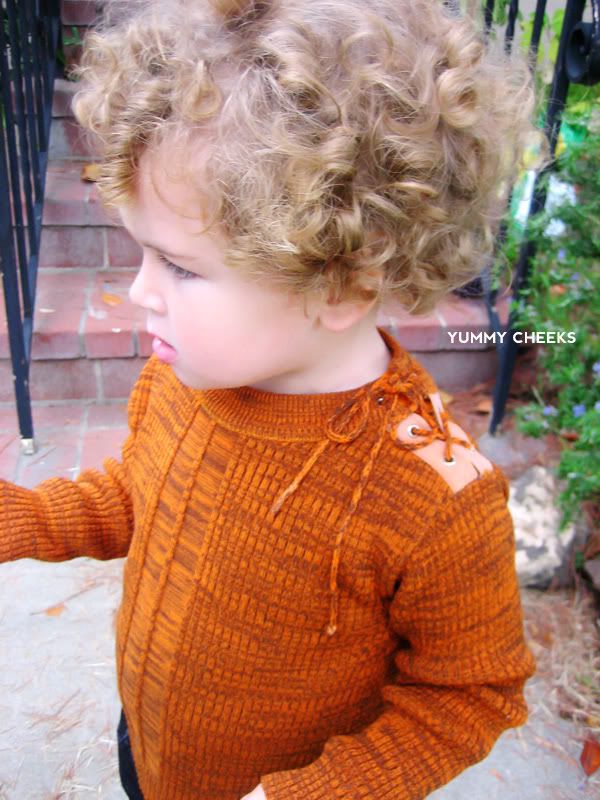 My little Wolf, people would stop me everywhere I went to comment on how adorable you were. I think they were drawn to your curls, but truly it was your face that won them over. Not because you are so handsome (which, of course, I think you are!) but because whenever you smiled you had such pure joy and happiness radiating out of you. You are one of those people who smiles with a twinkle in their eyes. As I was looking through all these photos I was struck by what a HAPPY little guy you were! Always grinning and smiling and laughing! You really are our sunshine boy and seem to always find the joy in every situation. I hope you never lose that….
HAPPY BOY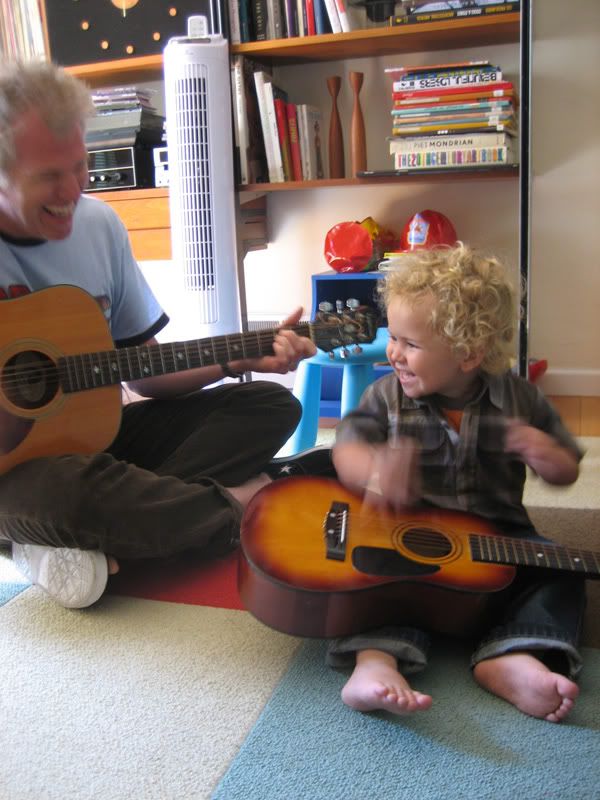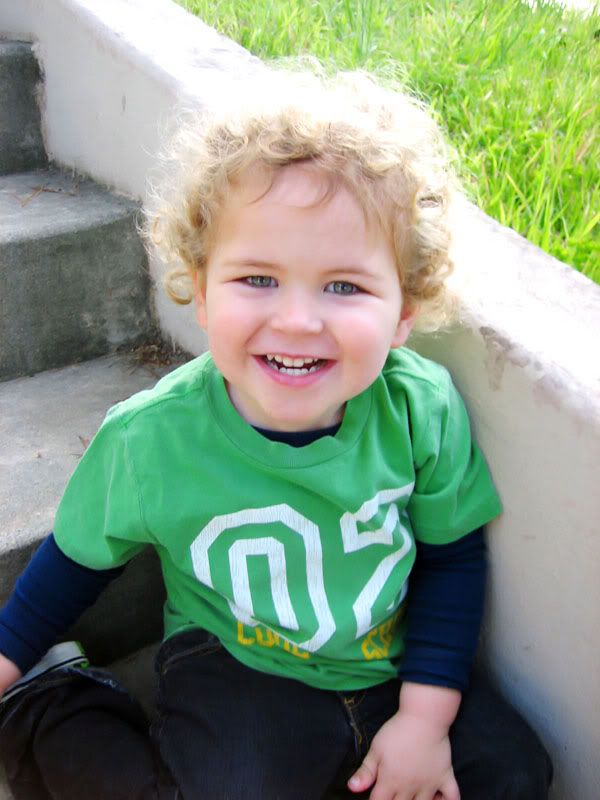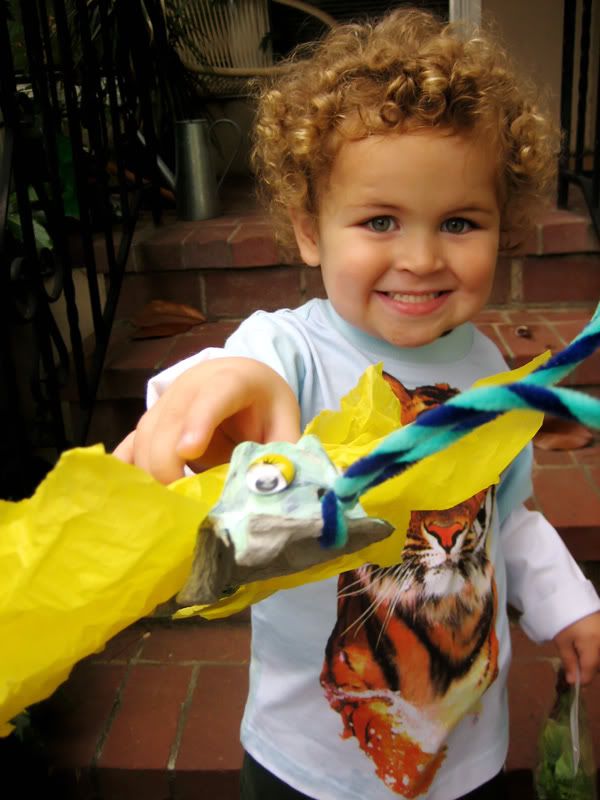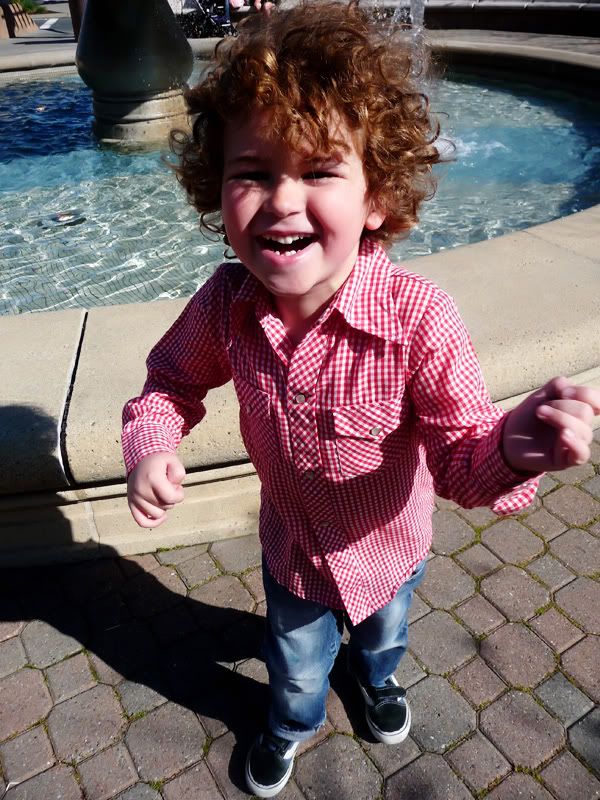 SILLY BOY
On the rare occasion when you aren't smiling, you are making a myriad of other awesome faces….sometimes this very serious "blue steel" look (that makes me think, "Dang, I shoulda had you be a little kiddo model!") and then other times…well. Take a look for yourself!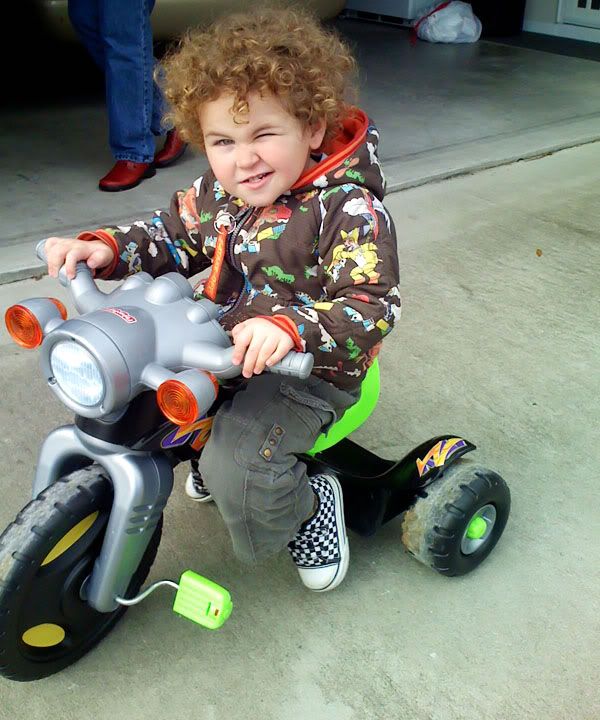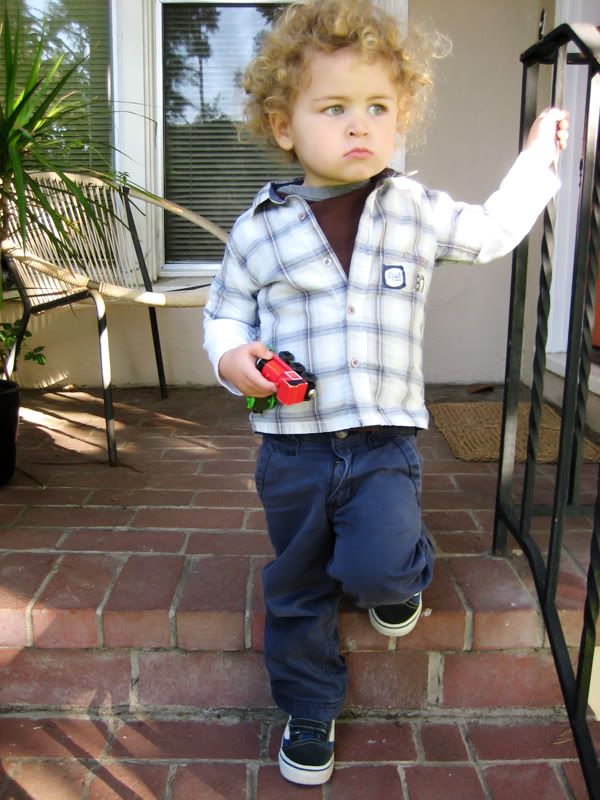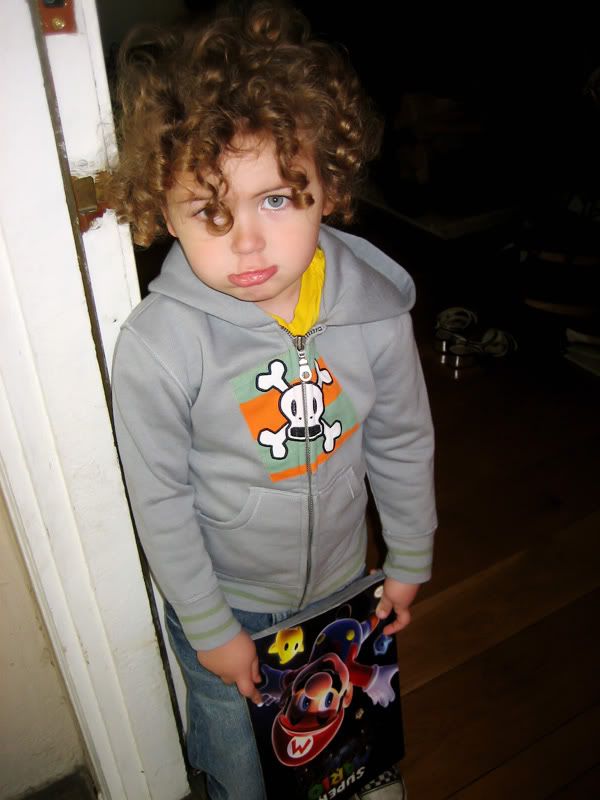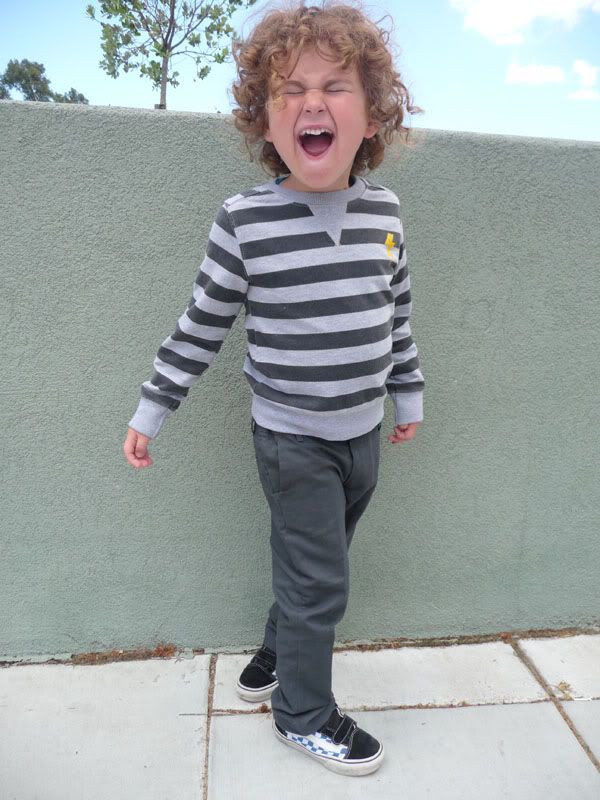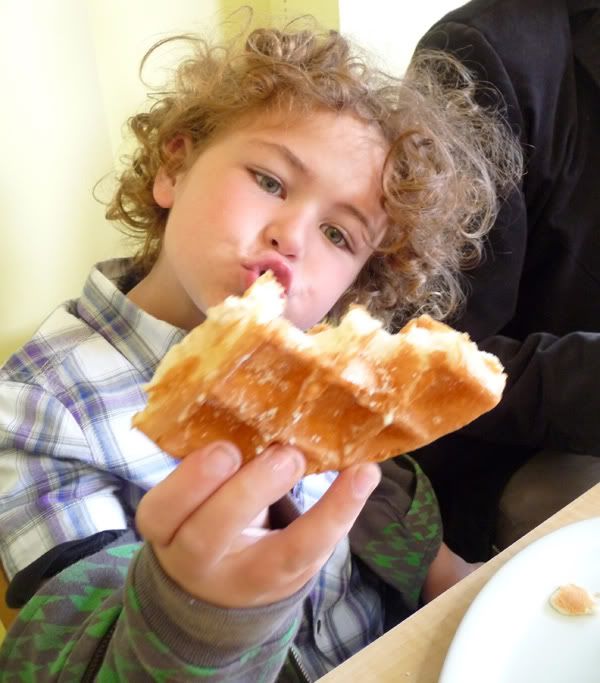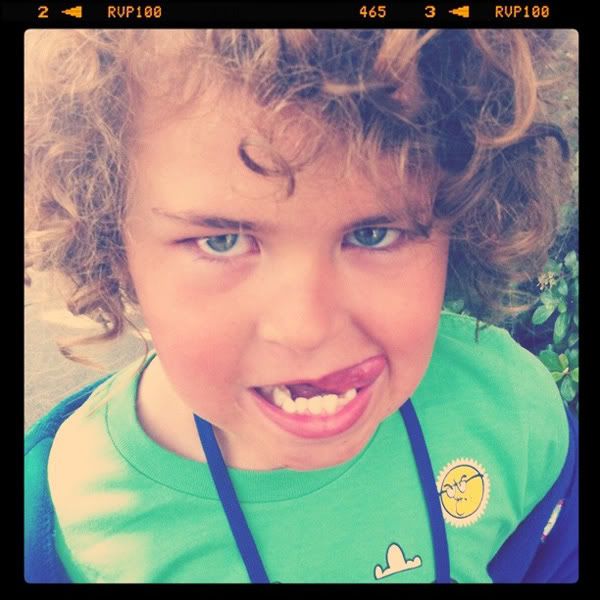 SWEET BOY
Wolfie my little boy. You are, in a word, AWESOME. You are our little animal lover who is kind and gentle to all (cats! dogs! horses! cheetahs!). You never cease to amaze us with your quirky personality and ideas (like your amazing halloween costume this year!).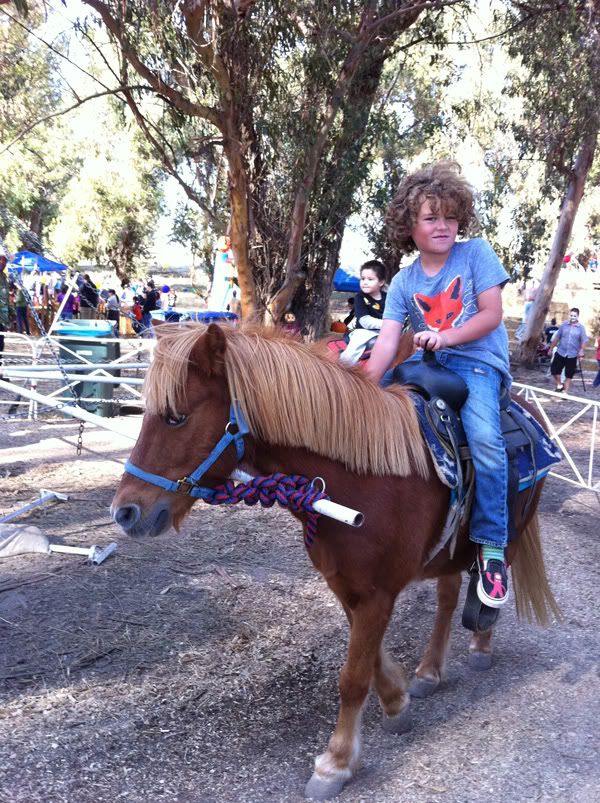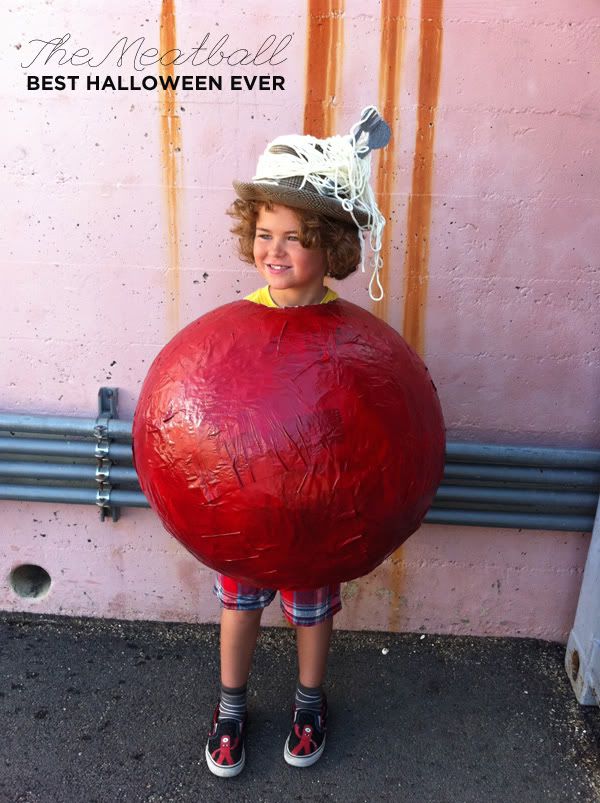 You have always been my gentle little soul, but recently you have become so much more active! Swimming! Soccer! Little League! Archery! WOW! It's so fun to watch you leap and soar.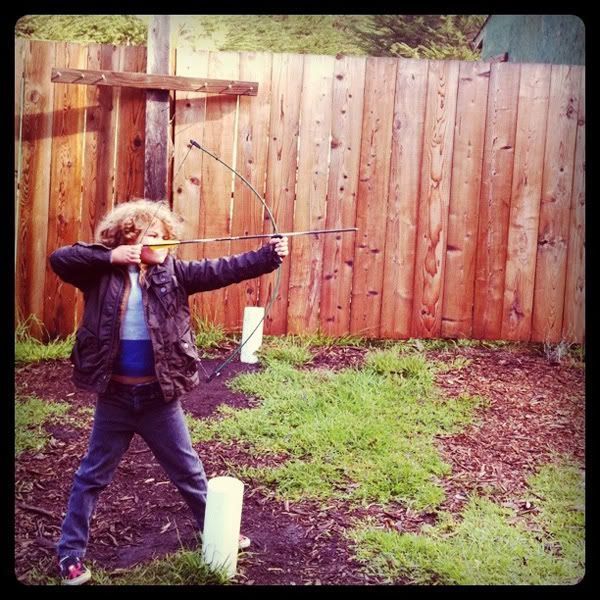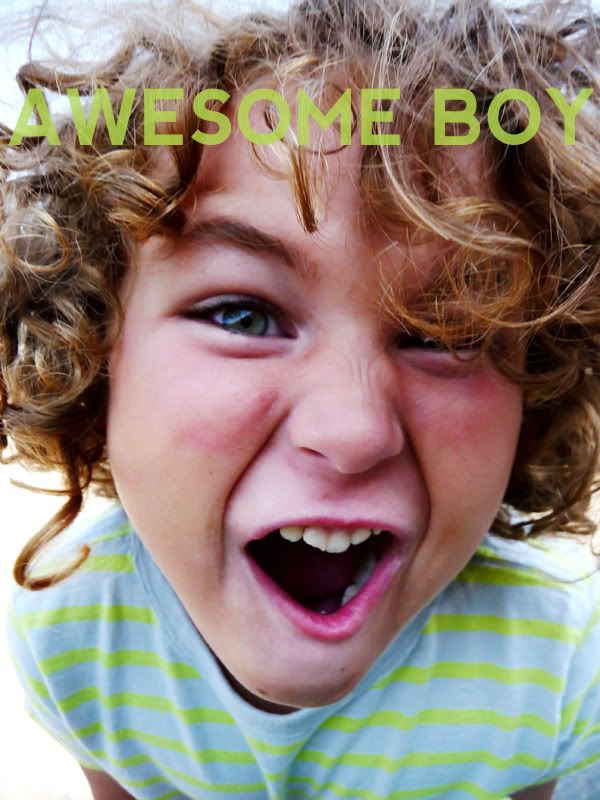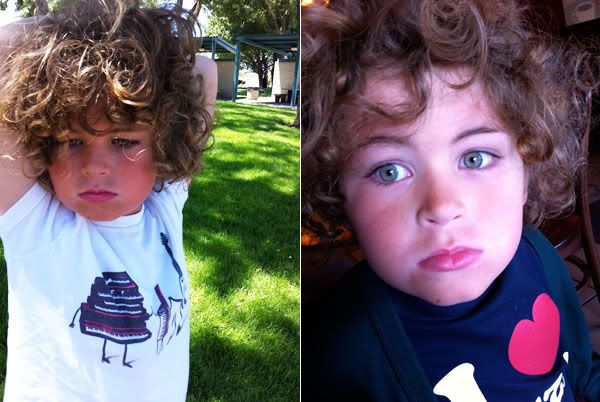 As you grow, I love seeing you develop your own tastes and opinions. (And you have SO many opinions!) You still love video games and computers. You are a whiz at math. You love singing, playing the drums and Queen is one of your top favorite bands. Your favorite movies are Harry Potter, the Narnia movies, and you have become intrigued by Pirates, thanks to a recent viewing of Pirates of the Caribbean! You love playing Monopoly Jr., Trouble and Uno. Even though you are somewhat picky, you love to cook and watching shows like Top Chef and Cupcake Wars. You just started watching The Regular Show (which daddy lets you watch and is probably inappropriate, although very funny) but you still love watching Peppa Pig. You have a great sense of humor, love joking around and we have a lot of laughter in our house thanks to you! Your favorite foods are pizza and onion bagels and you still really dislike most sweets. (Your teacher told me the other day you all went around the class room and were sharing something that "made you angry or frustrated you". Your answer? "I am frustrated when people try to give me chocolate."). You have your own little sense of style and you aren't afraid to wear purple skinny jeans to school. In short, you are one cool little dude, my boy.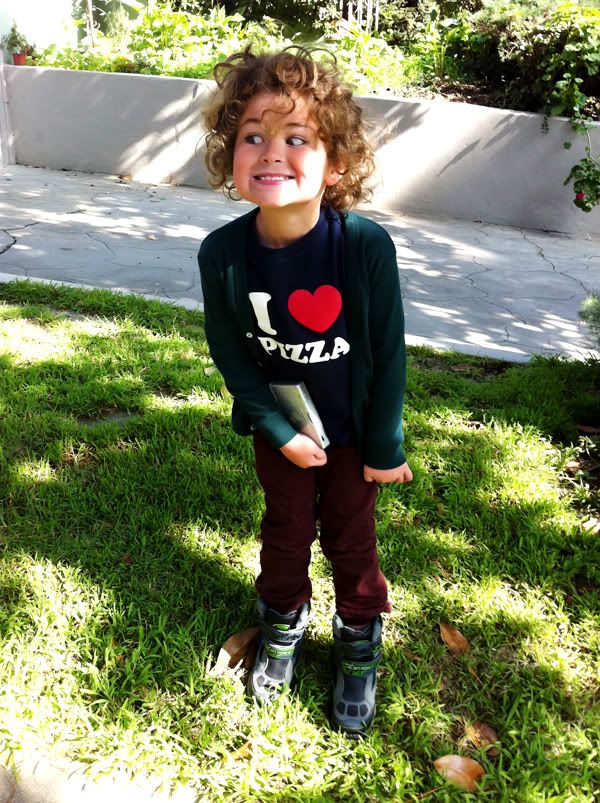 But ultimately, you are so kind and loving, my little blue green-eyed boy. Thoughtful, sweet and always a good friend to your classmates and buddies and ready with a big hug. I'm so happy you still hold mama's hand when we walk to school. I know soon you'll be too cool for things like that, but I'm holding on to that hand while I can!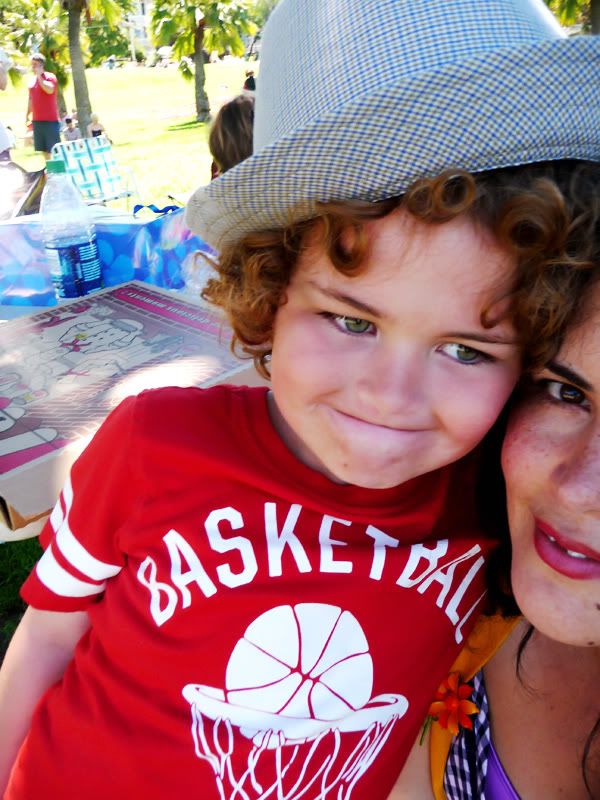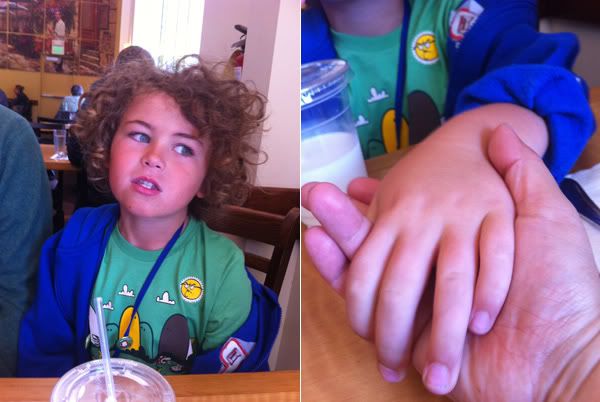 You've been such a joy to watch grow, little Wolfgang. I can't wait to see what this next year brings!