Hi hi everyone!
We have a wonderful winner for our Gifts Define & Swanky Threads Giveaway from last week. Thanks to everyone that voted. It always means the world to us when we can bring our bloggy friends something as dandy as they are!
The winner is BETSY FROM COOL KIDS!
Hot Dog! Ain't that grand? Congrats, Betsy!
And don't fret if you didn't win—we have some super sweet giveaways coming up in the very near future.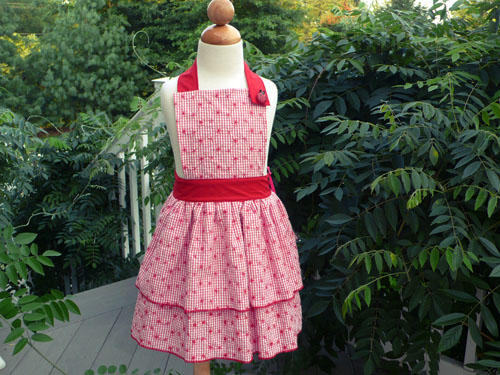 Thanks again everyone and thanks to our friends at Gifts Define and Swanky Threads for supplying these lovely gifties.