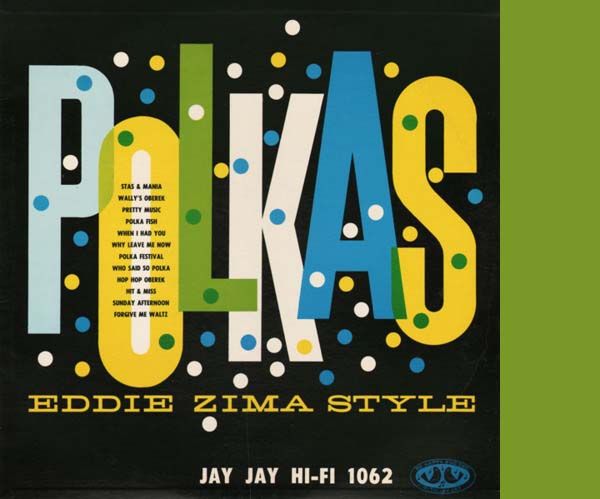 Well I don't know about that Eddie Zima Style, but I DO know we are sure loving polka dots over here! As always, we each have our own interpretation  of things. But we've both definitely been inspired by polka dot footwear…they are so fun and whimsical, don't you think? Dottie was workin' these sassy red flats: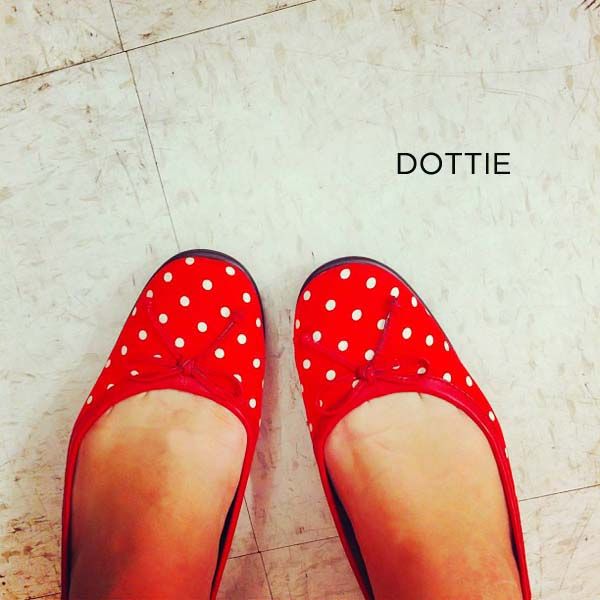 And Alix was feelin' mighty fine rockin' these playful spotted oxfords: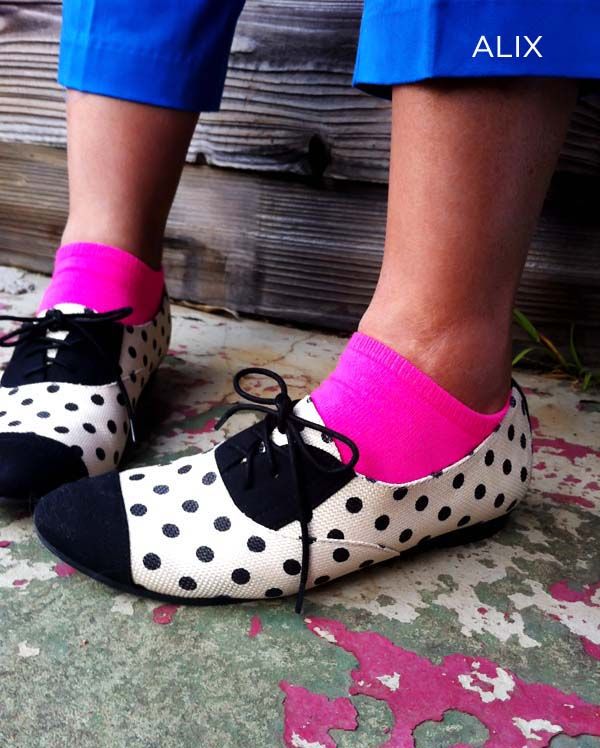 FUN! How are you wearing polka dots? Would you ever wear polka dotter shoes too??