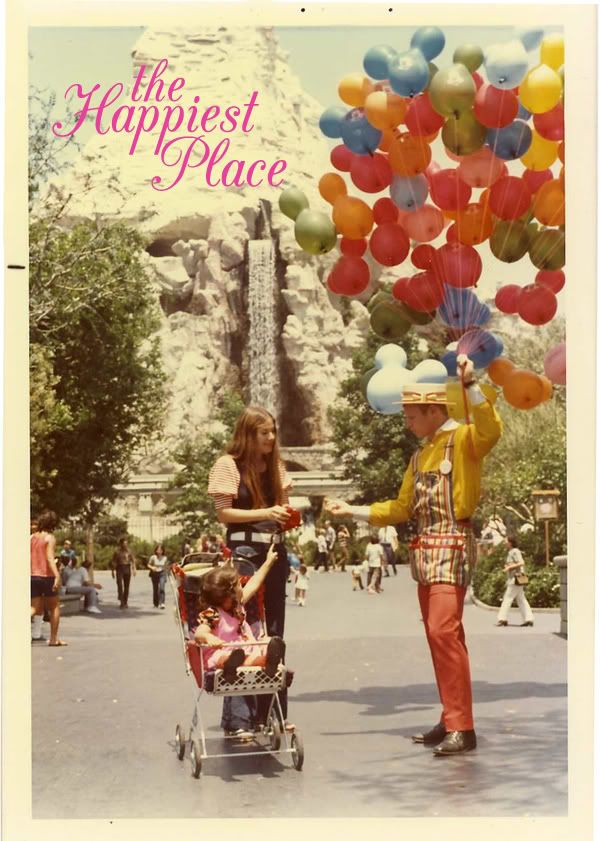 I've been down in LA for a week and half freelancing. It's tough to be away from my boys, but this weekend they drove down and it was SO GOOD to see them! As a special treat we took Wolfie to Disneyland on Sunday. Normally we plot our trips there around the "good" times to go (aka, when the crowds are low). This being Presidents Day Weekend, however, was not one of those times. The joint was PACKED. Greg technically isn't as enamored with the Disney experience as I am, although having a child has made him appreciate it so much more.
Me? Well, it's one of my favorite places to go. When I lived in San Diego as a kid (before moving to Michigan), we would go pretty much once a year and I have SUCH fond memories. It wasn't nearly as crowded as it is these days. I admit, I love the "old school" Disney most. But even Greg remarked that pretty much everyone who works there is super friendly and even all the park goers are all in a good mood! Despite the long lines, we never saw anyone getting cranky. I also love the attention to detail at the place and the fact that's it's pretty amazingly CLEAN.
All the pics in this post are from the Tyler family photo album and are some of my favorites! That one up on top especially…
Here' s me and my pops hanging out in the tea cups:
I love this photo of my mom, she looks so cute. I'm also impressed because I think she's wearing platform sandals….oh, and yep. That's lil ol' me kickin' back in my polka dot stroller.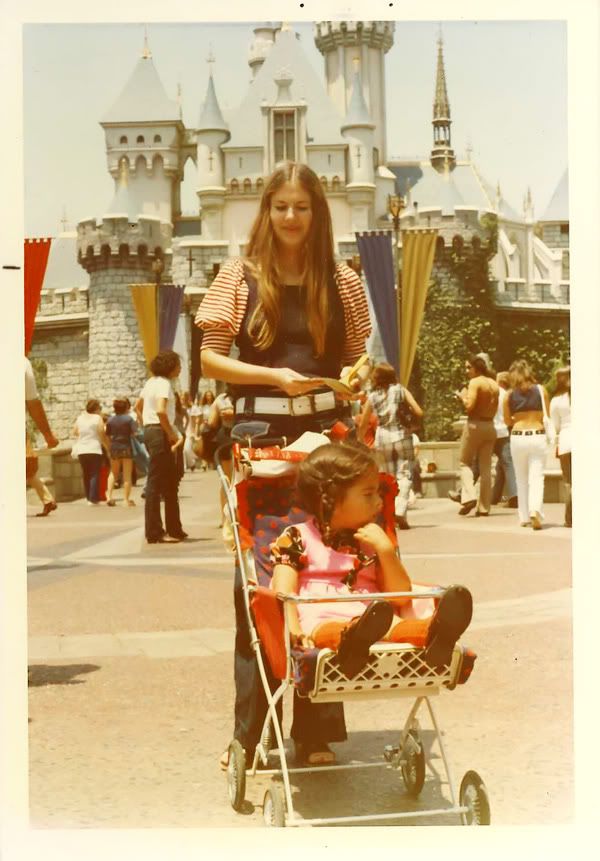 This photo (from a few years later) kills me too….me and my mom in our plaid pants. My mom looks like a groovy modern day hipster with those cool shades! My whole family loves Disneyland, and I'd love for my brother Karl to join us there one day. Wolfie would love it!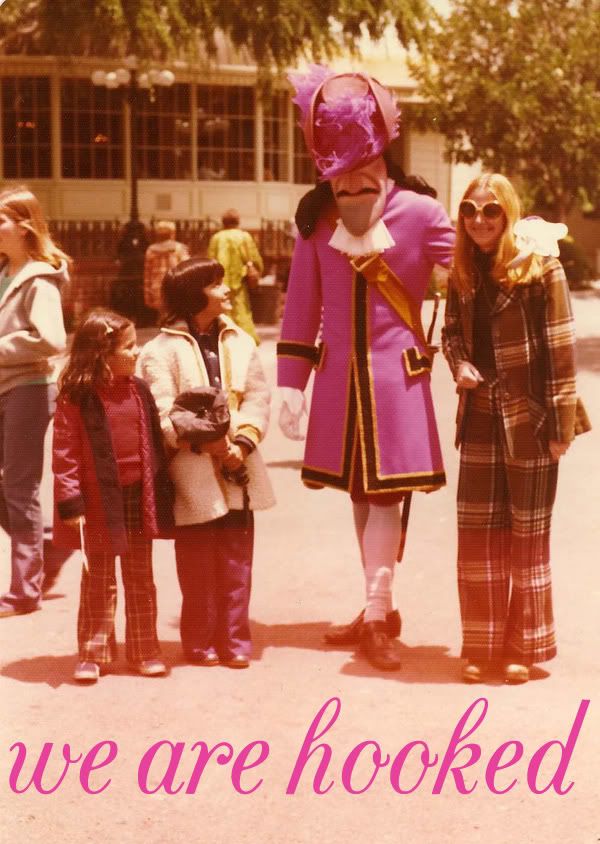 I'm writing up a Guide to Disneyland (which I'll probably post next week, once I'm back up in San Francisco) so if you have any questions about traveling there with (or without!) kiddos, just leave me a comment! I promise I'll try to answer 'em all.