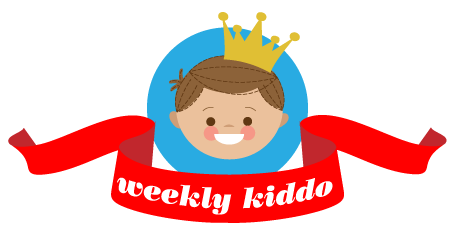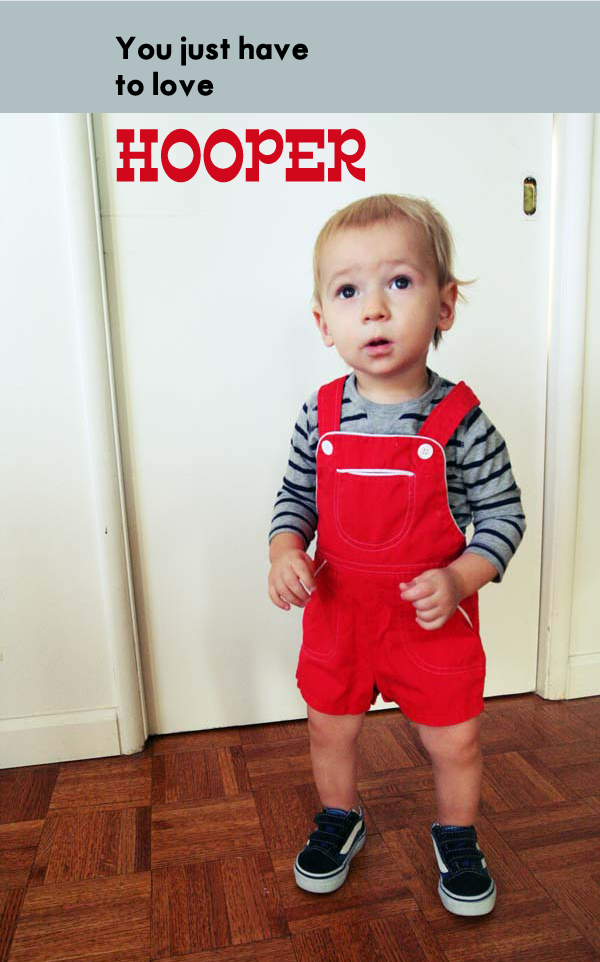 Hi hi friends! Have I got a little cutie for you today! Meet Hooper and he's about as darling as can be! His sweet mama, Ashley, the mastermind behind a lovely lovely blog filled with stunning pictures called, The Stork and the Beanstalk,  has helped Hooper develop a great style that includes a great mix of vintage and new clothes that can't help but make you smile.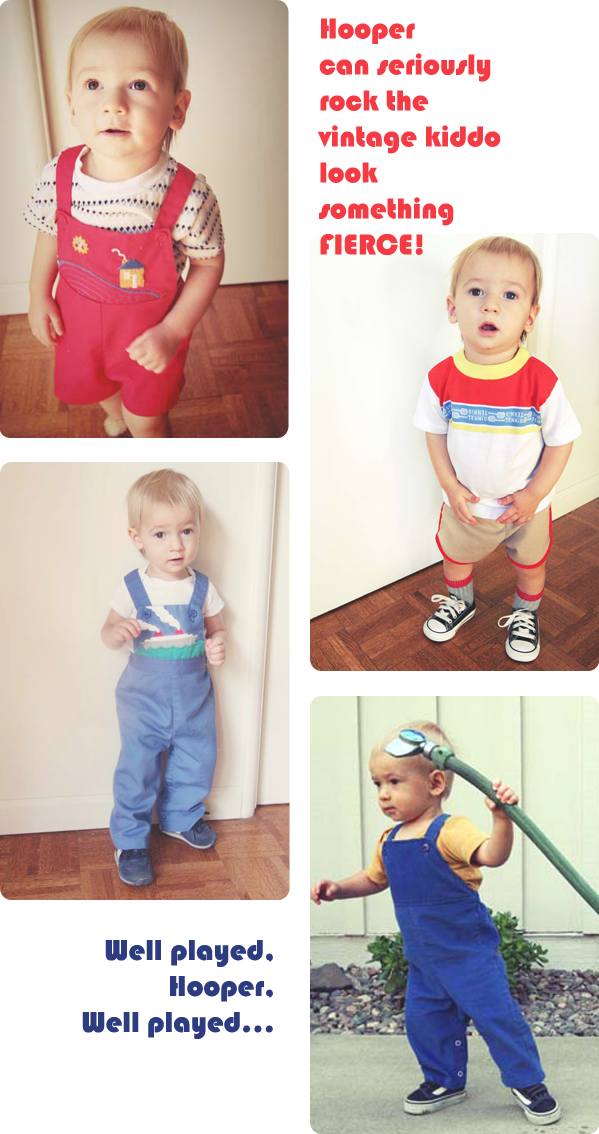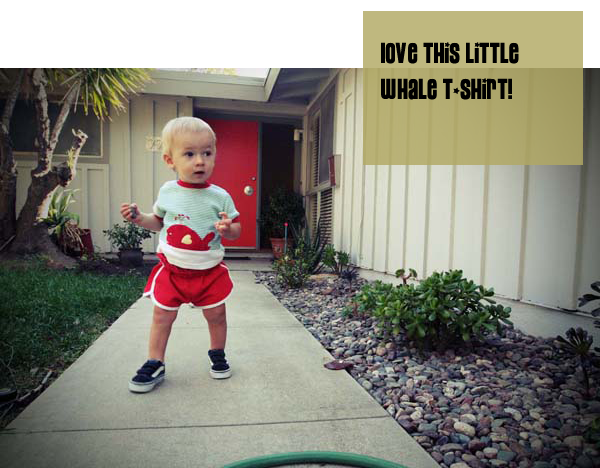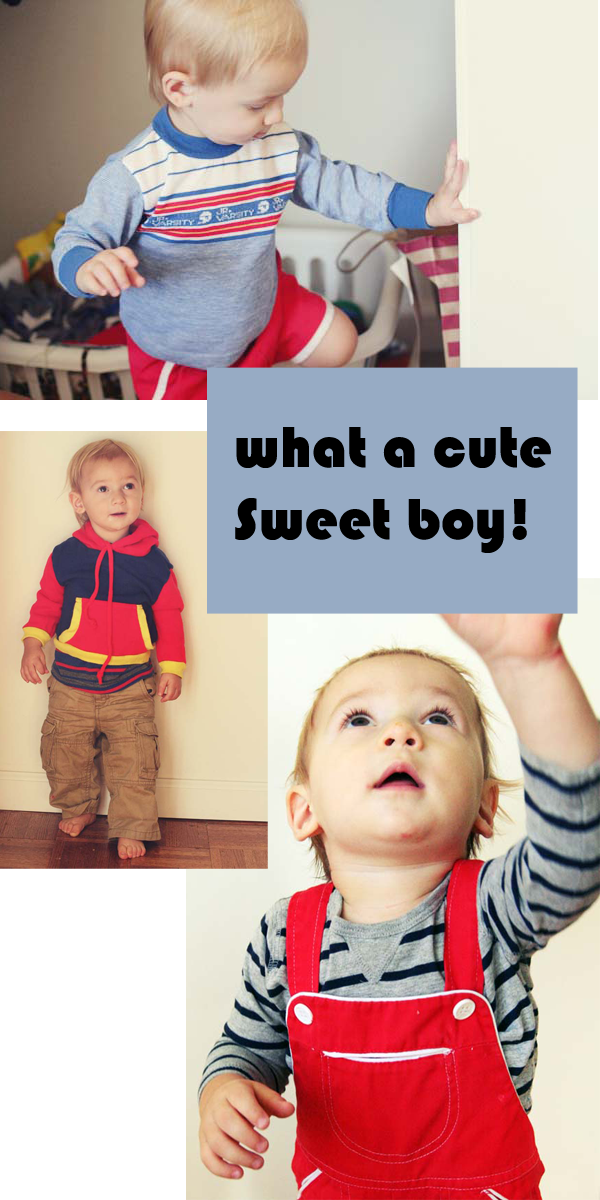 This wee laddie is just as charming as you might expect. Hooper loves carrying a broom (which is almost as good as using a broom in my mind!)  He finds closed drawers and cabinets mysterious, and prefers sorting the spices in the spice drawer to watching cartoons. Just like any good mama's boy, he seeks comfort in her arms but only momentarily…   And is forever entertained by a rousing game of peek-a-boo.  Hooper's favorite foods include yogurt, anything with sour cream on it, and kibbles in bits straight from the dog bowl. Hee hee!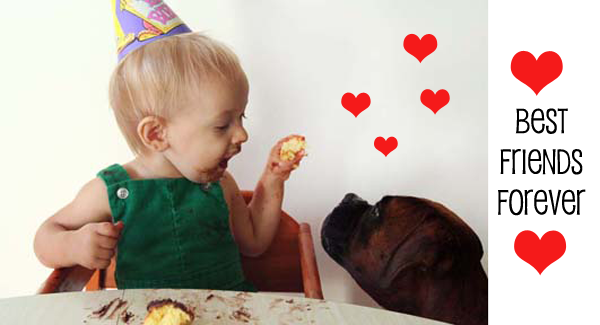 Speaking of the dog bowl, Hooper's favorite animal is his dog, Sarah. These two are joined for life partners in crime, according to his Mama.
Oh, Hooper,  you can come by Modern Kiddo any time you'd like!