Psssst! Today is Miss Dottie's birthday! She is on vacation enjoying a little birthday getaway with her hunny bunny, but won't you please give her a little happy wish! I know she'll love to read it when she gets back!! No one is as sweet, sassy and big-hearted as our Miss Dottie, folks. I hope you'll all have the pleasure of meeting her in person one day! She'll have you in stitches!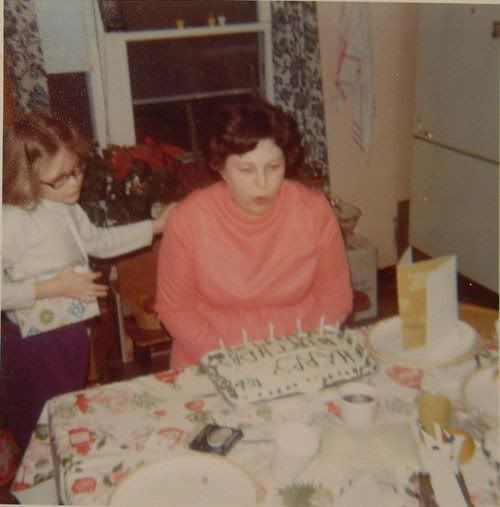 image: christian montone (um, that little girl with the purse?? so good…)

image: cheryl decarteret
Wishing you the happiest of birthdays my sweet friend…..I hope this year brings you lots of love, laughter, joy and happiness….and a big ol glass of bubbly!