Welcome new friends! We just wanted to say a big howdy do to those of you who might have found us via Lucky Magazine. We were so thrilled to have received a mention as one of their "Kids' Blogs We Love!" Lucky is one of my go-to reads every month so I was super honored by this mention! They have a new magazine out called Lucky Kids, which is chock full o' goodness—if you haven't picked it up yet you must!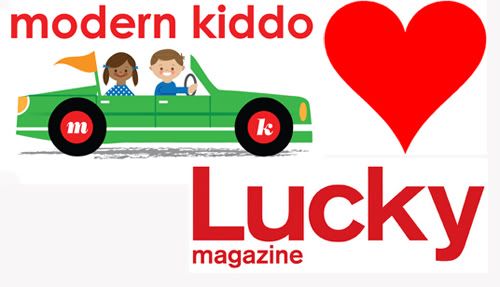 ANYWAY, we're so happy you stopped by! I was on vacation in Hawaii last week and Dottie is on vacation this week, which is why you may have noticed a slew of fabulous guests helping us out over here! We're soooo grateful for their help!  Next week we'll be returning to our regularly scheduled programming. For all our new pals, this means you'll be seeing fun stuff like:
1. Lots of vintage inspirations! Like our "Then and Now :: Groovy Playhouses" post.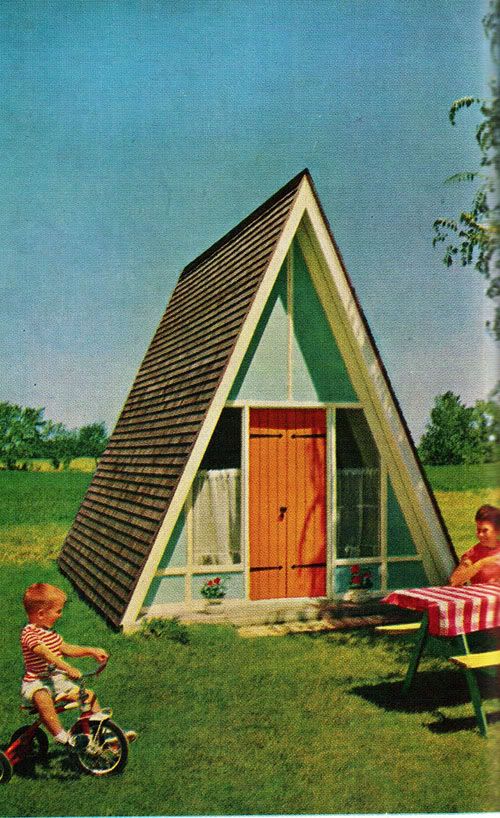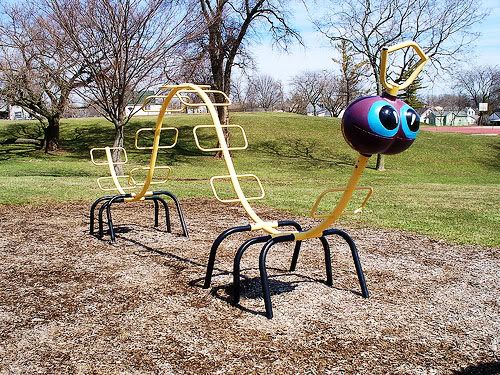 2. Fun stories and illustrations with Alix's Vintage Book Shelf.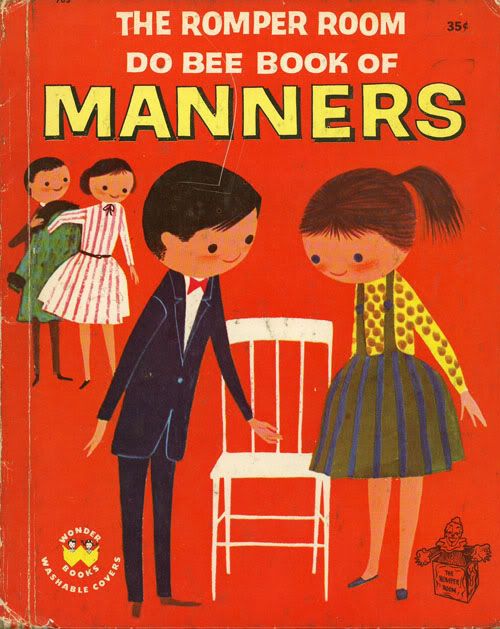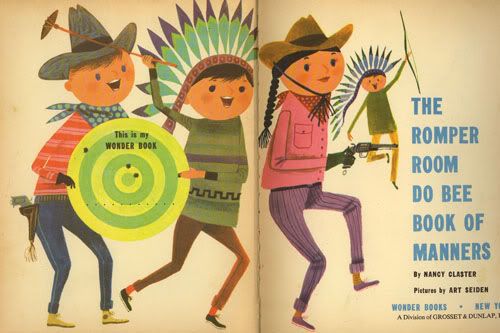 3. Vintage clothing inspiration with our weekly Vintage Kiddo Roundup!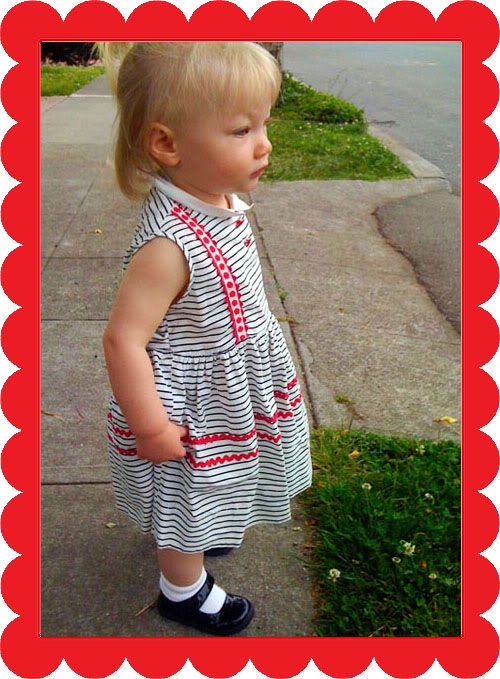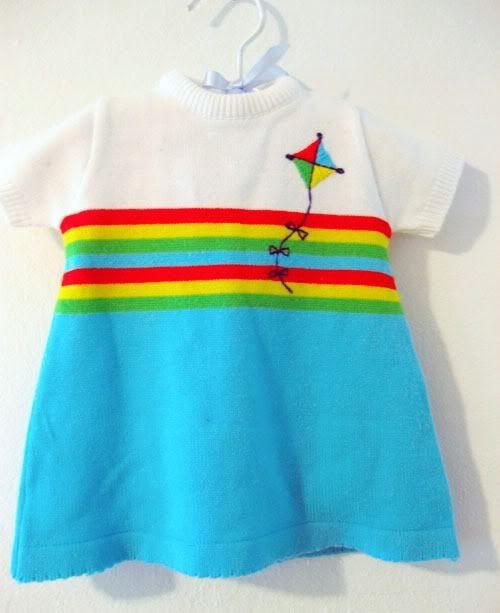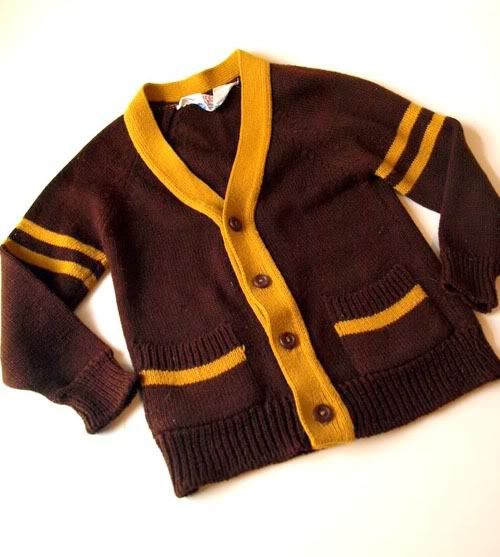 4. Random Vintage Goodness, like our Top 10 Best Dressed Kids of Classic TV.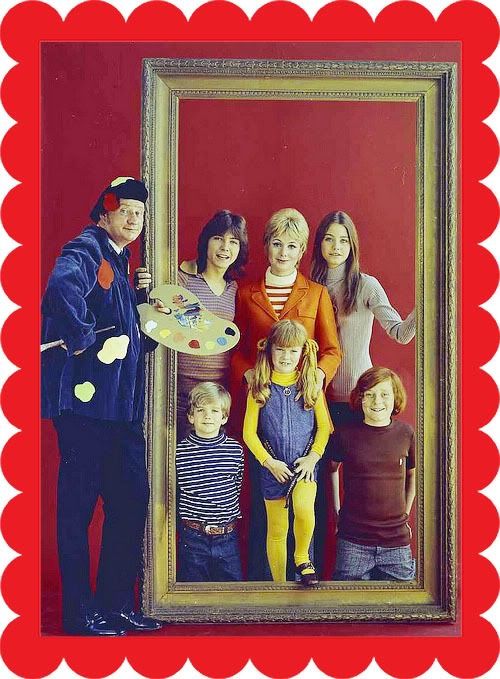 5. Cool flashbacks of our favorite 60s and 70s toys, like Welcome to the Dollhaus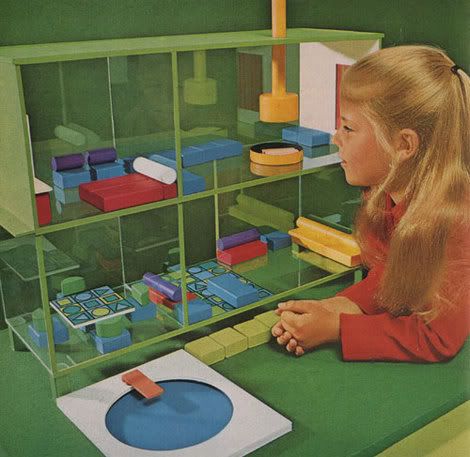 6. And of course  lots of groovy modern day clothing to make sure yer little one stays colorful!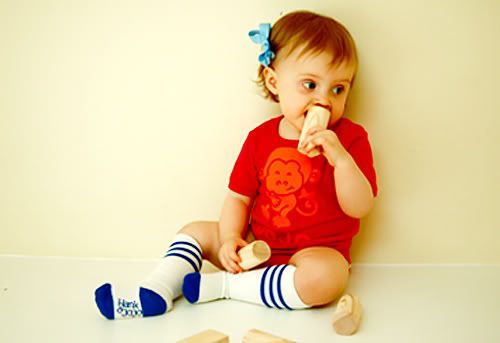 Hank & JoJo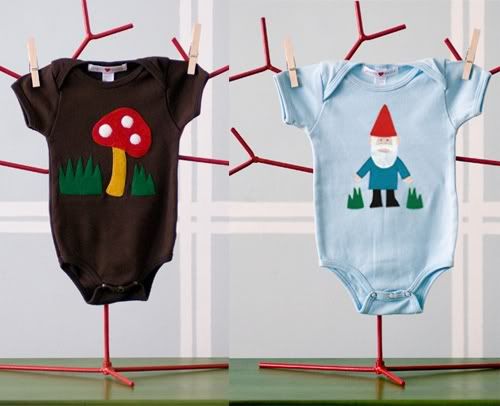 Jasper Wren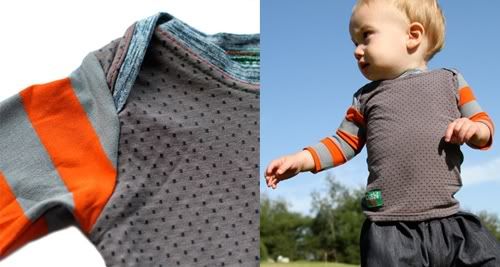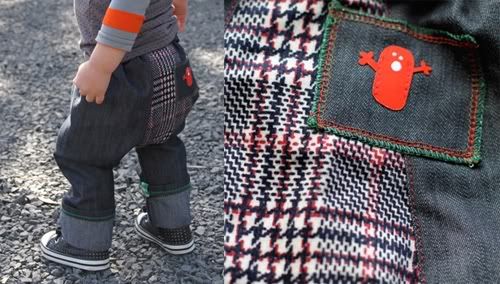 Oishi-m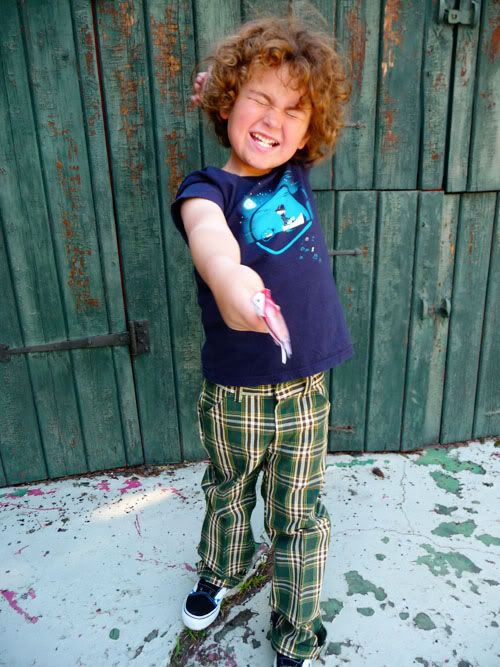 Threadless
For a fun little overview of the Big Colorful World of Modern Kiddo, click here!
I'll be back tomorrow with some snazzy Hawaii pictures I can't wait to share with you guys!