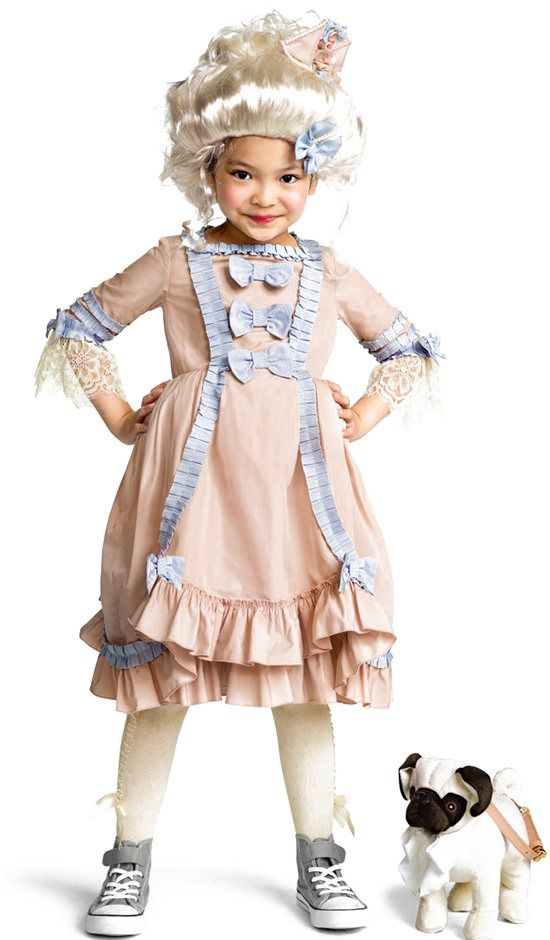 We love h&m around these parts. They make the best jeans for little dudes and have such cute stuff for little girls. So it shouldn't have come as any surprise that when they decided to do Halloween costumes for kiddos they kinda hit it out of the park. Check out these crazy cute little ensembles. The suave pirate? That tattoo man pulloever?? The mini Marie Antoinette? LOVE. And there are tons more, like a cool mermaid and a beetlejuice inspired stripey suit for boys and girls.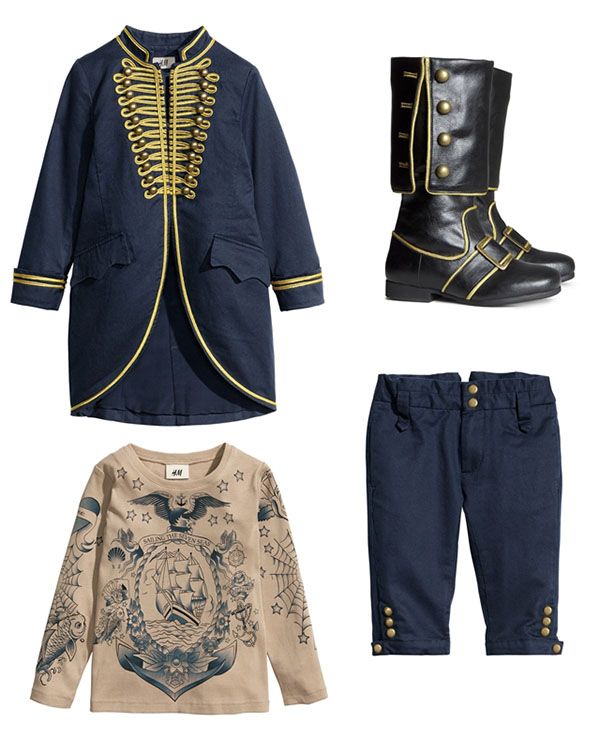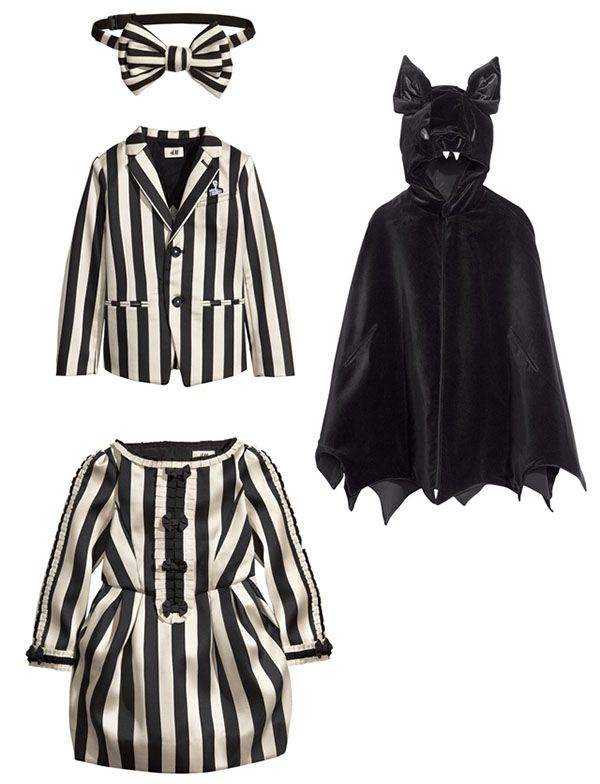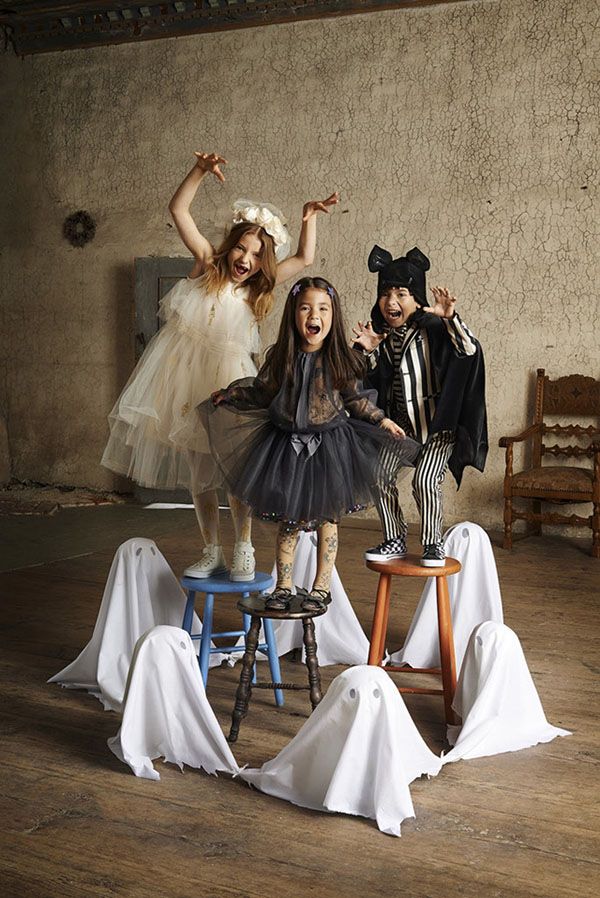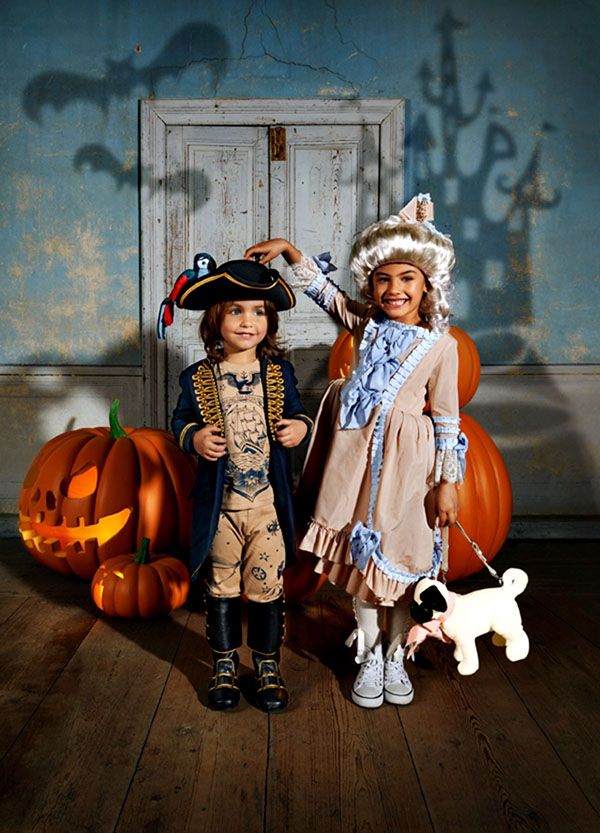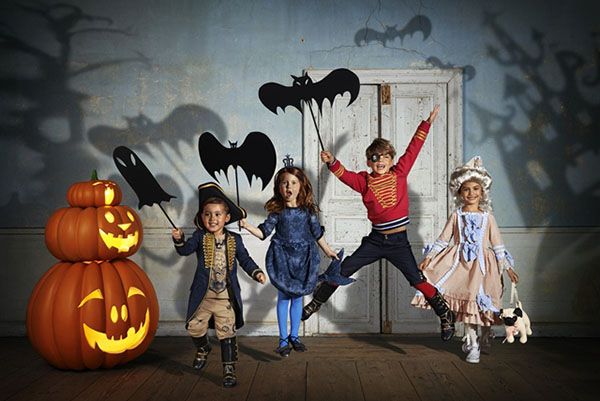 One of the things I love most is that most of these costumes are totally flexible—you can get a variety of costumes out of each! (Pirate coat = Swashbuckler! George Washington! Mozart! Headless Horseman!) I'm also imagining many a kiddo wanting to wear some of these in every day life too, the quality is really excellent.
But really, the best part is that 25% of all the proceeds go directly to the UNICEF All For The Children fund. Yup, 25%. Nice one H&M!
You can buy them in store or nab them online here.