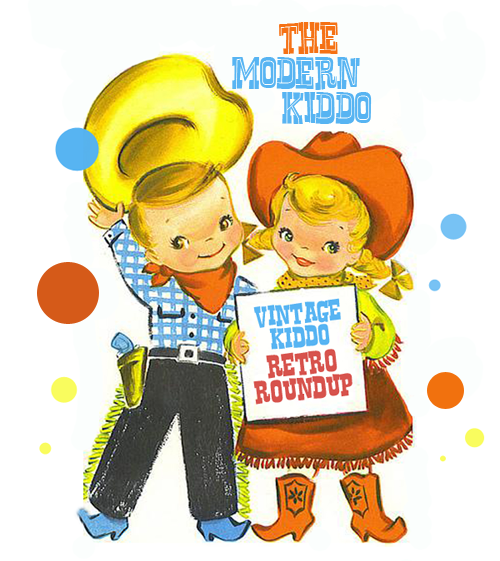 Oof–what a weekend!  I pretty much spent it in bed. Everyone in my family is sick STILL! We went through two boxes of tissues and every handkerchief in the house.  In fact I slept almost all of Saturday, which NEVER happens.  Eric has been a trouper looking after the Peach while' I've been knocked out with this nasty cold. But crossing my fingers that we'll be all be better soon.  But don't worry, friends, of course I found some goodies to share with you!  Oh and what goodies they are!
I know moccasins are popular right now. And who could blame them when they are this cute?  From Etsy seller, In With the Old.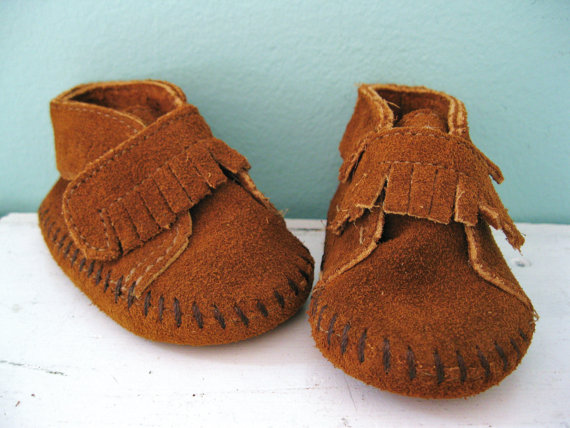 This dress is everything wonderful in the world. Â Orange dotty goodness, the ric rac, the little butterflies. Oh, be still my heart! From Etsy seller, Pinkleberry!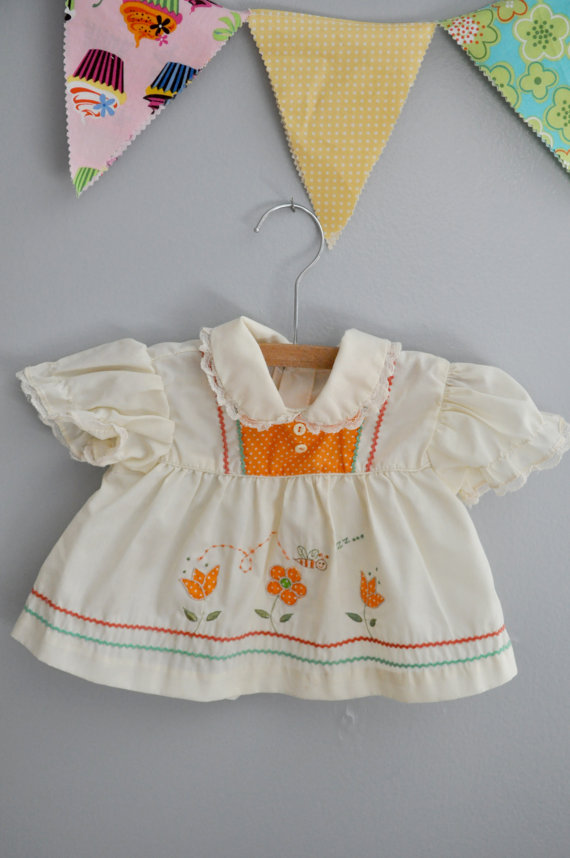 Two, four, six, eight–this little uniform is super great! From Etsy seller, Dahlia Daffodil.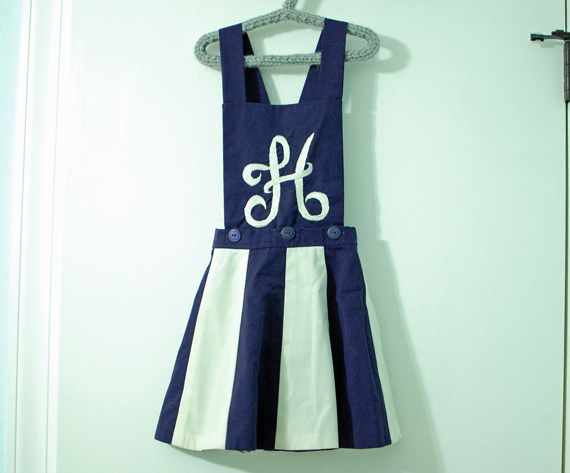 This vest is the best. Â Can't you just see this vest with some jeans, a colored t-shirt and some vans? Â Oh! And a little hat! Perfection! Â From Etsy seller, Vintage Aga.
Speaking of hats—here's a gem of one. I love the little feather on the side. From Etsy seller, the marvelous Ms. Tips!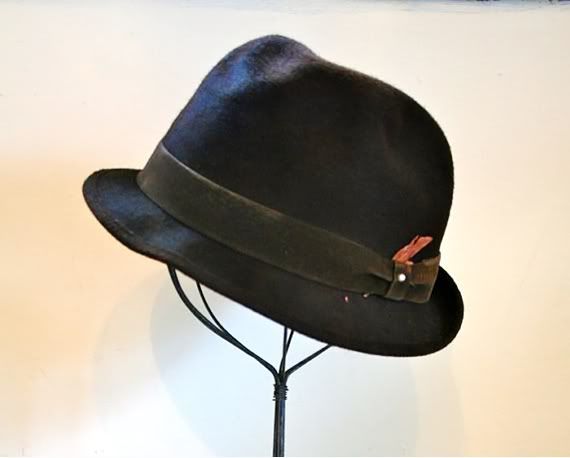 I have a weakness for gingham and this little pink gingham jacket is killing me. J'adore! From Etsy seller, Twitch Tots!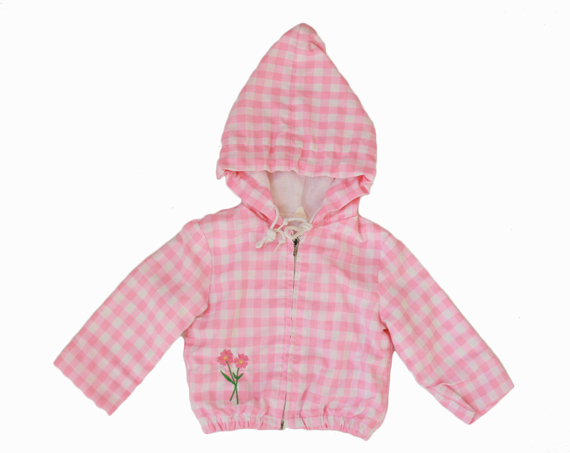 I bought the Peach a great Fisher Price camera, but I've never seen one like this! So great! From Etsy seller, Fibbie.
Whoa. This vintage seventies shirt is divine. That avocado color is perfection. From Etsy seller, Odelette!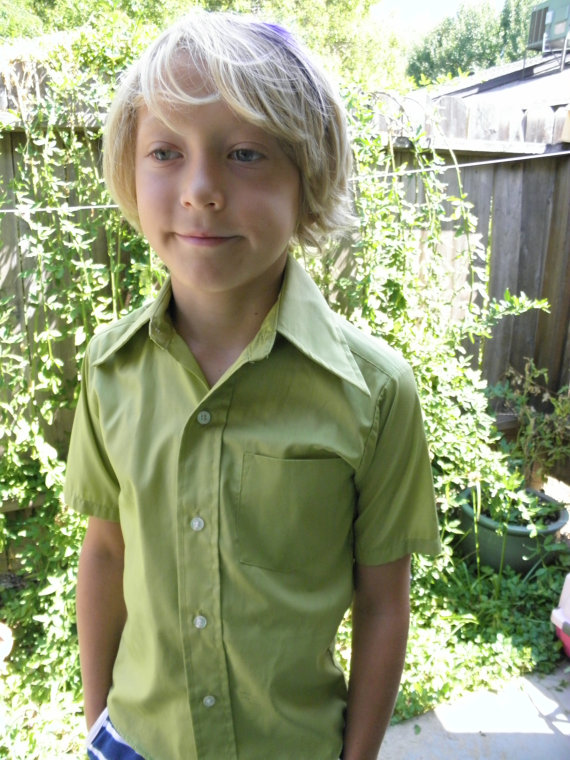 AWWW YEAH!  Check out these sweet wheels!  Want want want want want.  From awesome Etsy seller, 1 Sweet Dream Vintage.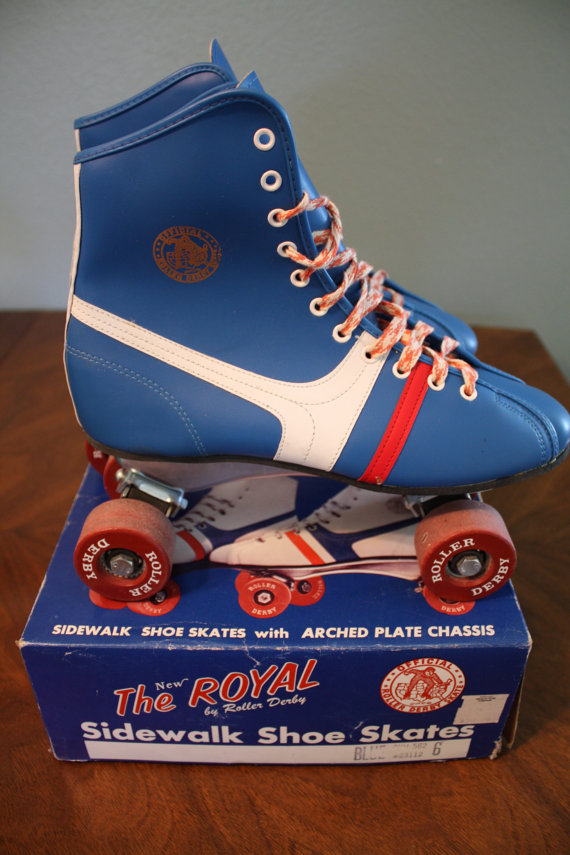 This is for you, Alix. A nice big vintage head! It even comes with the original box.  Greg, buy it for her now and save it for her birthday. From Etsy seller, Sweet Shop Vintage.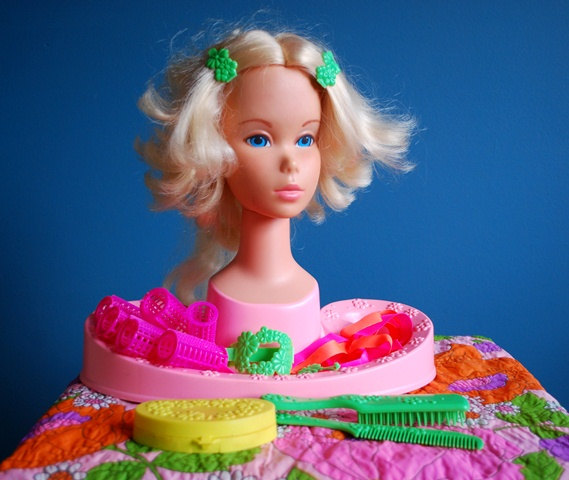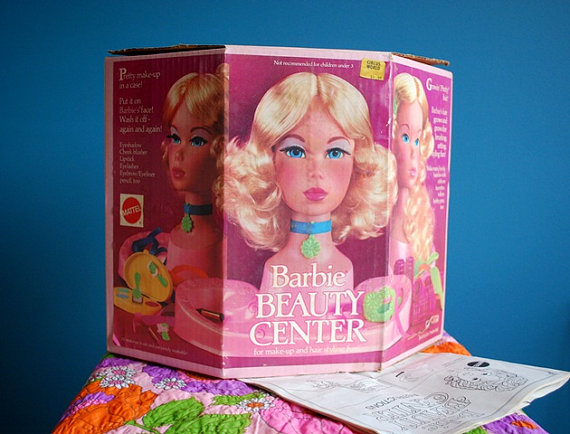 Happy Monday, friends!