Dear Target,
I've loved you for years. You were my high school crush that supported me through college, first apartment, first house and now first baby.
But I am particularly excited about our date on March 14th.  I've circled the day with a heart on my calendar.  I'll be the one standing outside, breathing on your glass sliding door to get in there and grab every single thing from the Liberty of London's Target collection.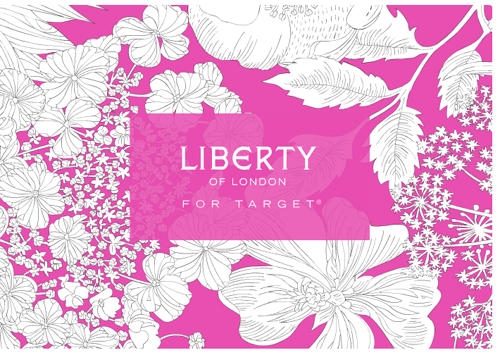 Should I just sign my paycheck over to you now or later, Target?
After all, how could I not want to buy every single piece after Oprah posted some of your photos, like these gorgeous goodies: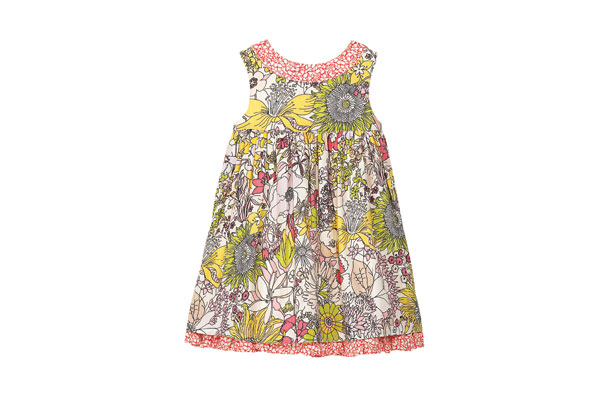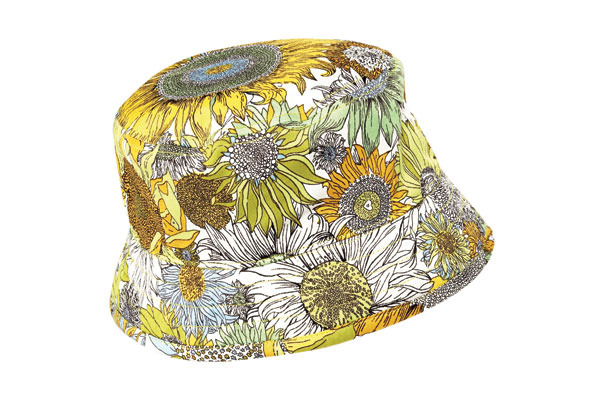 Really–mother/daughter matching(ish) dresses?  Well, if you insist–I'll buy just a few of them…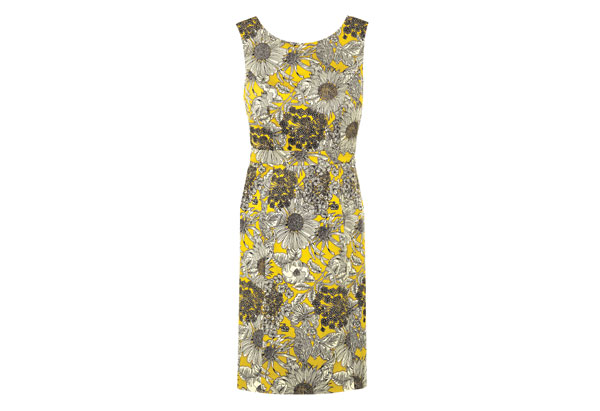 I even took your Liberty of London pattern test on Facebook and it's true–I am SO maddsie green.  Sigh! You know us so well, Target!
Counting down the days,