Notice
: Undefined index: display_above_content in
/home/alixndottie/modernkiddo.com/wp-content/plugins/pinterest-pin-it-button/inc/public-display-functions.php
on line
260
Notice
: Undefined index: use_other_sharing_buttons in
/home/alixndottie/modernkiddo.com/wp-content/plugins/pinterest-pin-it-button/inc/public-display-functions.php
on line
217
Notice
: Undefined index: remove_div in
/home/alixndottie/modernkiddo.com/wp-content/plugins/pinterest-pin-it-button/inc/public-display-functions.php
on line
217
Happy Friday everyone. I'm here in lovely Boston on a freelance writing assignment. I'm working with one of my old ad partners, and it's great to see him again. But lemme tell ya, yesterday was brutal! I woke up at 4:45am to hop on my 6:20am flight (yeech) flew on a crowded plane to Salt Lake, raced to make my connection and arrived in Boston around 4:30. I had to go over to the office to check in and because things are fast and furious on this special project, I had to work UNTIL MIDNIGHT. [cue Donna Summer's "She Works Hard for the Money"]
People I'm whipped! Did I mention we also adopted a doggie? Oh it's a wonderful story, but one I need to post in better detail (but here is a sneak peek of our big boy, Samson!). So I'll share that with you guys next week. Anyway my Friday posts are not the usual fare. I gots no links to share. I do, however, have some lovely artwork to appease ya…..have a super happy weekend everyone!!
==============================================
You know how searching on the web is like one giant scavenger hunt? I love when I accidentally stumble upon something I wasn't even looking for. So a few years ago I was researching wallpaper (don't ask) and I stumbled upon the dreamy art of Esen Demirci. Her work borrows heavily from vintage fashion magazines, so you know I'm totally in love. Part collage and part illustration, Esen describes her work as, "A bit of humour and pop music of the 50s."
I love the retro vibe and muted colors (even though I'm usually a bright girl). Esen is from Istanbul and she says her main influences include Alfred Hitchcock, Jean Luc Godard, and Michel Gondry. I am really into how she uses illustration mixed with vintage fashion photos, old book pages, and even wallpaper patterns to produce digital and traditional collage work.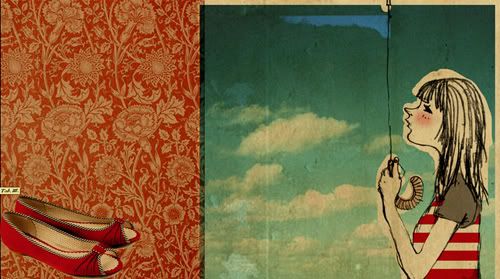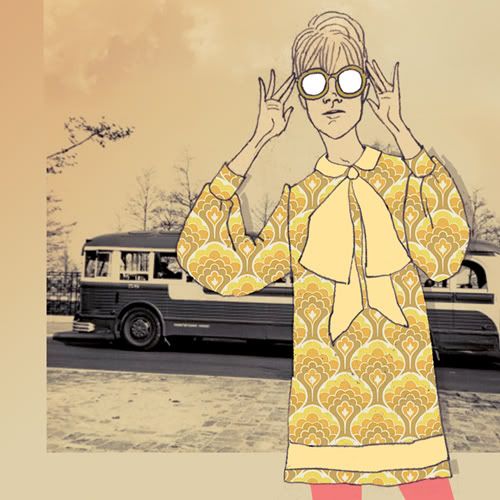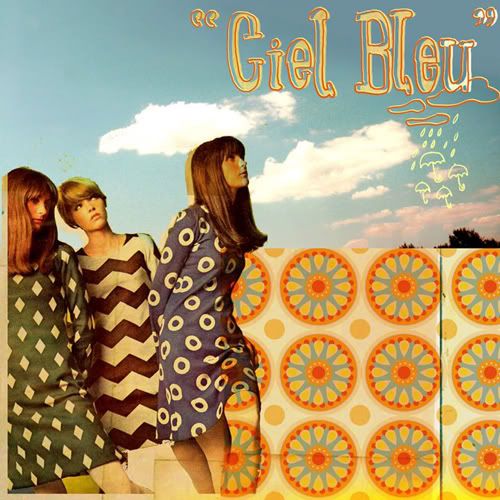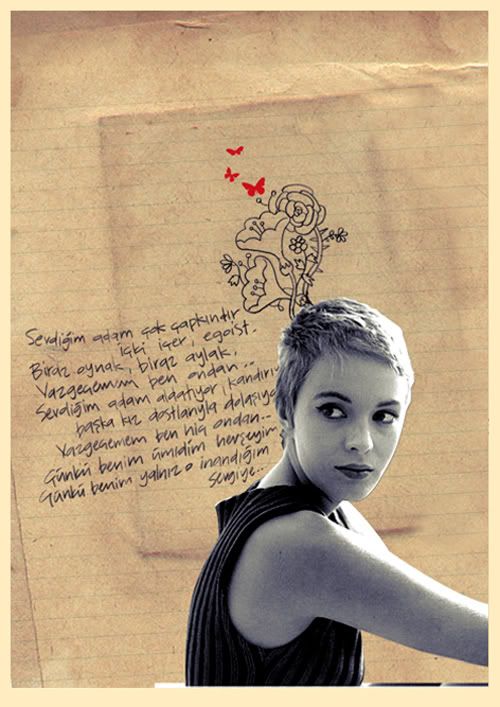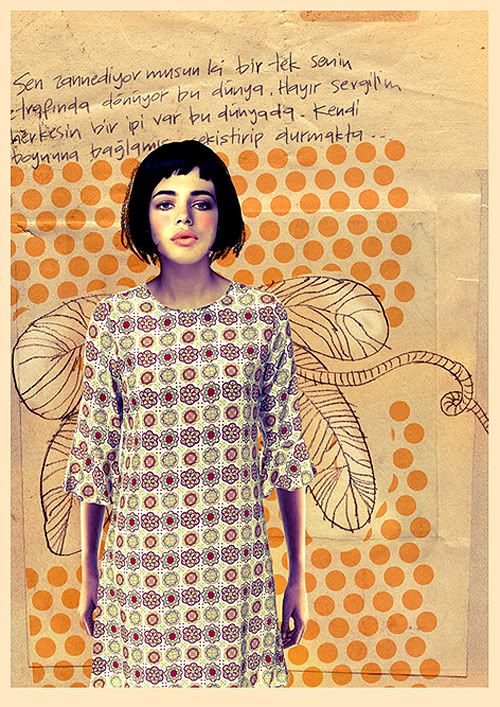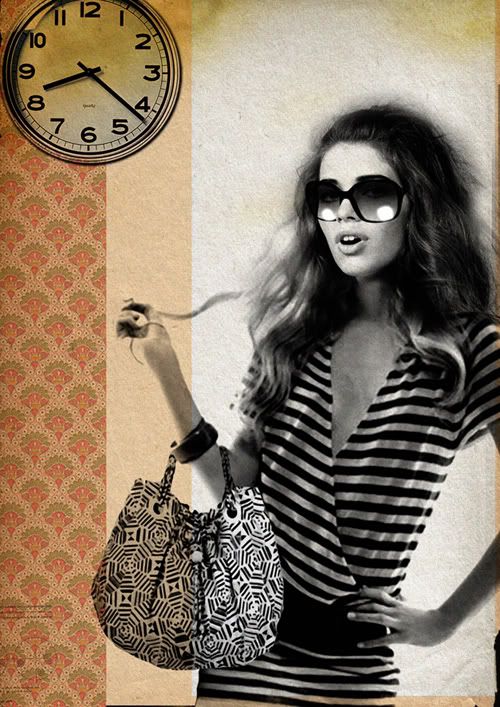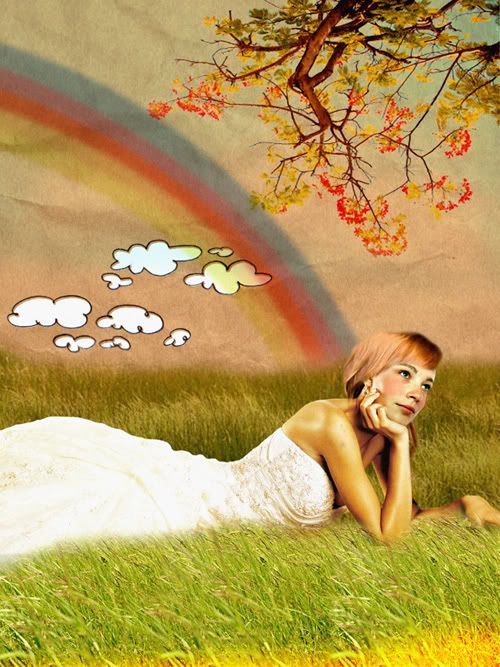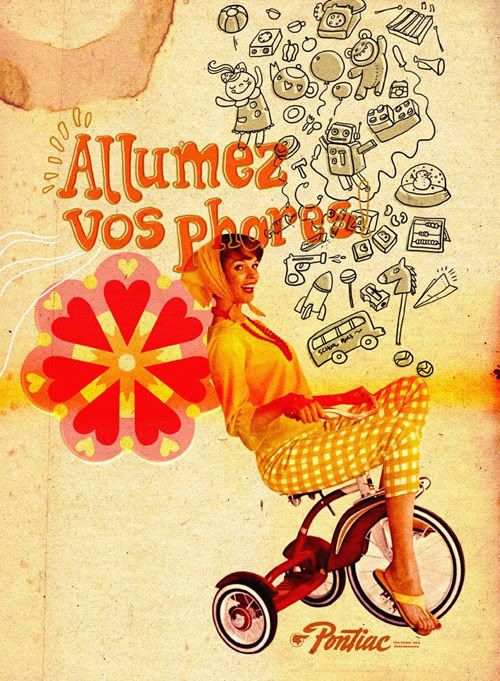 Browse her little Etsy shop. Read her blog. And aw, look at my big sweet doggy Sam one more time.