While poking around my inspiration files, I stumbled upon this photo from a 1966 issue of Better Homes and Gardens: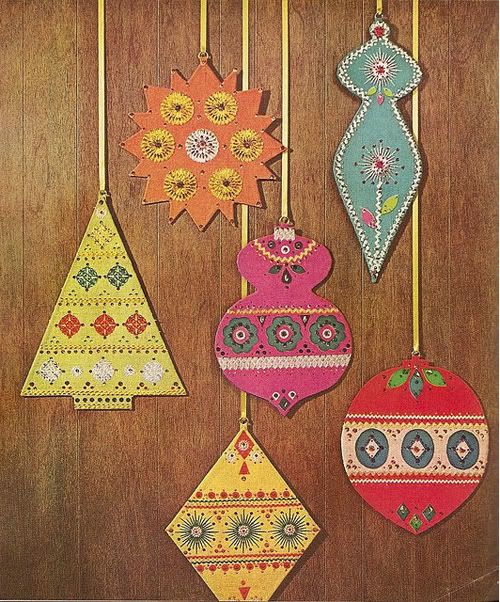 It's fun to make your own ornaments and there are boatloads of fancy tutorials out there…but there was such a charming simplicity to these that I loved. It got me thinking, what's more fun than a simple ornament that you can simply cut, glitter up and hang on the tree with a ribbon?? So I reached out to some of my fabulous friends and asked them if they would create a special ornament especially for Modern Kiddo readers….and I was thrilled when they said YES! Just you wait til you see these amazing creations. We'll have one-a-day ("plus vitamins!") for the next few days as we count down til Christmas.
Today we are pleased as punch to feature these adorable winter woodland creatures ornments from my amazing friend Kristin—of klt:works.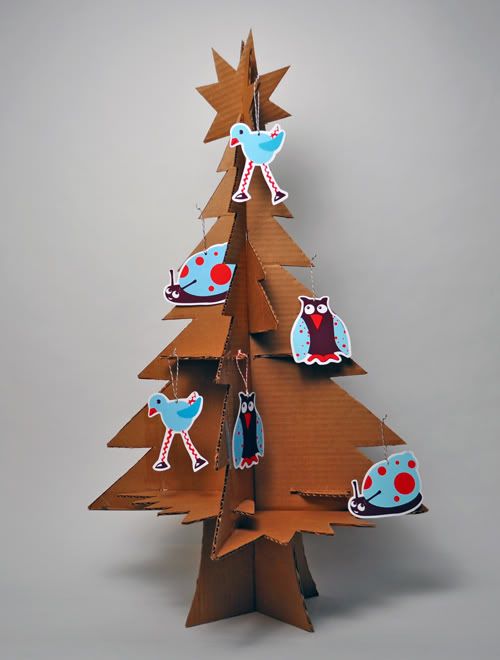 I know, HOW CUTE ARE THESE LITTLE GUYS??? The ladybug, the owl and the leggy bird…each as festive as the next! Â Simply click here to download the ornament sheet and print it out. You can print on thicker paper OR print on regular paper and then use a glue stick to glue the sheet to a thicker paper or construction paper. Use scissors to carefully cut around each critter. A hole punch at the top completes the ornament and yer ready to hang! (Can we also discuss that AMAZING CARDBOARD TREE?? Kristin you are so awesome….)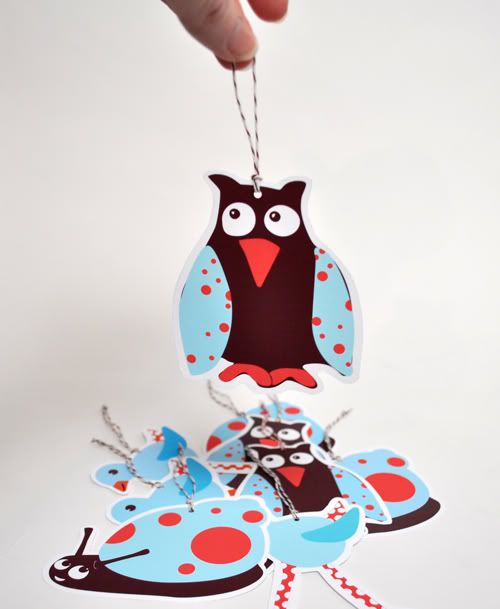 I love the stripy baker's twine Kristin used, but a ribbon or even plain string would work dandy! Leave them "as-is" or embellish with a touch of glitter (just image the lady bug with sparkly spots!).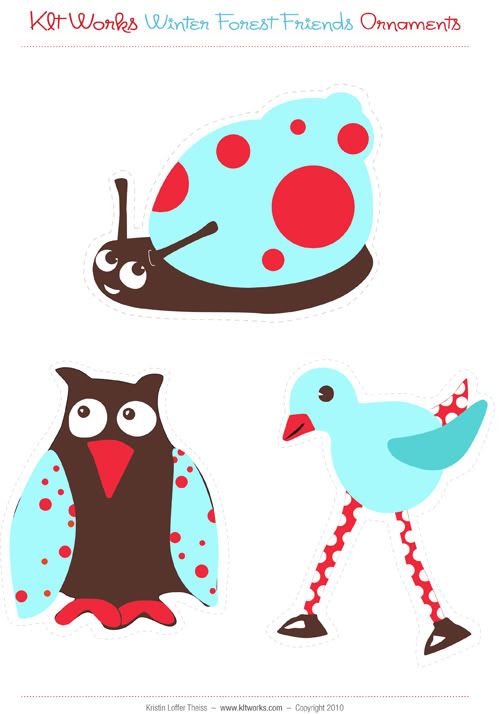 Download your ornament here. Ornaments are for personal use only!
This is the lovely lady behind these fabulous ornaments: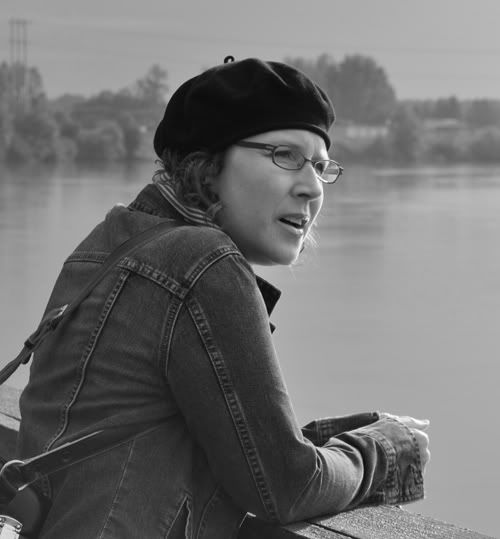 Kristin is an incredible artist who creates the most fabulous pieces—lucky for us she sells a selection of them at her Etsy shop (the mobiles and kiddo clothing are among our faves!). She also has an always inspiring blog, klt:sketchbook that I love to pop by. If you are a long time Modern Kiddo reader you will remember this fabulous room tour we did of her little guy Sayer's bedroom. Speaking of Sayer, I have to show him off again. He is SUCH a cutie: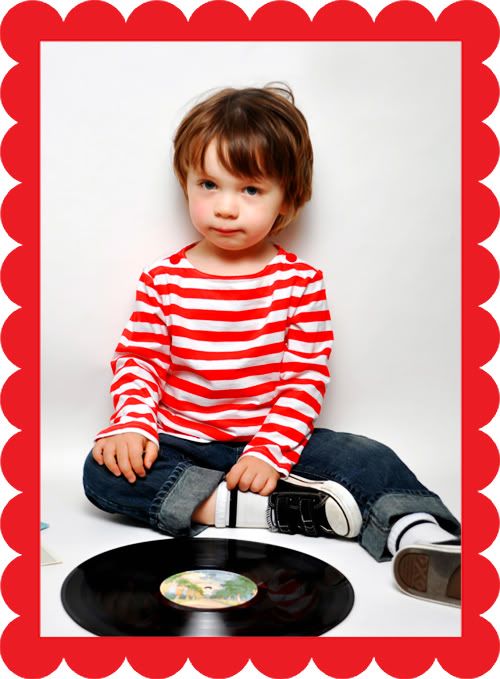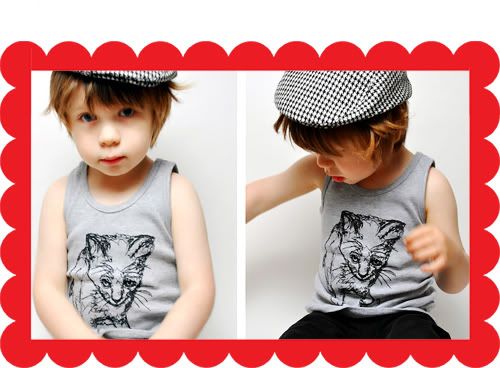 I love Sayer's caps….totally adorable! And the kitty tee is klt:works, of course!
Please show this talented lady some love! Be sure to visit her site and Etsy shop—and while you're at it, add her on Twitter and Facebook! You can find here here:
Twitter: KLTworks
Facebook: KLTworks
Kristin, thank you so so much for this charming ornament! We heart you big time!
Download your exclusive modern kiddo* klt:works ornament here.
And if you haven't checked out my special Vintage Christmas Music Mix, download that too!