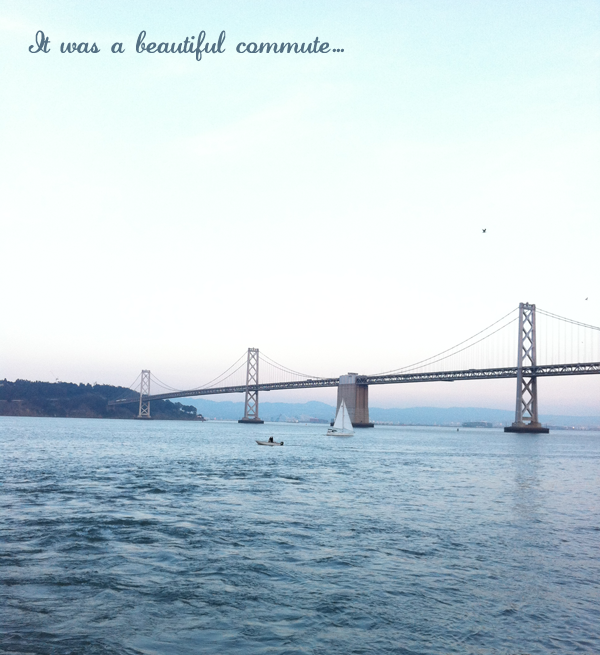 Recently, I took my last ferry ride to a job I held for eight plus years.
You see, I worked at a major networks' Interactive site as a PR director. It has been an extraordinary experience. And extraordinary stressful–demanding I'm out of the house from 7AM to 6PM most days and always a phone call or email away, constantly reaching for my Blackberry.  I am thankful for this job which has allowed me to meet some amazingly talented people. CBS has always had a habit of hiring the smartest people around with incredibly sharp with–many of whom I'm lucky enough to call friends.
You do get to meet quite a few fancy people working for a major television network like LL Cool J, the cast of Big Bang Theory, Ileana Douglas, Jeff Probst, Mary Louise Parker, Rob Lowe, the guys from the band Spoon, and half the cast of Gossip Girl.  And there isn't a conference I haven't been to–E3, SXSW, ComicCon, heck, you name it. But honestly, it is the hours spent with co-workers that became friends staying late working on some big announcements. Or sharing excitement with my spokespeople before they get in front of the cameras for an interview.  Or that amazing feeling reading an article that I helped place in the Wall Street Journal or on a nationa morning news show. And I'm thankful for this job because it has allowed me to support my family through some tough times as well.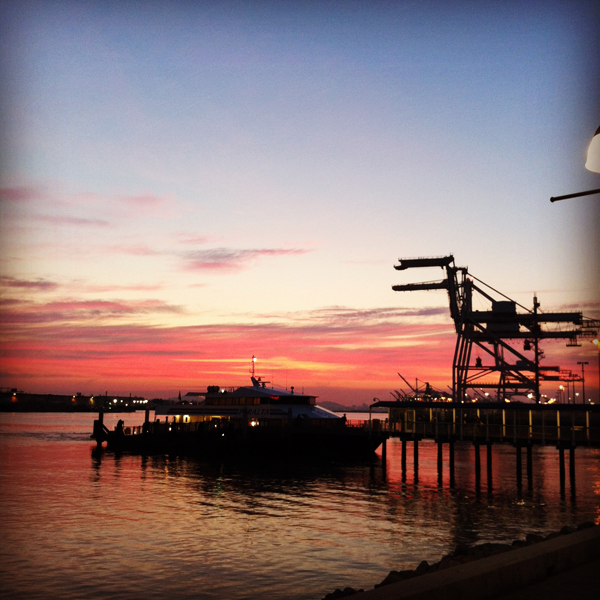 But it was time to move on. My work/life/blog balance was woefully out of whack. Perhaps that is just the way things are, but all of a sudden it just became too much.  The price to high for my sanity and my health.  And it wasn't just about me. It was about the Peach. And Eric. Basically, I wasn't seeing enough of the two most important people in my life. And I knew that that needed to change.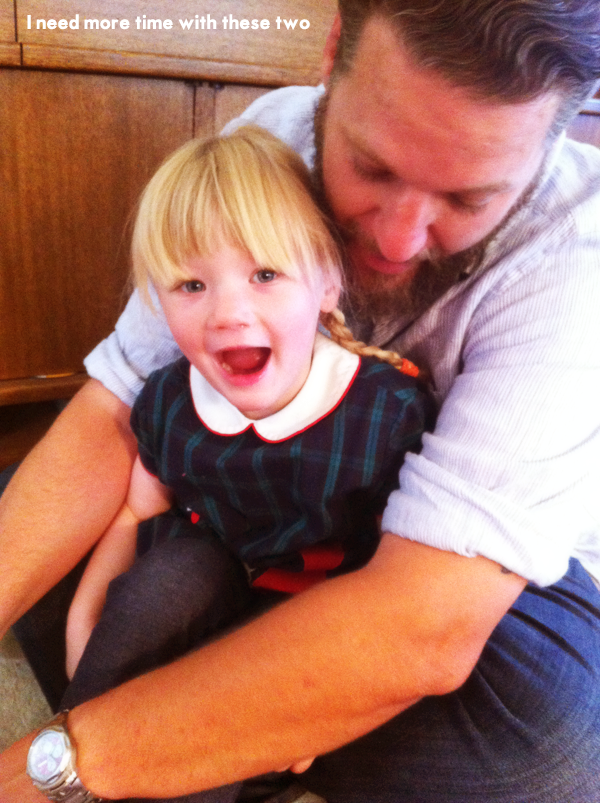 I'm also very lucky to have a dear friend go through the experience almost exactly a year ago. When Alix left her big stressful corporate job, I was so impressed by her grace and joy changing her work life balance and still bringing home the bacon!  She has been truly an inspiration and I'm still proud of her and amazed at how much she's done during her first year freelancing.
Speaking of freelancing, I start my new consulting gig in a couple of weeks and I'm so excited about it.  The new company I will consult for is one of my favorite companies and run by some of the most talented people in the business. I have to pinch myself to remember that this is my life.
But what to do with this wonderful bit of free time? Well, celebrate of course!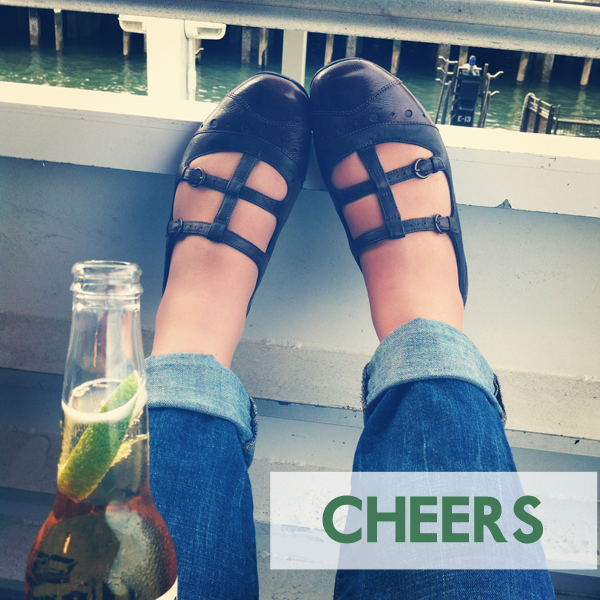 I'm planning on a bit of organizing, a bit of sewing, and a bit of travel. I feel like this little slip of time is a wonderful opportunity to do something a little bit extraordinary.
Like a little jaunt to Paris.
More to come on that. Oh yes, much more about that!  Because I'm leaving today for Paris. No agenda–just a ticket, a hotel reservation and one of my dearest friends.  You can follow my adventure on Instagram and Twitter under MissDottie.  Oh, and there will be adventure. And some fine champagne, I'm sure.