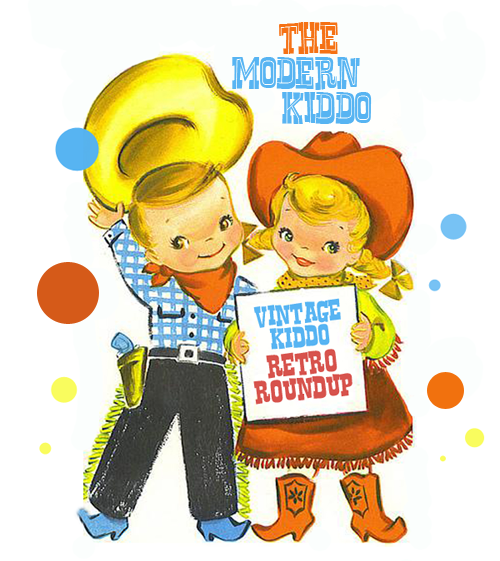 Well, it is officially fall and I am overjoyed with that! For me, the one thing that makes me fall feel so fallish is PLAID!  So, I'd like to dedicate this VKRR to plaid! Glorious cozy plaid to wear!
This little plaid shirt was too charming for words!  And so wearable! From Etsy seller, Squail.
This is awesome. Plaid + toy toaster + rooster? Why can't my real toaster look so good? From Etsy seller, Mozzy Starling.
I want this in my size, please! And double breasted as well! From Etsy seller, Wild Rabbit Vintage.
I was so glad when capes came back in style. And this one with the fringe is pretty darn amazing.  From Etsy seller, Auntie Val's Closet.
A blue plaid is wonderful thing. And this little Miss Brent blue plaid dress is particularly wonderful. From Etsy seller, Odelette.
Could you just imagine how cozy this flannel plaid shirt would be on your kiddo? And only ten clams! From Etsy seller, Julia's Child Vintage.
Plaid clearly makes adorable stuffed animals as well–like this amazing little plaid corduroy puppy! From Etsy seller FuzzyMama.
As if plaid blouses aren't adorable enough, this one has a peter pan collar. And what wonderful colors too! From Etsy seller, Salvage House.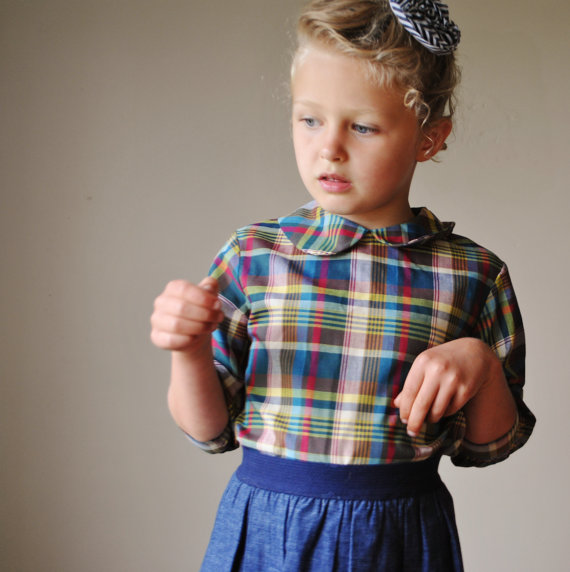 I love a good tie. But add plaid and it turns into a GREAT tie! From Etsy seller, Jenny's Junque.
Behold the perfect little girl skirt. So lovely. From Etsy seller, Storybook Retro.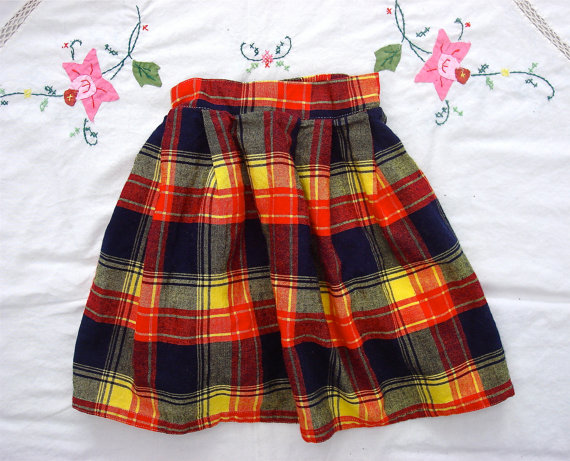 Happy Monday, folks!