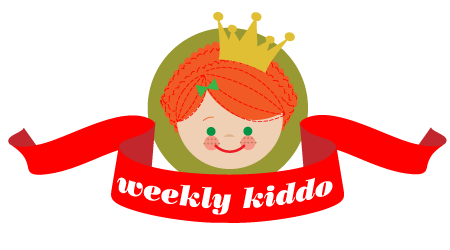 Hurray! It's time for one of my favorite things ever, our Weekly Kiddo! This is where we take a peek at an awesome lil kiddo and see their unique style. This week we have the amazing little Ella. This four-and-a-half year old California Girlie just lights up the page with that grin of hers, don't you agree? OK, let's take a look at the adorable Miss Ella!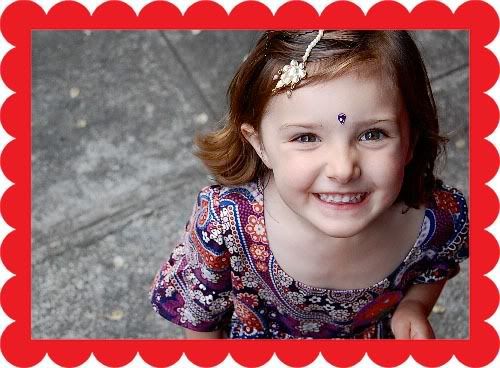 BINDI BEAUTY
+ Paisley Dress: Zara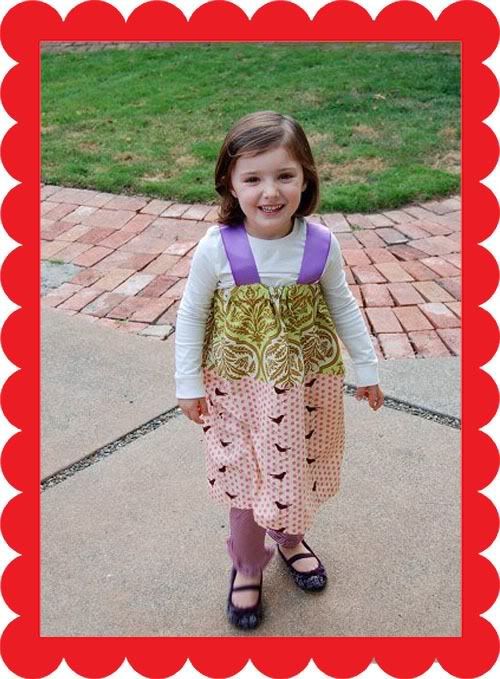 HANGING IN HANDMADE
+ Ribbon Strap Dress: Handmade
+ T-Shirt: Target
+ Ruffle Leggings: Target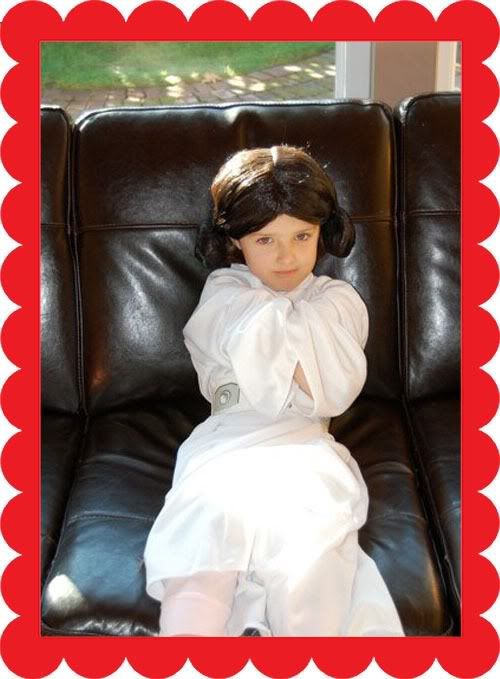 HELP ME OBI WAN KENOBI CUTIE
+ Princess Leia Robe: Amazon (I was dying when I saw this….)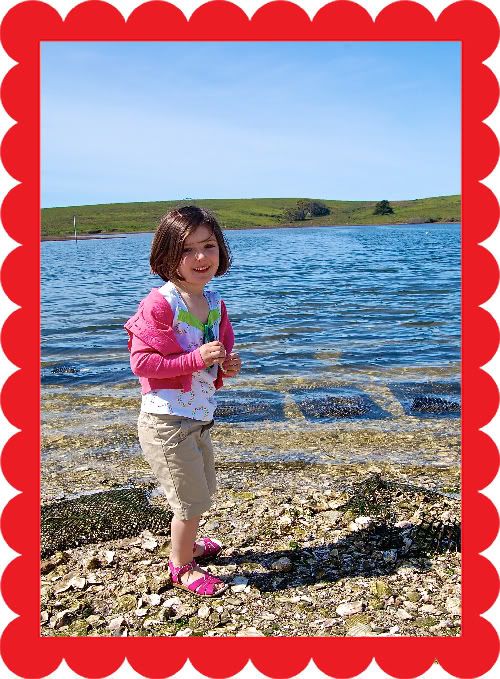 CALIFORNIA GIRL
+ Hoodie: Ralph Lauren
+ T-Shirt: Target
+ Shorts: Target
+ Pink Patent Saltwater Sandals (try saying THAT 10 times fast): Zappos.com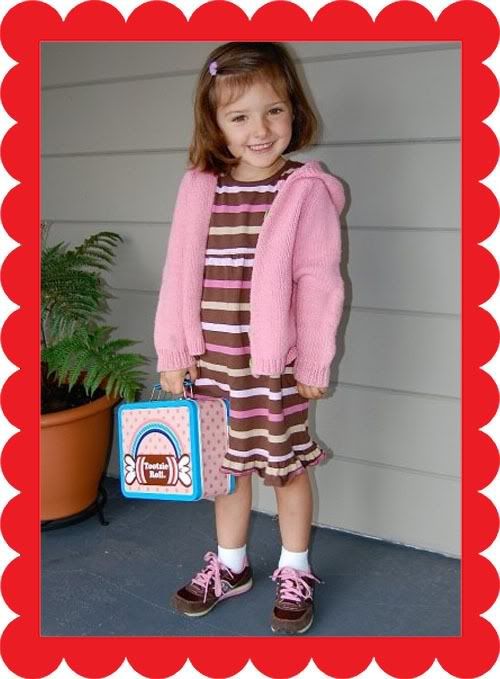 LUNCHBOX LADY
Sweater: Handmade
Dress: Old Navy
Pink Running Shoes: saucony from Zappos
Tootsie Roll Lunch Box: Powell's Sweet Shop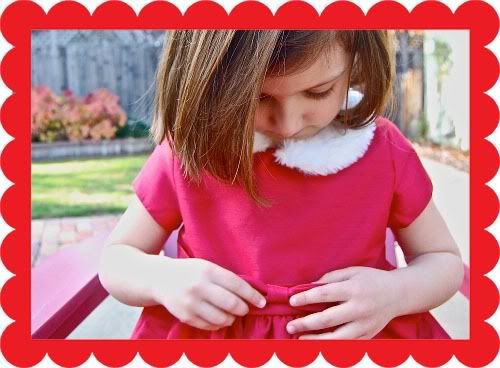 FANCY FINERY
Red Party Dress: Oshkosh b'Gosh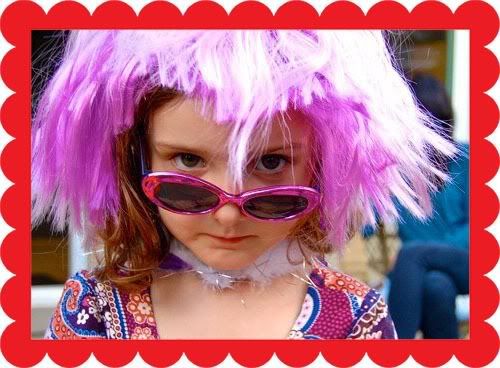 GETTIN' WIGGY WITH IT
Paisley Dress: Zara
Diva Sunglasses: Target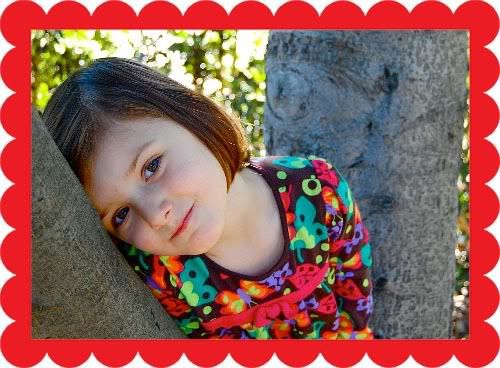 SWEET & PETITE
+ Neon Floral Dress: Target
Ella is such a cutie. I love how she looks like a little sweetie in one photo and then a sassy lil spunkette in the next! (Hello purple wig!) This adorable girl loves to sing, watch movies with her dad, play dress up, color and make things with tape and/or glue. Her favorite bands include Dan Zanes, Wilco, and Dave Matthews, but her mama says her favorite song is "Don't Bring Me Down" by E.L.O (classic! hey, didn't they do the Xanadu theme song too?? This little girl knows what's what….). Miss Ella loves her mama's famous tacos, chinese food, dad's homemade pizza, bagels and broccoli (really). My favorite snippet about this little lass is that her favorite movie is The Parent Trap—but the original version from 1961 with Hayley Mills. Between Parent Trap and Princess Leia, this is a little girl after my own heart! GO ELLA!
Do you have a stylish little boy or girl you'd like to feature? Sent them our way! You'll find the submission guidelines here.