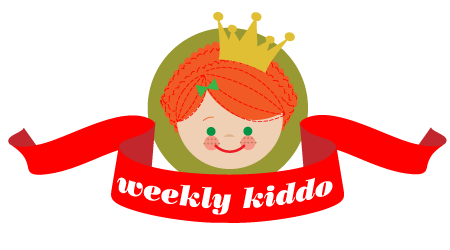 I knew I was going to get some serious cuteness when Stacy Hart, proprietress of one of my all time favorite Etsy shops for vintage children's clothing, Hart and Sew  offered to share some images of her oldest girlie, known as Little Miss. And let me tell you, Little Miss did not disappoint!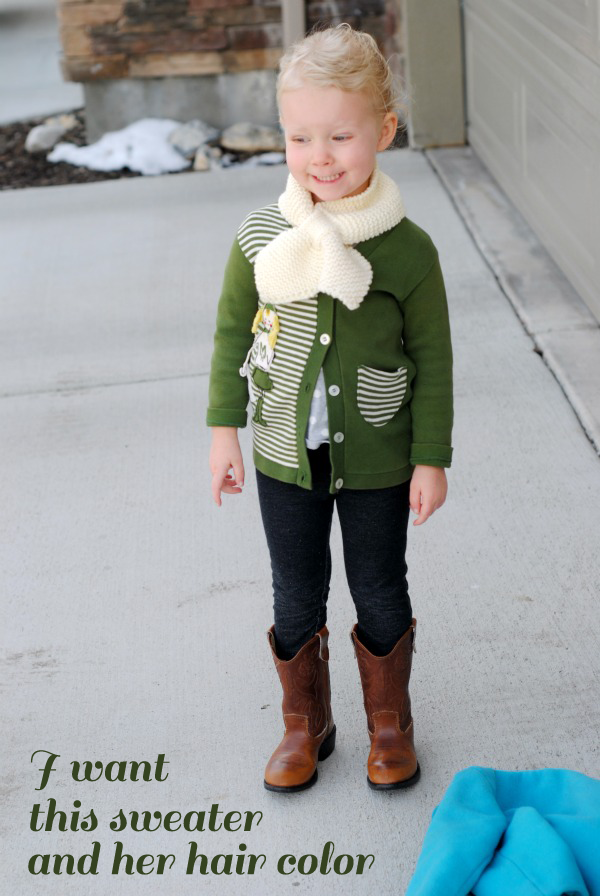 You can tell from that smile and her sweet dance moves that this little kiddo clearly enjoys life to the fullest!  According to her mama, Little Miss loves to sing and dance and is always performing and making up funny songs.
Little Miss is a devoted and caring big sister to little Lark and a (mostly!) obedient daughter.  She is equal parts sweet and sassy—which I think is the best combo!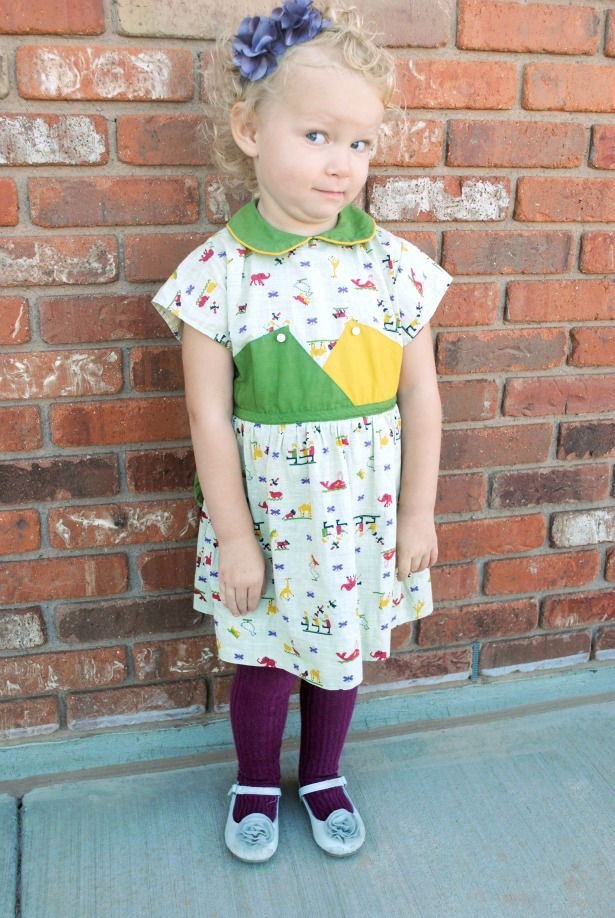 She also loves to play dress up and changes her clothes several times a day, pretending to be anything from a princess to a pirate. Just my kind of girl!
Some of her favorite things to do are ride her bike, skateboard, paint, read books, build sandcastles at the lake, and help her mama with the laundry by putting daddy's shirts on hangers.
She is very outgoing and makes friends with kids instantly wherever we go. As for adults, her golden curls never fail to get attention from them.
And congrats to Little Miss, who will be starting school this fall!  She is really excited about it, but her mama thinks mostly so she can wear a backpack. Tee hee!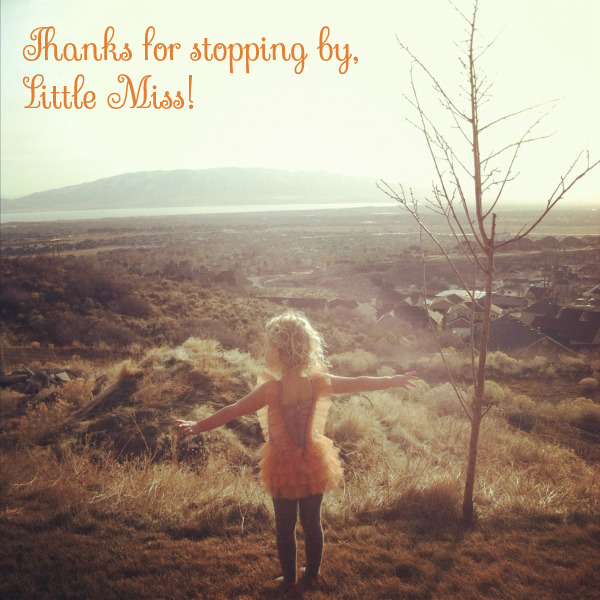 We adore you, Little Miss!
For more pics on Little Miss and her sweet baby sister, Lark, check out Stacy's great blog, Hart and Sew!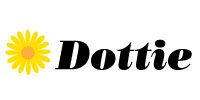 PS:  Do *you* have a stylish kiddo you'd like to show off? Send 'em our way! You can find submission details here. We love all kinds of kiddos…. vintage and thrift loving liddles, modern grooviness tots and simply sweet, down-to-earth kiddos.