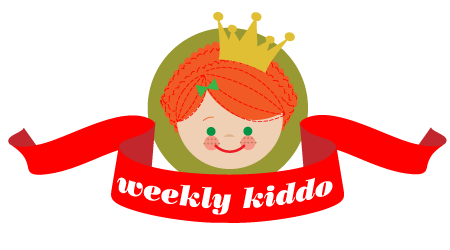 I don't know what it is about Australia but man do they seem to have extremely clever and cool people! The latest little slice of awesomeness to come across my way is the fabulous site, Little Melbourne—a "go to" guide to the kid-friendly side of the bustling city of Melbourne. The lovely Jo is the editor and a stylish, cafe loving mum. When she sent me photos of her sweet "nearly" three year old girl Ruby, I about fell out of my chair. What a cute little thang she is! I think you're going to love her too.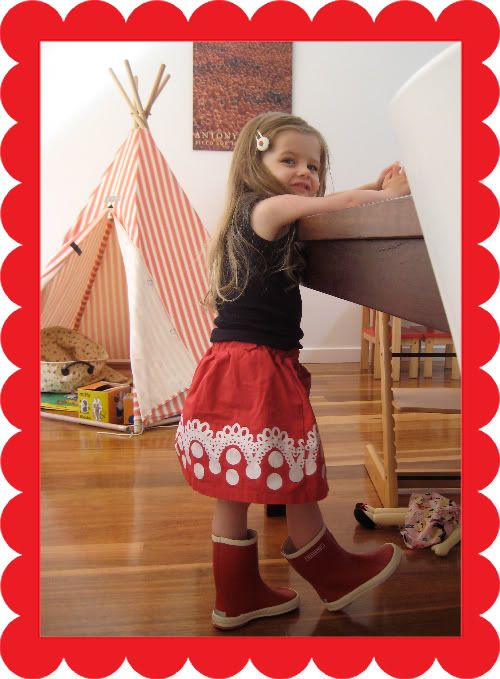 + Monstar skirt
+ Fawn & Fox gumboots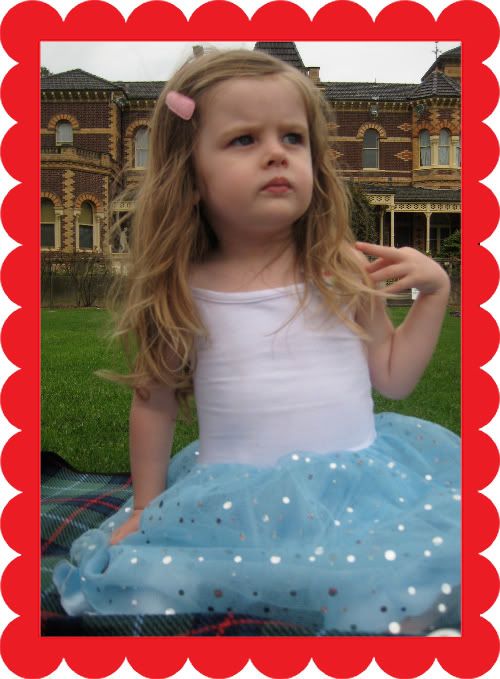 +Â Oobi Dress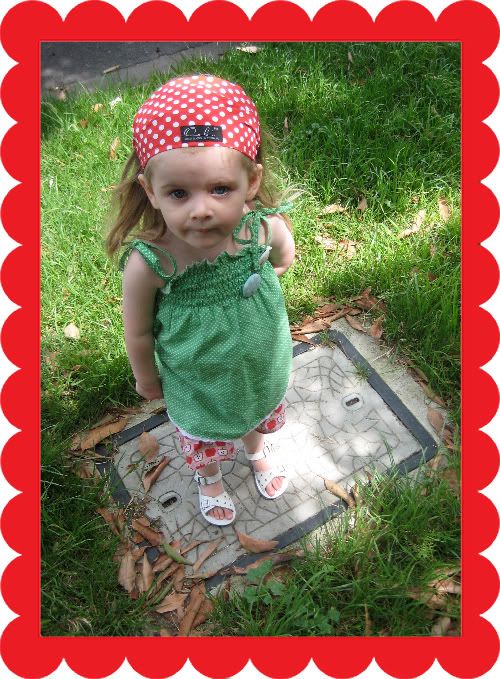 + Oobi Headscarf
+ Saltwater sandals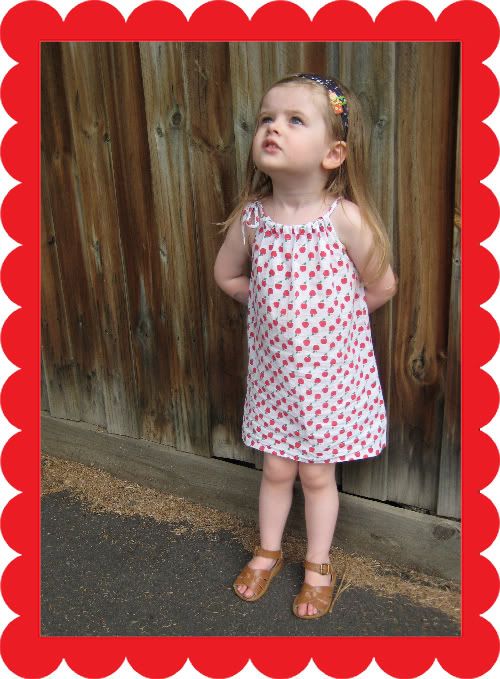 + Rhubarb Apple Print Smock
+ Yo Gabba Gabba Hairclip
+ Saltwater Sandals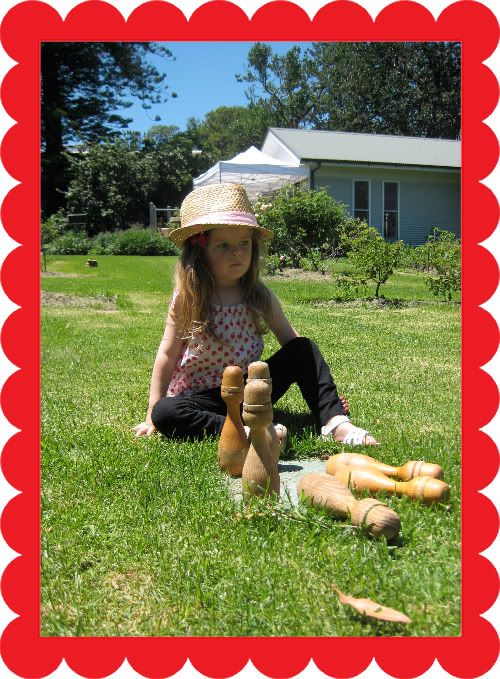 + Rhubarb apples dress
+ Rock Your Baby fedora
+ Missy Munster Leggings
+ Saltwater sandals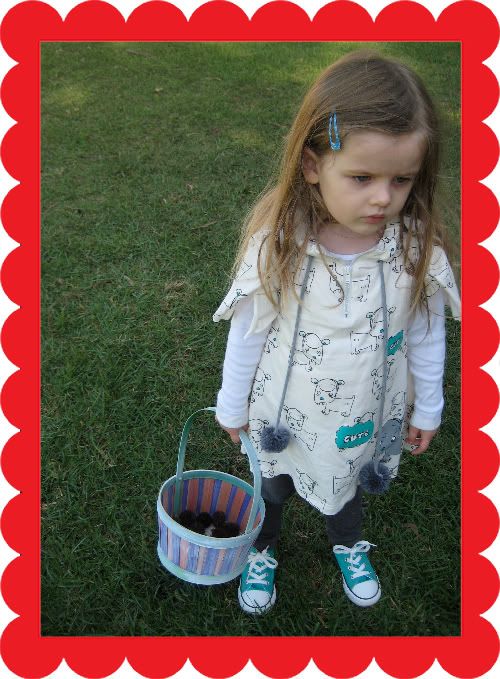 + Itch Pom Pom Dress
+ Petit Bateau Long Sleeve Top
+ Minti leggings
+ Converse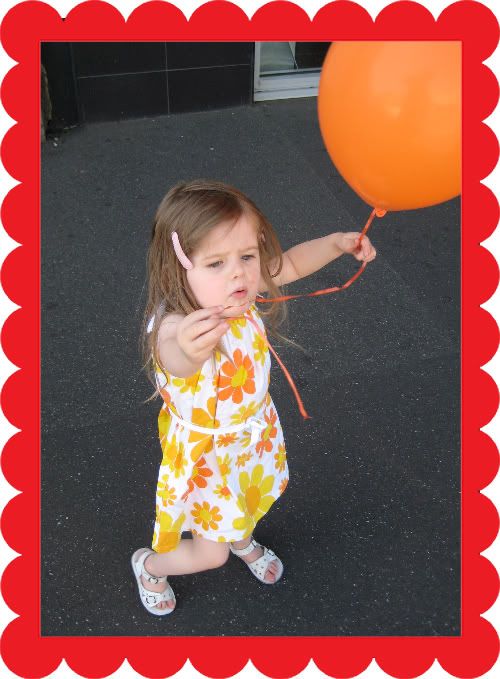 + Saltwater sandls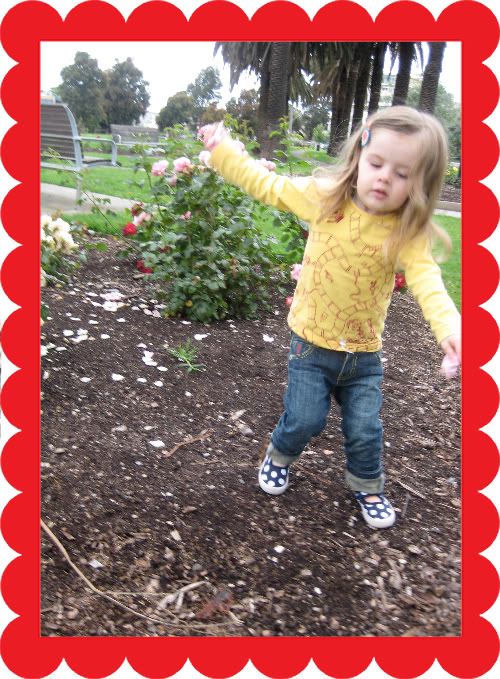 + Knuffle Kid Top
+ Rock Your Baby Jeans
+ Walnut Mary Janes

+ Oobi Top
+ Oobi Skirt
+ Oobi Rosette hairclip
+ Chook Leaf Shoes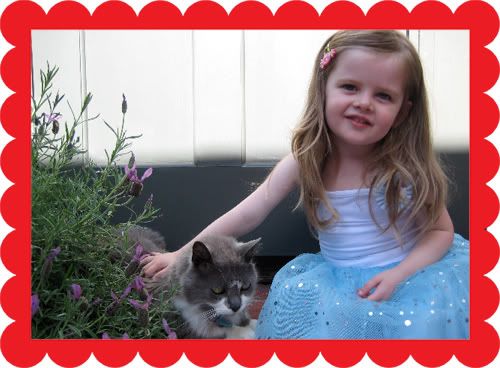 +Â Oobi Dress
Aw, what a lovely little child! I just love her sweetly sassy style. Her mama tells us that Ruby loves music, from listening to David Bowie, Yo Gabba Gabba, Joy Division, and Electric Lunchbox! Her mum told us this:
"Ruby is our little cutie pants! She loves her dollies, ballet, reading, sticker books. There is nothing she likes better than being outdoors.  She also loooooves running. Beach life, stomping in puddles, picking flowers! Ruby loves it all!"
When meal time rolls around, nothing makes Miss Ruby happier than pasta pesto and milkshakes! (Yum!) When she's not dancing to Bowie, reading books or having tea parties with her dollies, she loves a good cuddle with her baby brother. Awww! Thank you Jo for sharing your gorgeous little girl with our readers! She's fabulous!