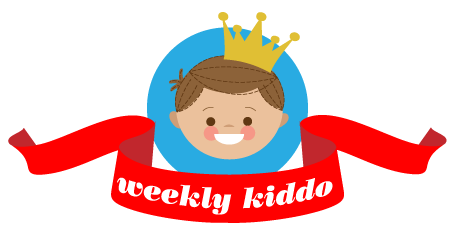 This week we have a super c-u-t-i-e . I'm especially tickled by his name—TIGER! I love it. Yes, it's his real name. Nope it's not short for anything. Just straight up awesomeness. This little California boy is two years old (or 27 months to be exact). His style is a little bit hip and a little bit outdoorsy and a whole lotta stylish. Let's get on with the show…presenting….Tiger!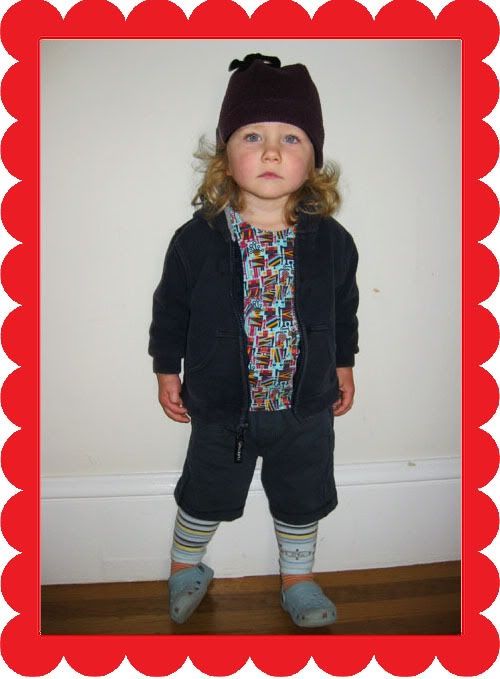 + shirt, Zutano
+ leggings, Baby Legs
+ board shorts, Tea
+ socks, Mini Boden
+ baby blue shoes, Crocs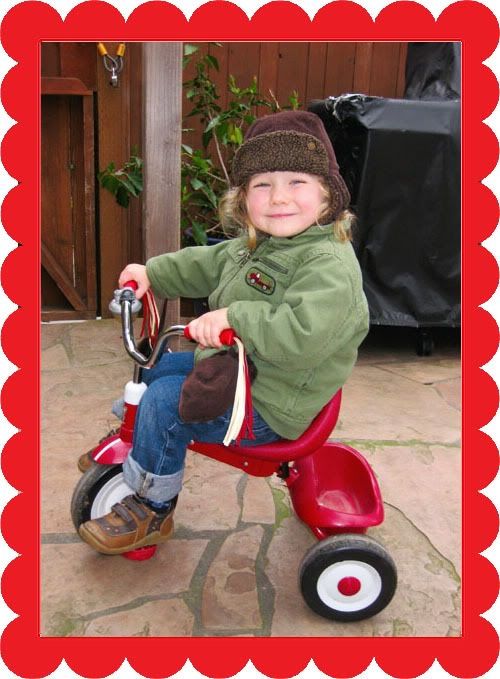 + army jacket, Gymboree
+ shoes, Livie and Luca
+ hat, H&M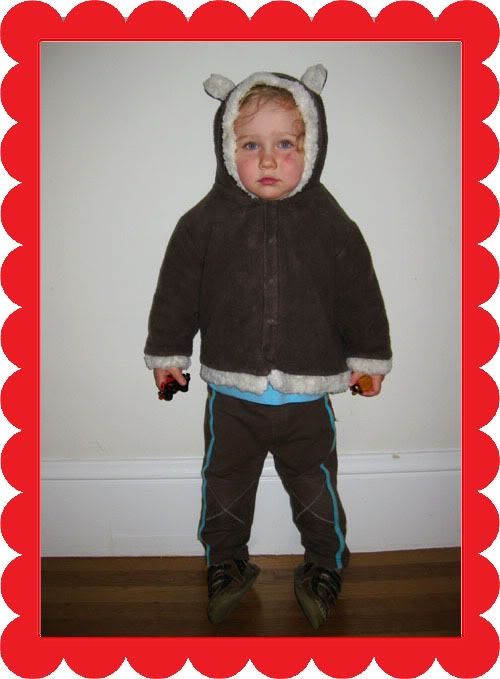 Could you just die over those rosey cheekies??
+ teddy bear jacket, Speeses
+ pants, Rabbit Moon
+ shoes, Livie and Luca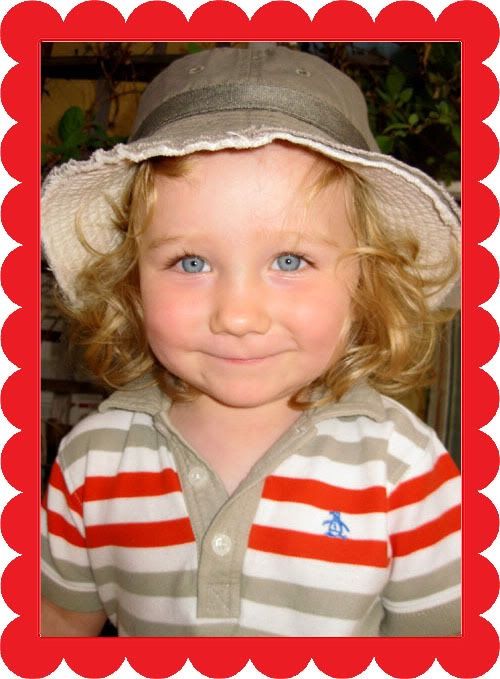 + beach hat, Seed (an Australian brand)
+ stripy shirt, Penguin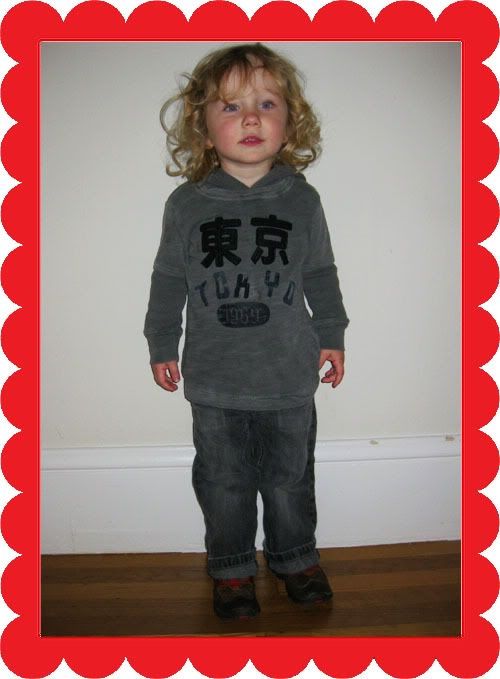 His curly hair is reminsicent of another little young man I know. *ahem* (Tiger + Wolfie = WHOO HOO!)
+ tokyo shirt, Gap
+ jeans, Gap
+ boots, Elefanten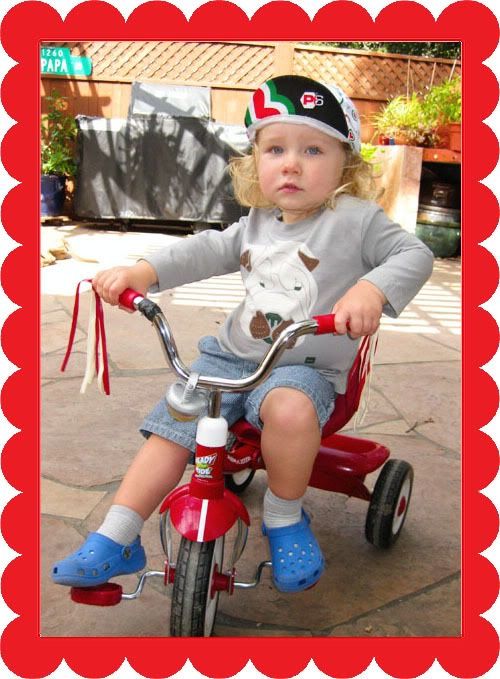 + doggie shirt, Tea Collection
+ shorts, Janie and Jack
+ socks, Mini Boden
+ Papa's Italian cycling hat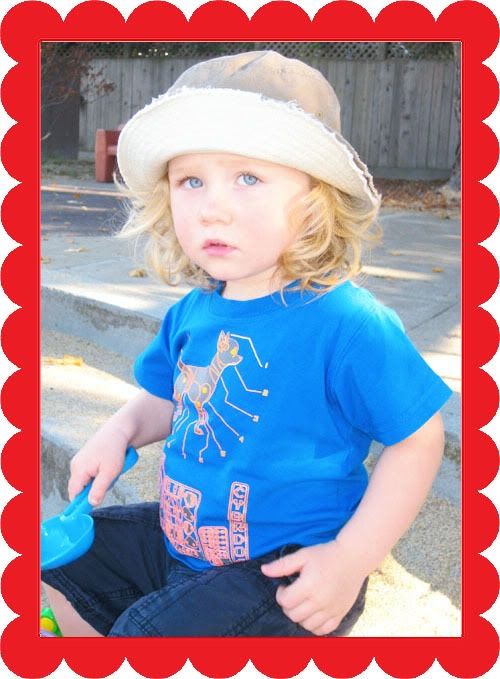 + beach hat, Seed
+ funky tees,  CyberDog (London)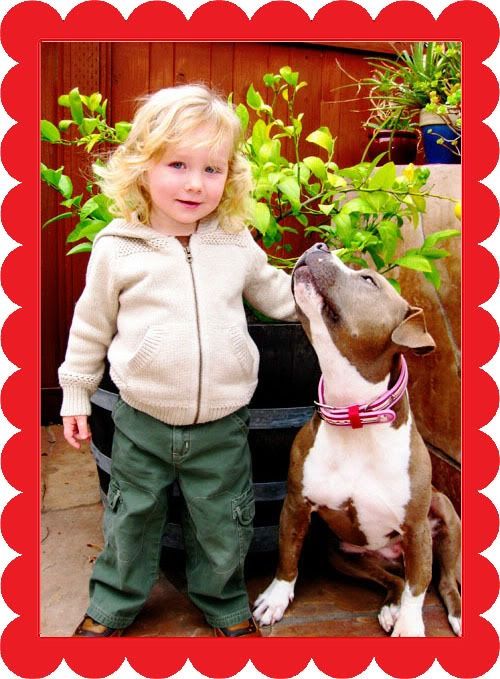 + cozy cardigan, Gap
+ pants, Gymboree
+ shoes, Livie and Luca
+ cuteness, dog
How cute was that little feller?? I love his rosey little cheeks and amazing smile. What a handsome little man. We chatted with his cool mama Ingrid who told us that Tiger's favorite things include:  bulldozers, cement mixers, excavators, trucks, BIG trucks, fire engines, tractors, garbage trucks, cranes, airplanes, trains, 18-wheelers, crackers, chips, toast, and cookies.  "Basically anything with wheels and any type of carb!" haha. I love it.  "He also likes (sitting on) our dog, Sadie Mae, and he likes his baby sister, Reyn. Most of the time." Oh little Tiger, we like you ALL of the time! Thank you so much Ingrid, for sharing this fabulous little charmer with us!



Do YOU have a stylish kiddo you'd like to feature on Modern Kiddo? Then send 'em our way! You can read how to submit a kiddo right here. We're always looking for new cuties to feature. If you've submitted before and haven't heard from us, please drop me a note. My In Box gets a little packed, and it's possible I missed it! Write me at: Alix [at] modernkiddo.com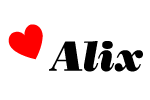 PS!
If you have a moment, won't you please clicky on this banner to vote for your fave gals at Modern Kiddo on the Top Mommy blogs? It takes two seconds (just click the brown banner below and it will register a vote for Modern Kiddo! Easy peasy!).