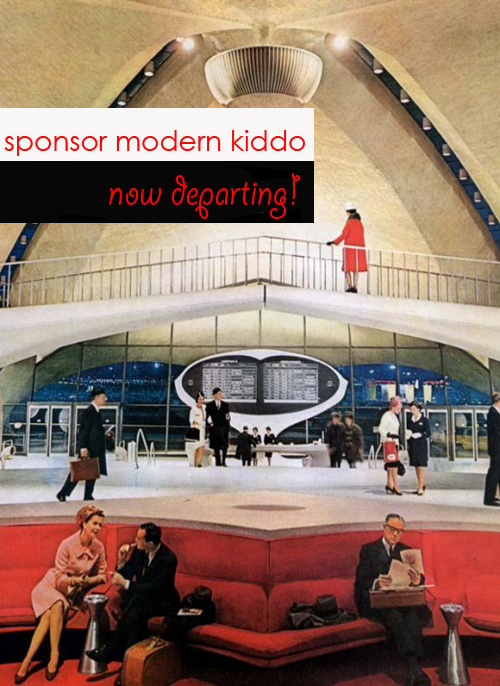 Howdy pardners! April is right around the corner and we're ready to blast off into spring. We are so proud that Modern Kiddo has quickly become the go-to favorite for vintage loving mamas every where! Heck, even non-kiddo havin' ladies are part of the Kiddo Party and we couldn't be happier! We have an exciting few months coming up and we'd love to have you along for the ride!
Are you interested in promoting your shop, Etsy store or cool blog? We we have sponsor spots available for the coming month. Our rates are extremely affordable and we have several packages available to suit your needs. We love to showcase unique, creative  folks and help spread the world about your awesomeness!
Email us: alixndottie [at] modernkiddo [dot] com for our rate card.
xoxox