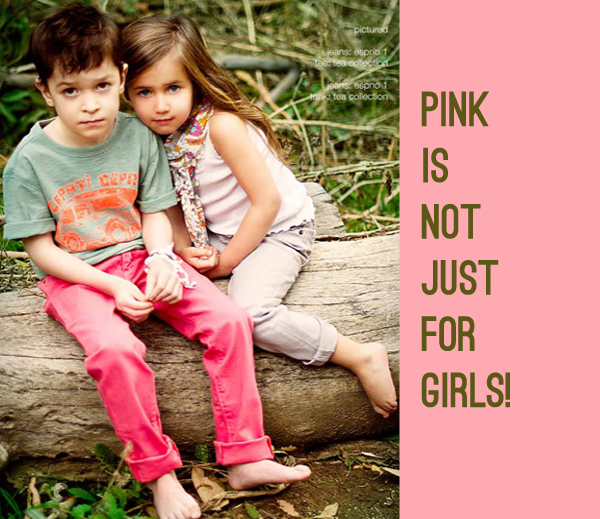 Image via the marvelous  La Petite Magazine.
There is something so lovely about pink.  You just can't help but look at it and not smile.
So, it is no wonder that it is making a little bit of a comeback in boys clothing. I say comeback because at the turn of the century, boys wore pink and girls wear blue.  I like the preppy pale pink which makes me think of Bermuda and looks so good with a bit of a tan. I also adore the fun neon pink of throwback eighties wonder–particularly as skinny jeans.  You can't go wrong with a bit of pink in a boy's wardrobe.  Here are a few of my favorite bits of pink!
Pink shirts are particularly a great addition for a boy's summer wardrobe. Like this one from Mini Boden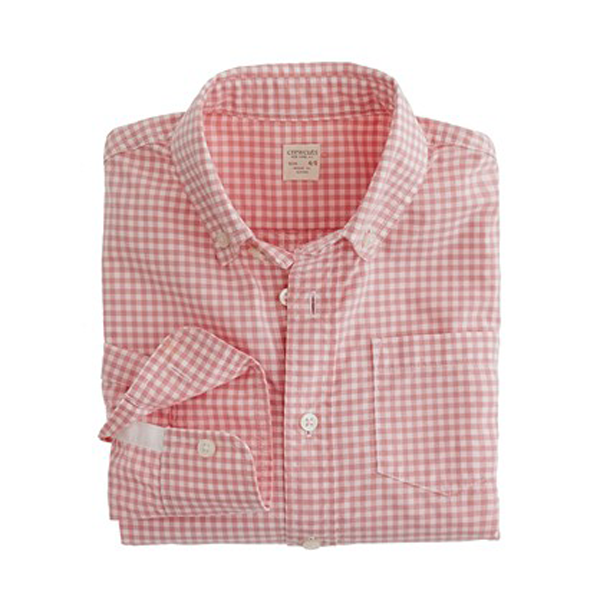 and this from  J. Crew.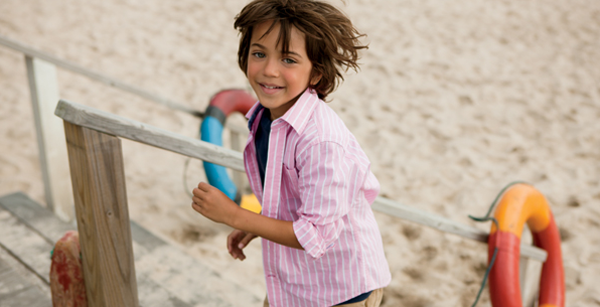 But even just a touch of pink can perk up a boy's wardrobe. How hip is this little guy in his hot pink tie??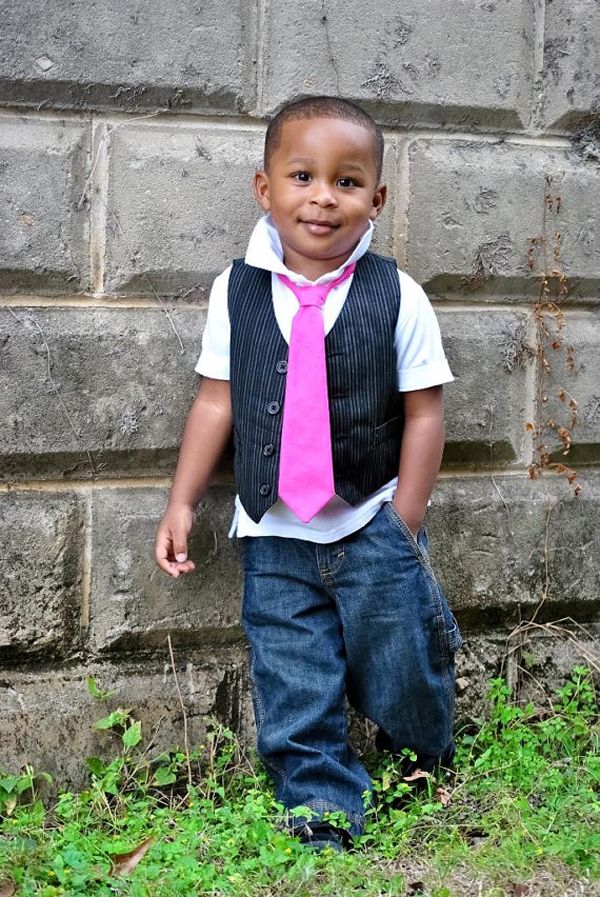 I also love little bits of pink, like this watch band: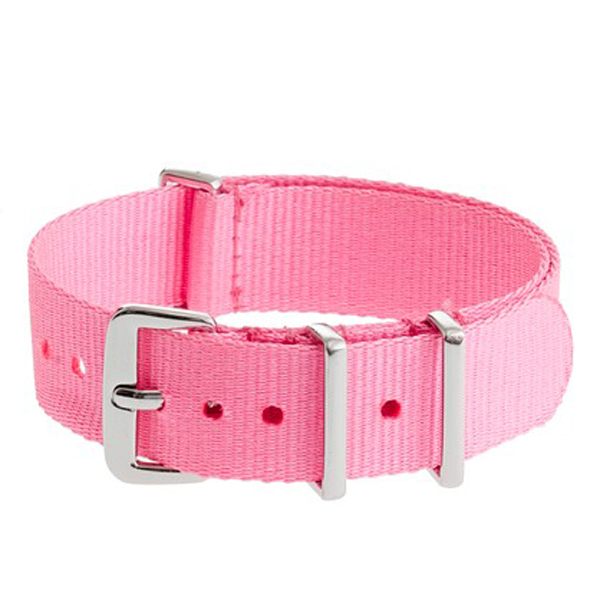 or bring it out for fun on a special occasion with this sweet little bow tie: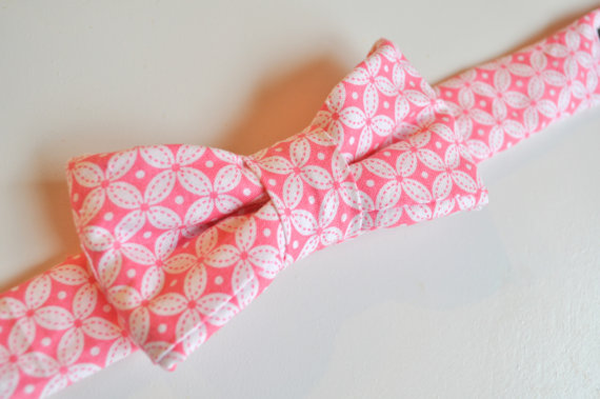 I was originally going to highlight some great blue pieces for girls, but I quickly found that there were dozens of pretty blue outfits for girls. And of course tons and tons and tons and tons and tons and tons and tons of pink.  I recently went into the children's section of a department store and for probably every twenty items there was perhaps one piece that wasn't pink.  And those were still rather delicate in color.  So, instead of a round up of prettyblue dressies  I thought I would leave you with this wonderful LEGOS ad. More of a commentary about all of the pink toys for girls, but still it can't help buy make you smile that this little lady in her blue outfit—head to toe blue actually!
Man, I love that little girl. The complete pride of creating something awesome.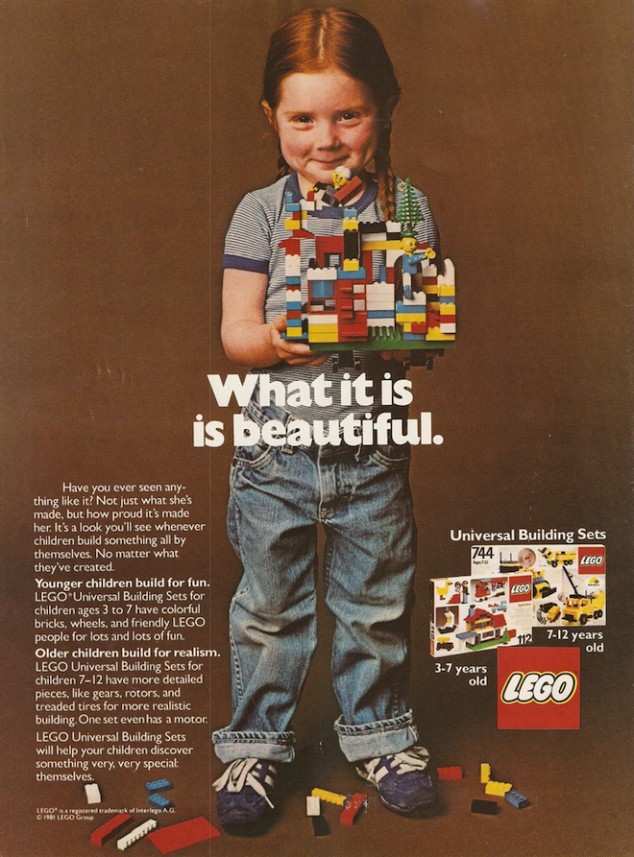 But, I must ask–would you dress your boy in pink?  Have you? What was the response?
And of course some girls only wear pink. And a lot of mothers hate that.  Seriously! Are you a fan of that or not?  I don't know.  The Peach's favorite color is orange, but I'd be fine if she wanted to wear pink. Let me tell you, it is a lot easier to find pink dresses than orange ones…  But I've had friends that have insisted on no pink for their little girls—especially at baby showers.
Who would have thought such a pretty pretty color would come with so much baggage?