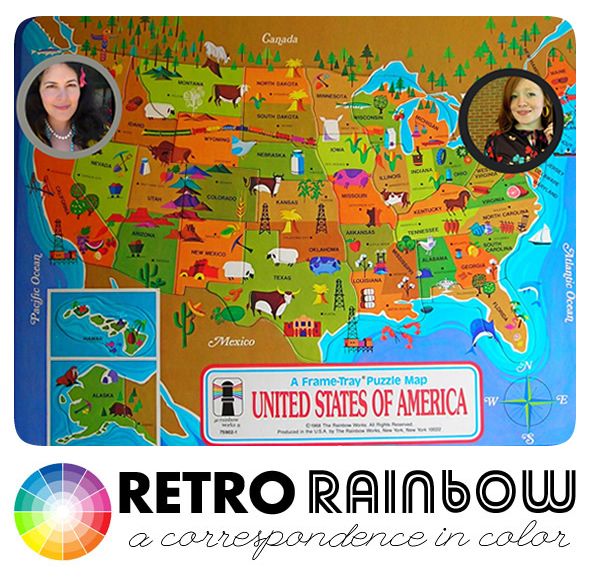 Hey, kids! Freckle here and I'm super excited for this week's edition of Retro Rainbow. Say HELLLOOOOOO to the BROWWWWWWWN! And yes, I shouted that like Oprah. I'm that excited, cause you know what? Brown surprised me. I mean, totally surprised me. I loved me some aqua (ok, and pink! and tangerine!) but when we settled on brown, Alix and I both kinda giggled and felt like the challenge was really on. We *are* a couple of crazy color lovers, after all. I ended up finding so many great options that I had to hit the breaks at a dozen items. Brown just might get it's own special bonus round when this series wraps up! So check 'em out, and of course please head over to Frecklewonder to see Alix's amazing finds. Really, really great stuff that will have you guys zipping over to Etsy and Ebay for a little somethin' somethin' of your own.
Happy Wednesday, y'all! xoxo Jenny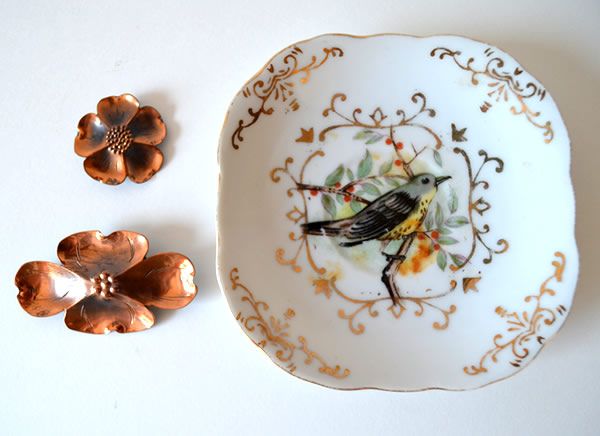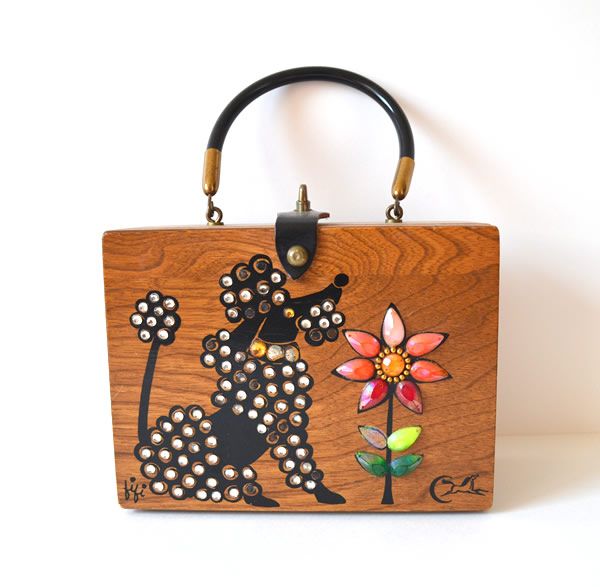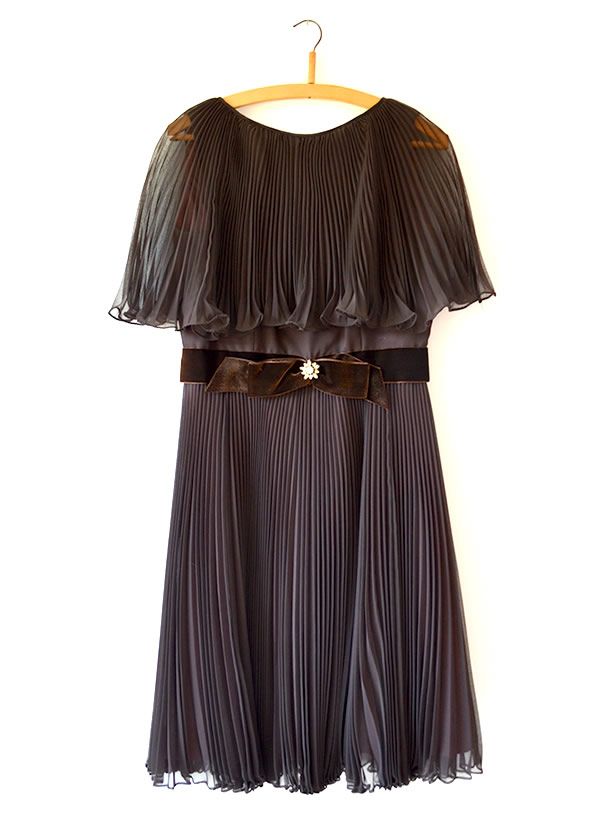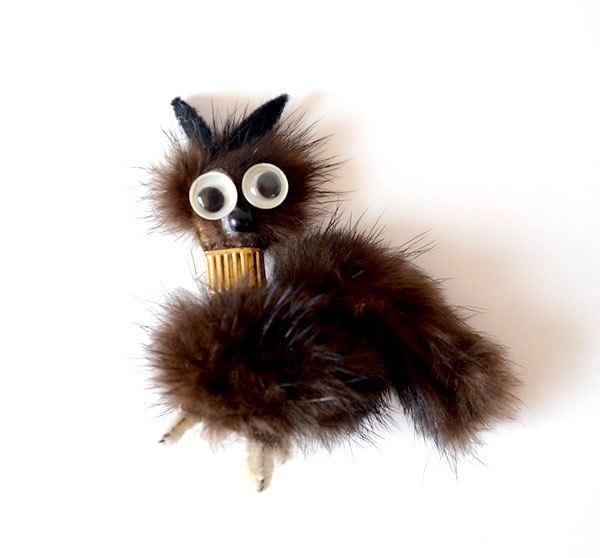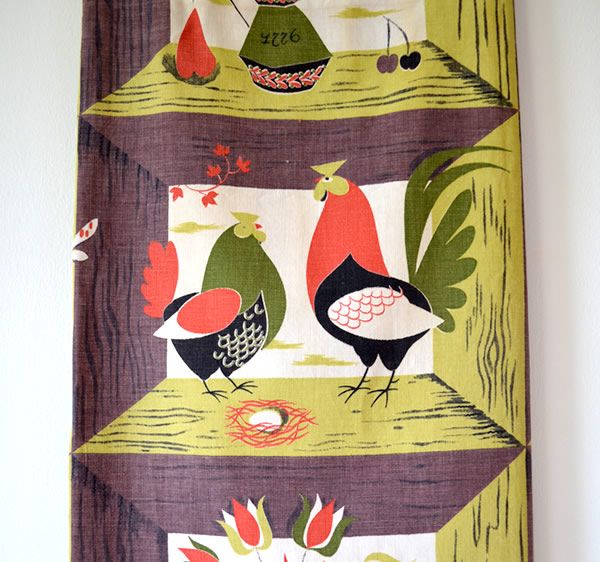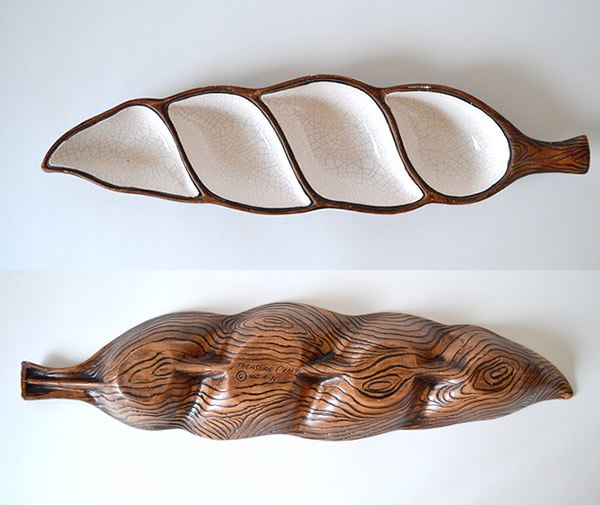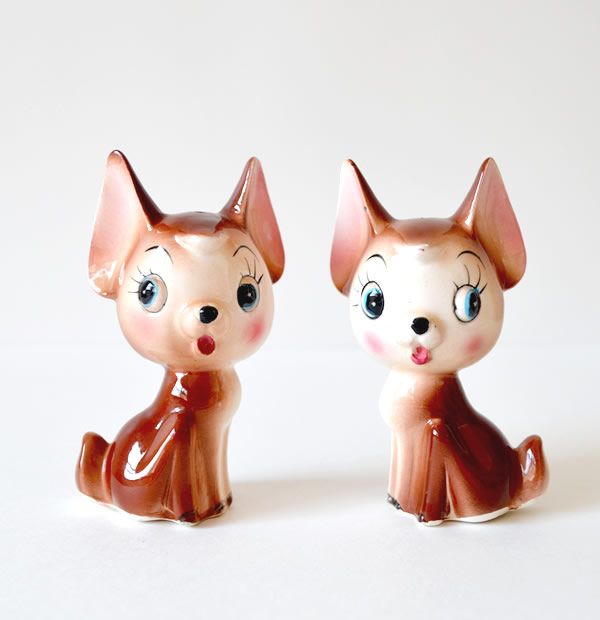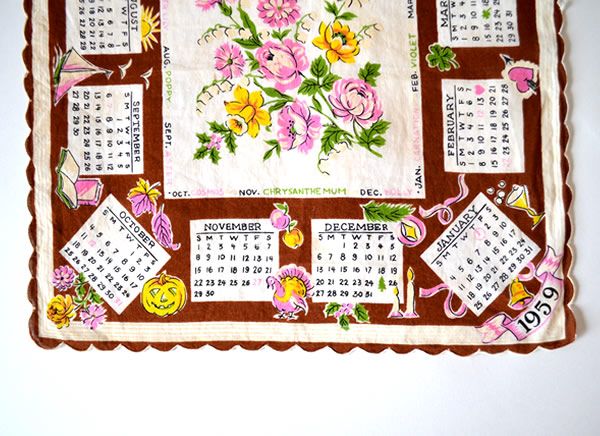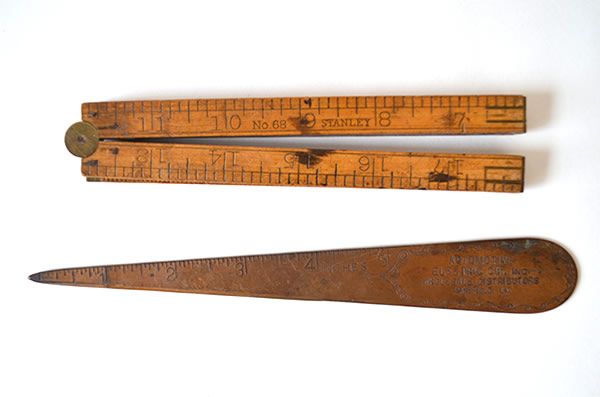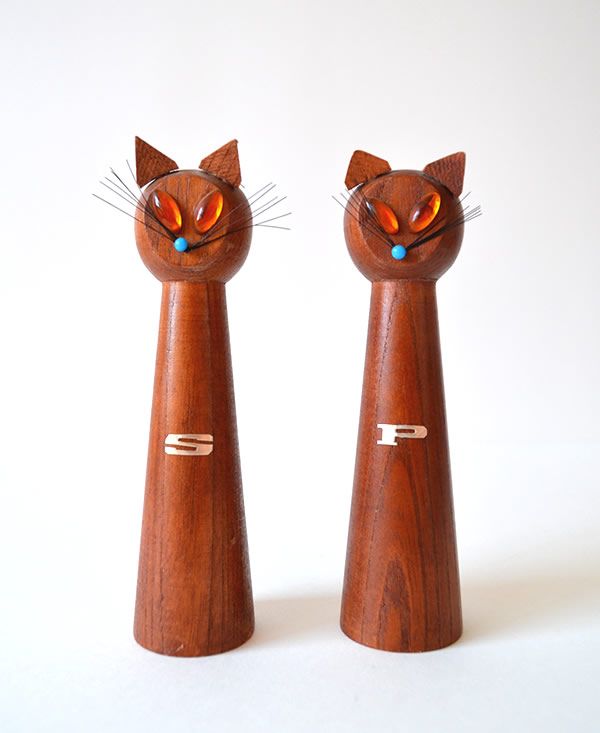 Sooooo, Jenny I forgot to tell you that I invented a new rule. At the end of every rainbow, I get to keep 3 of your items! So you know, if you want to just pack up that dressie, the poodle Enid Collins bag and maybe the kitty S & P shakers, that would be JUST fine! What? I forgot to tell you about this new rule? Hmmmm.
Friends,….how fun is this?? And in BROWN no less! I swear we were both really thinking that this would be super tricky and maybe end up with a littles less  "pizzazz" than our usual—but this post is Pizzazz Central! I love it. OH, and if you would be so kind, please skedaddle on over to frecklewonder so you can see what brown goodies I managed to scare up. All together now: "BROWN!" {jazz hands!}