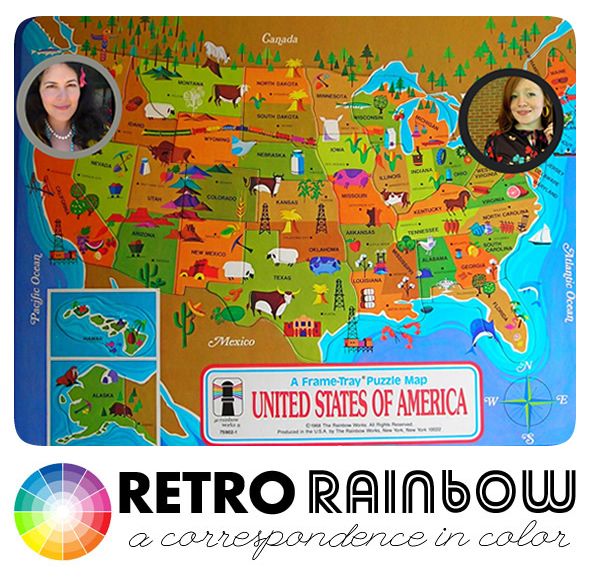 Hello friends! If you missed it earlier this week, I'm sharing my collections from our Retro Rainbow series. It was a collaboration I did with my friend Jenny last year. I shared her color-themed vintage goodies on MK, she shared my own color finds on her blog Frecklewonder. I thought it would be fun if I took this week to show off my favorites. Today's color? Green, green, green!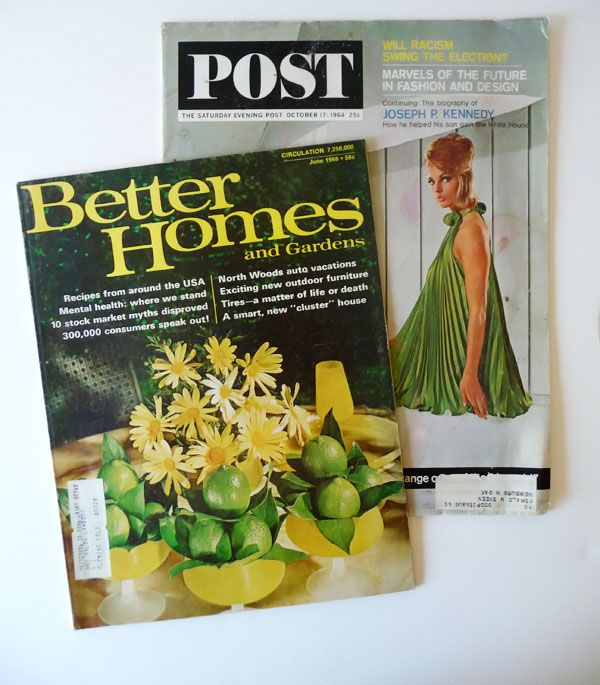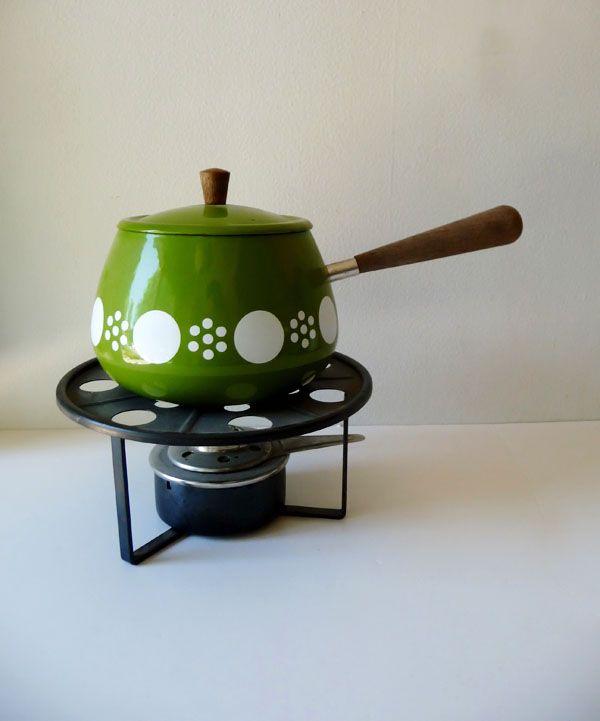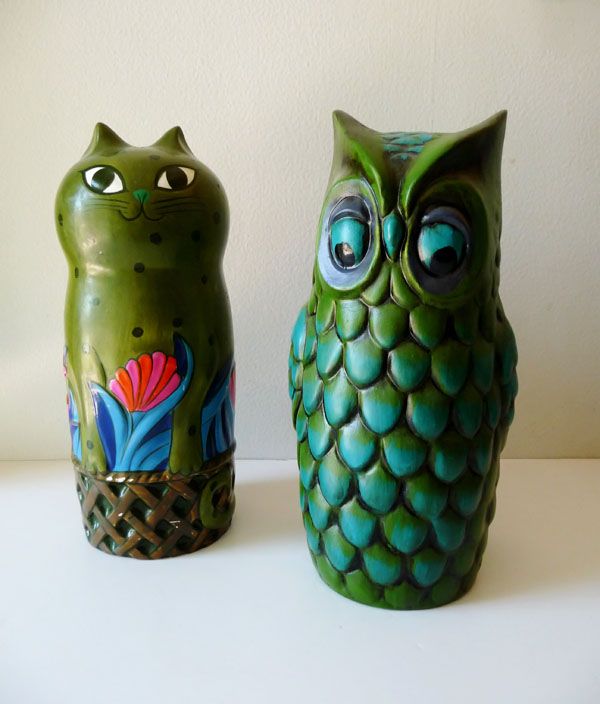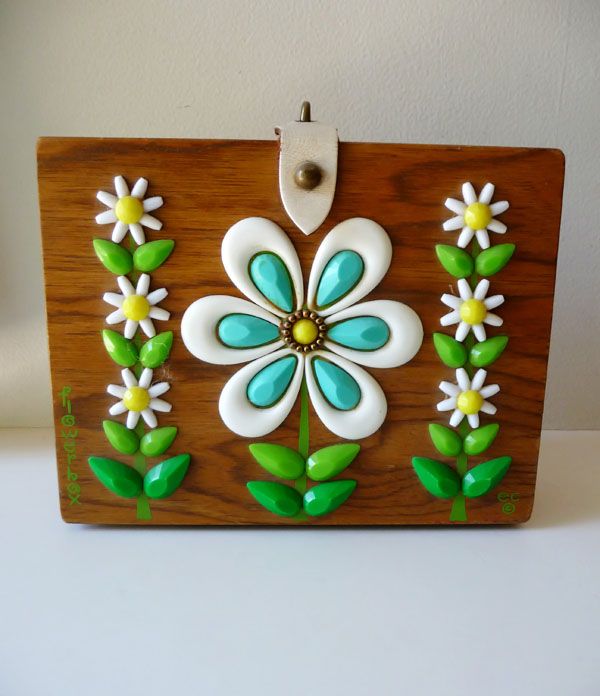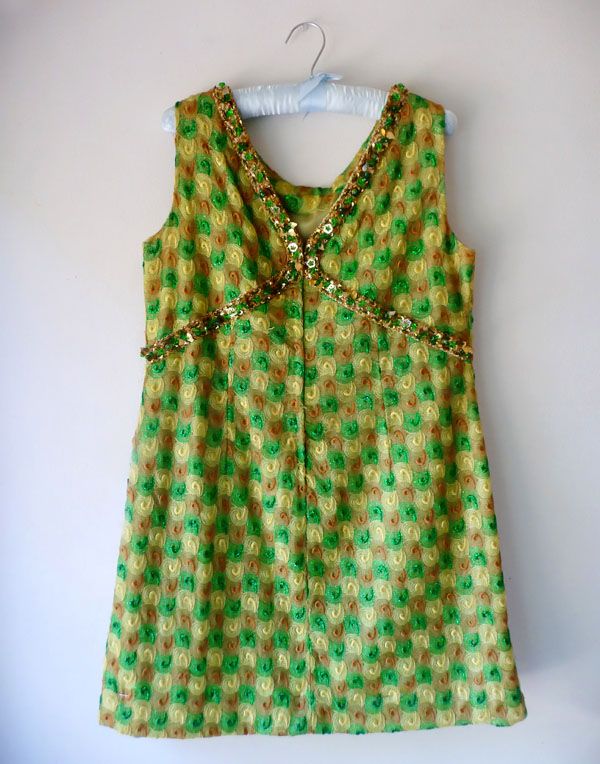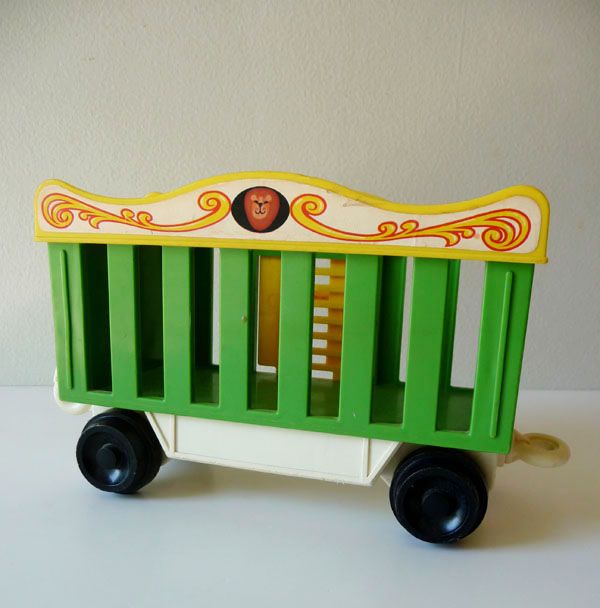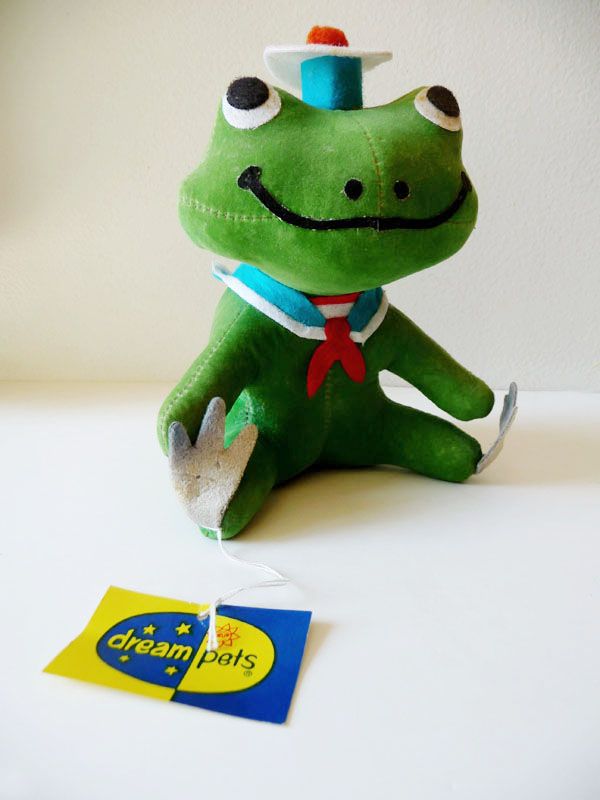 Kelly Green has become one of my all time favorite colors! I love how fresh and pretty it is.
You can see Jenny's cool Vintage Green picks over here.