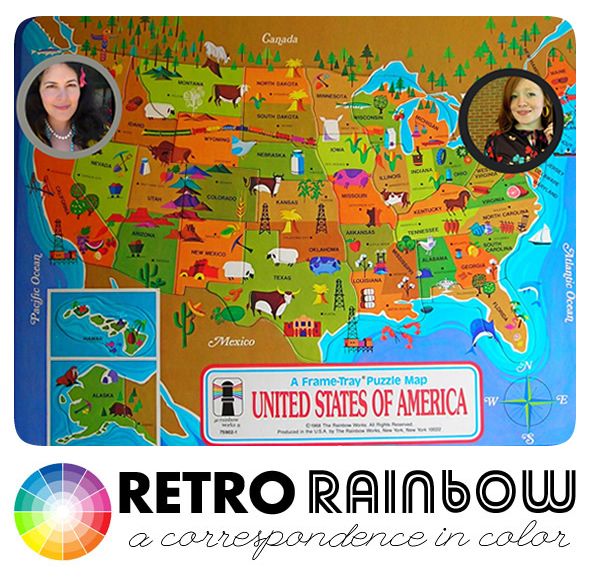 Well howdy friends! It's Alix here again with another awesome edition of the Retro Rainbow! This time we picked TANGERINE as our fabulous color. No wonder Pantone's picked it as the Color of the Year in 2012! It's bright. It's sunshiney. And once again it was too much fun, browsing my personal collection to see what I could scare up! Orange was a super popular color in the 60s and 70s so you'll see that most of my finds  are from that era. Lemme show you my TANGERINE! —Alix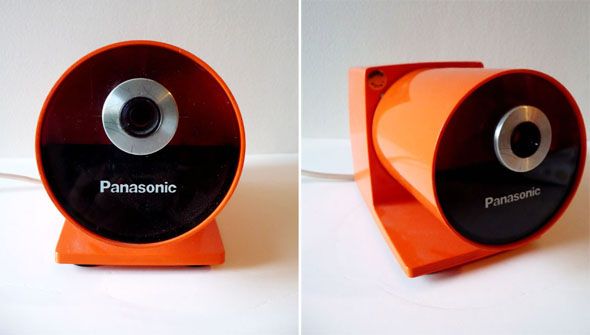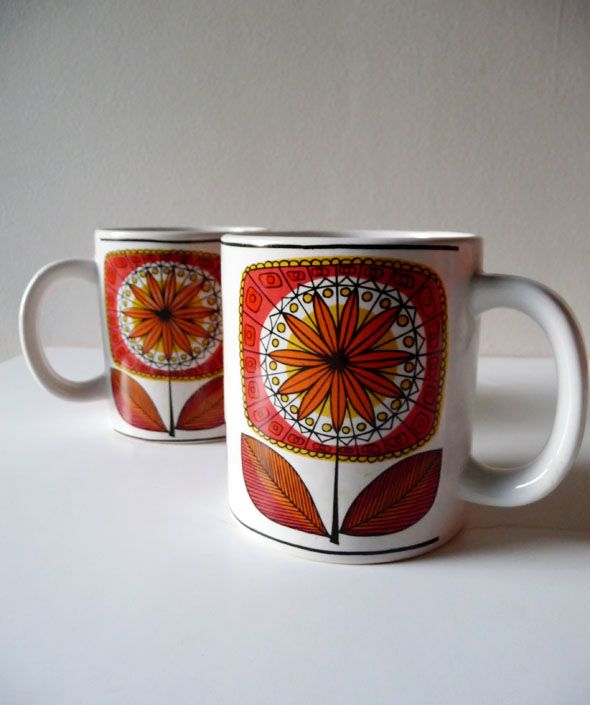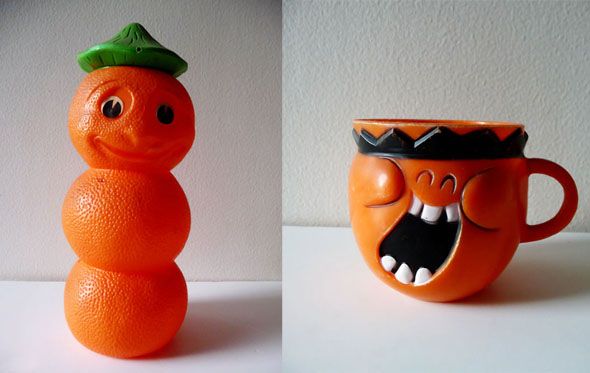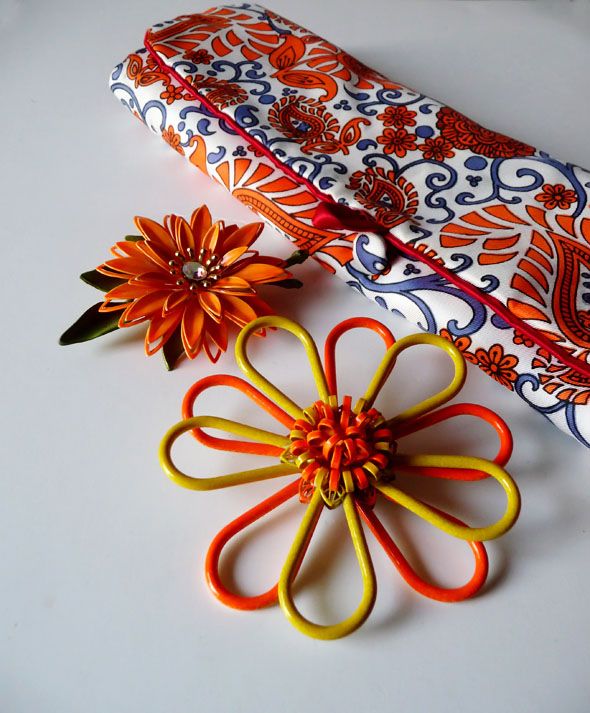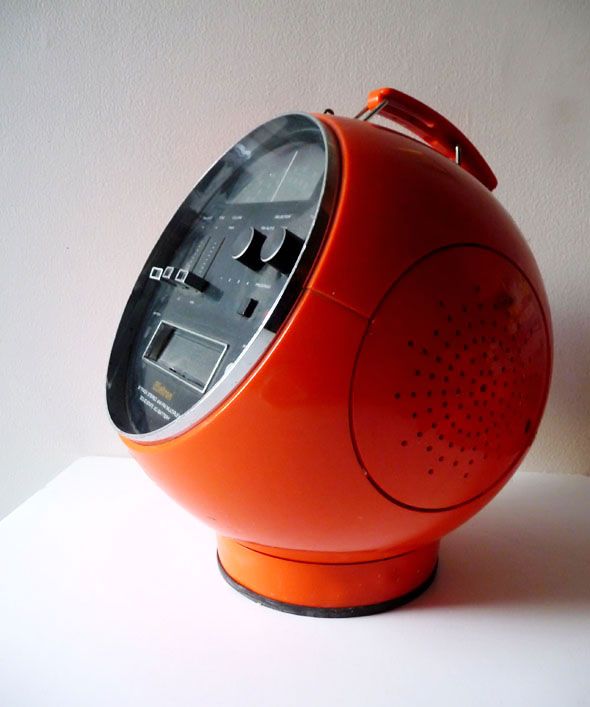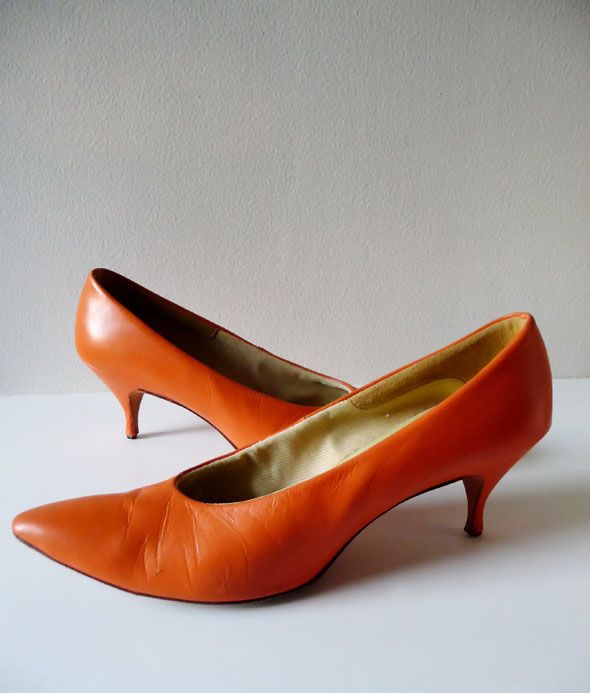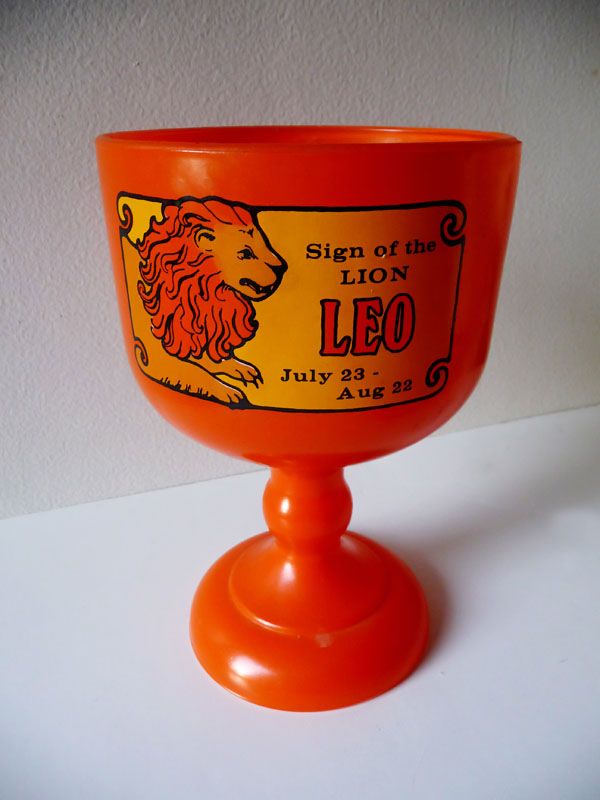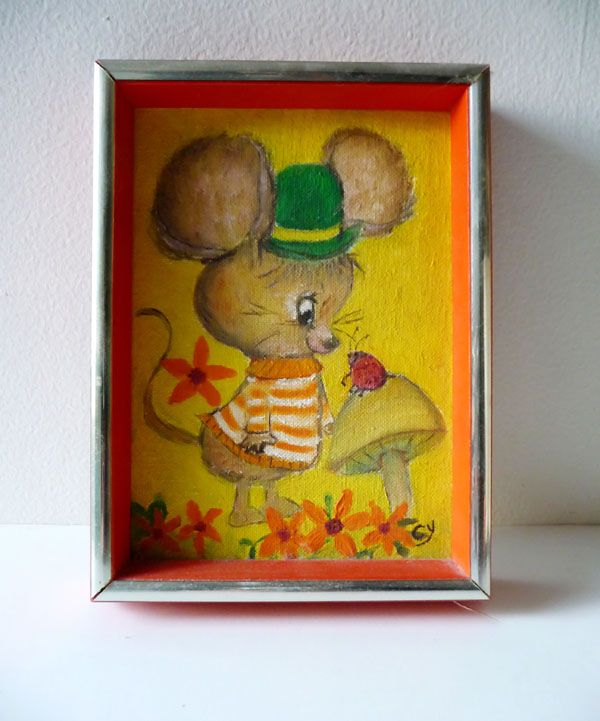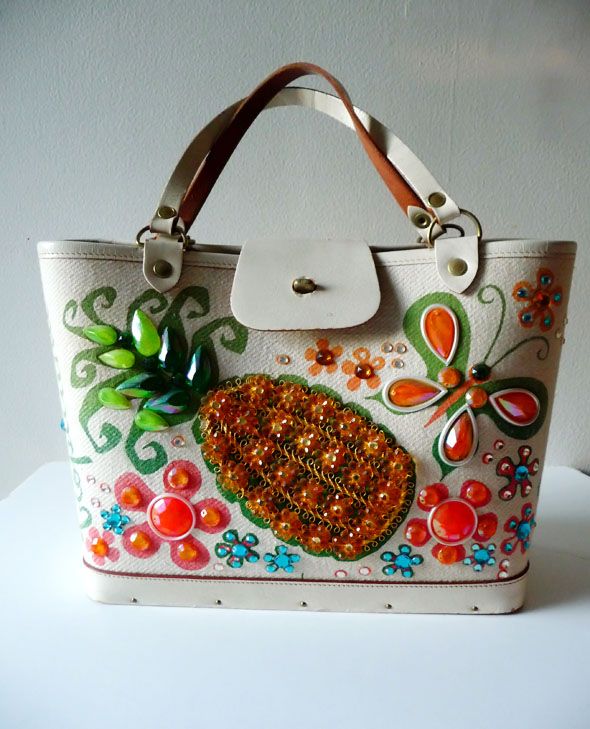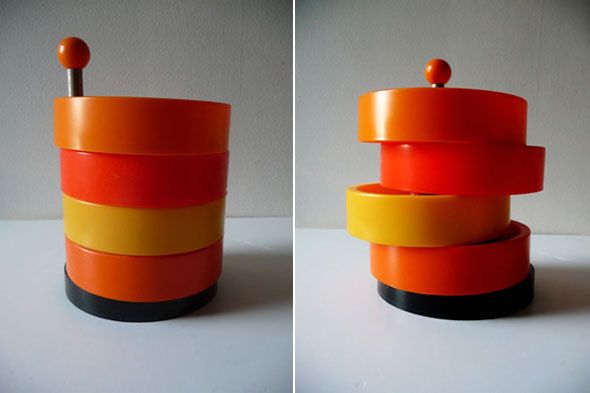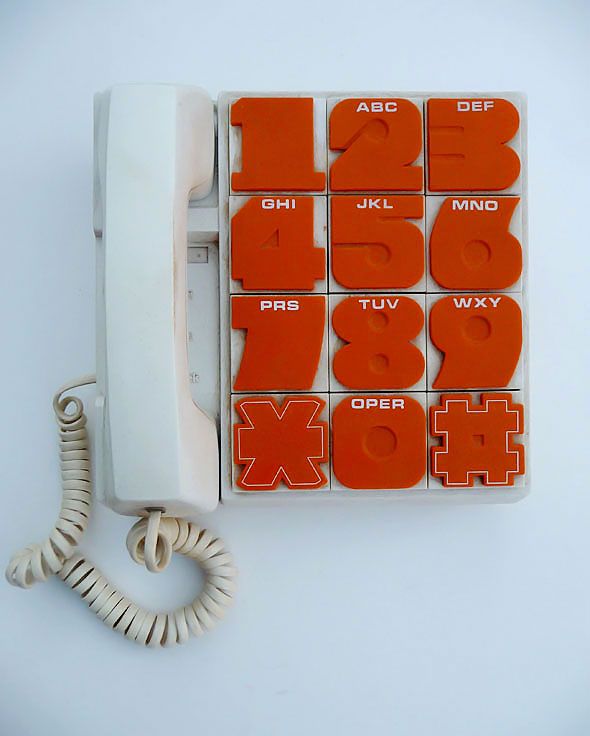 So there you have it….a Tangerine Dream! As an aside, my friend Rusty gave me that huge Leo chalice. Growing up in the 70s, whenever I would read a description of Leos they would mention how we love gold and yellow and orange—and back then I really didn't like those colors much at all. Of course fast forward many years and now I looooove gold, and of course think yellow is just so sunshiney and happy and orange is too cool! What are your favorite colors?
See Jenny's original VINTAGE TANGERINE picks here.