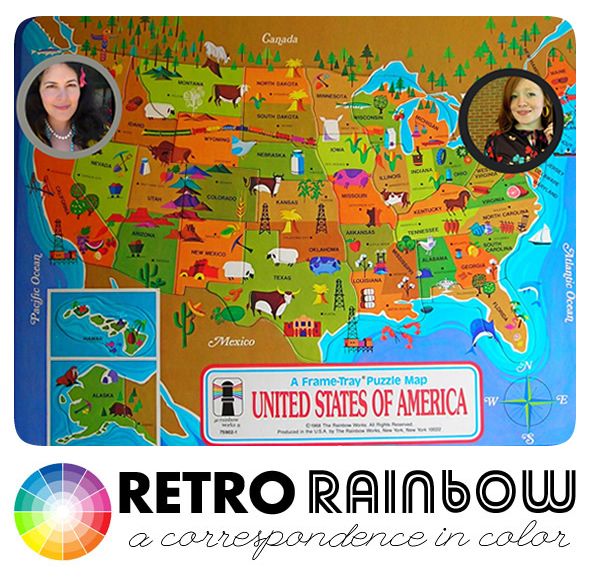 Heeeeeeey Modern Kiddos!
It's Jenny here on this Retro Rainbow Wednesday and I'm super excited about this week's color! Alix and I chose AQUA as our color (and I might have bent the rules a little by pulling some turquoise and teal as you might notice.) I knew before I even started my hunt that a lot of my finds would be in the domestics department. You know, dishes, housewares, that sort of thing. It was a bit of a challenge for me to find some non-kitchen goodies, but I think I pulled it off!
I hope you enjoy my picks and as always, don't forget to stop by Frecklewonder to see what Alix has to share. You and I both know that she always finds some gems!
Happy Wednesday!
Jenny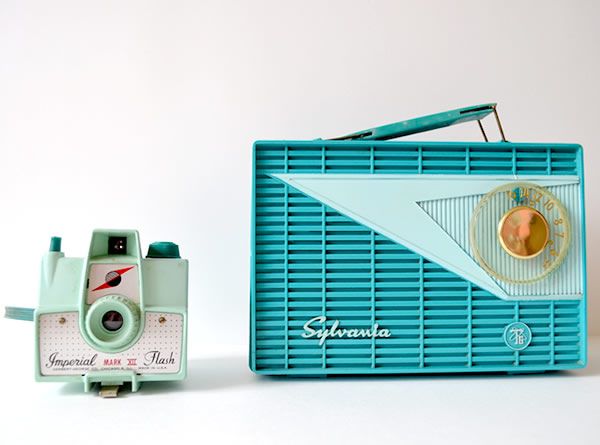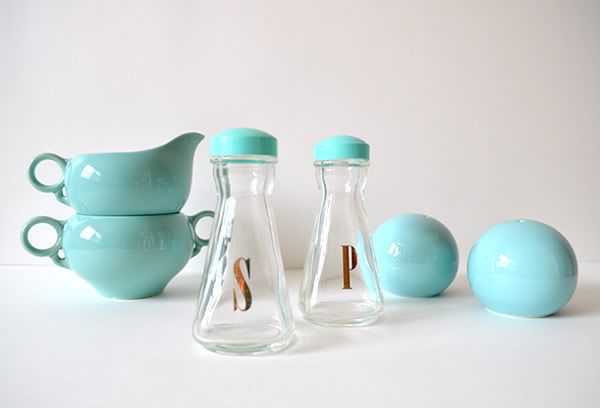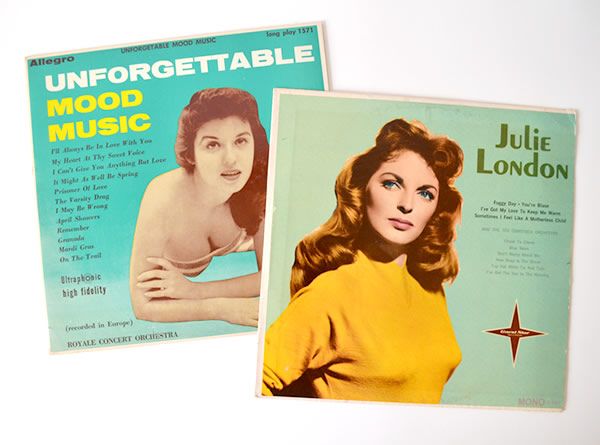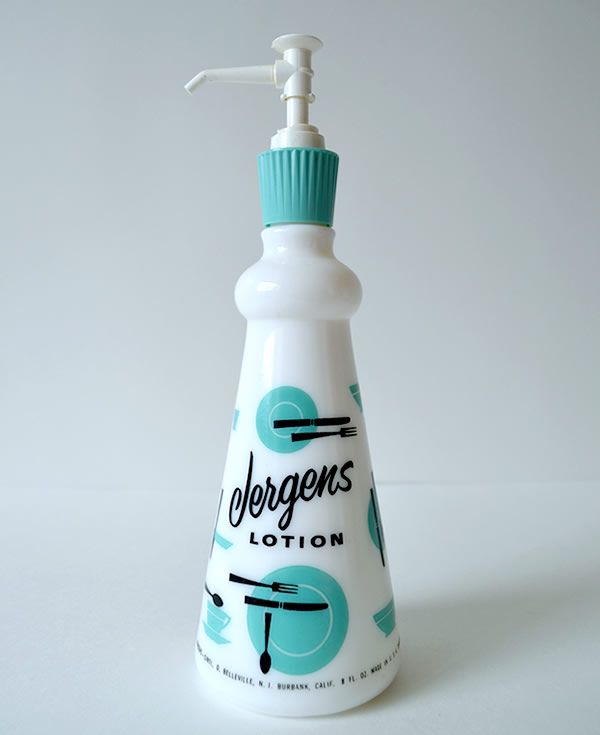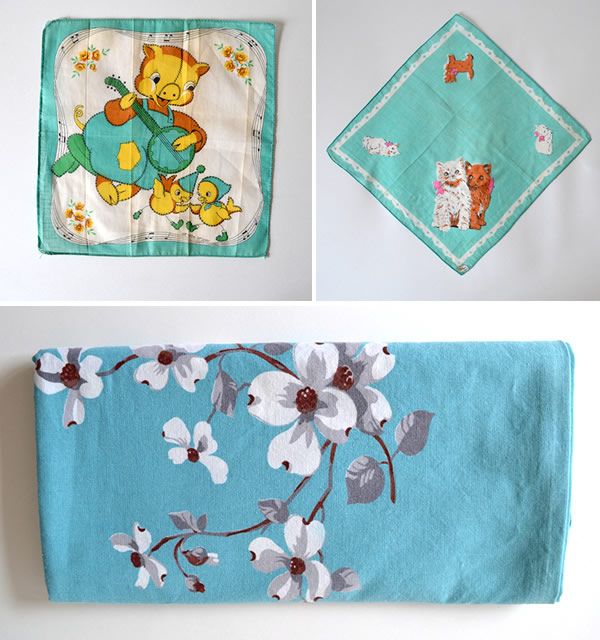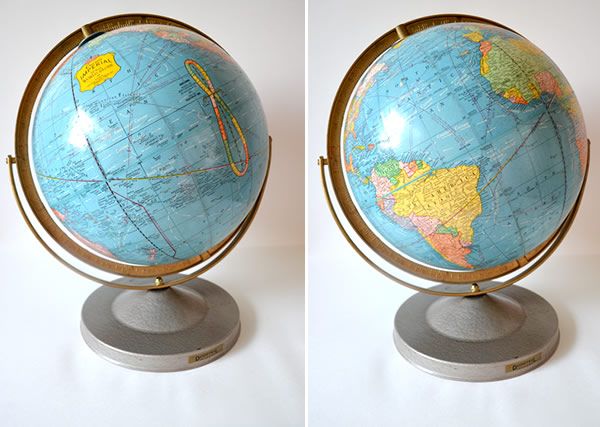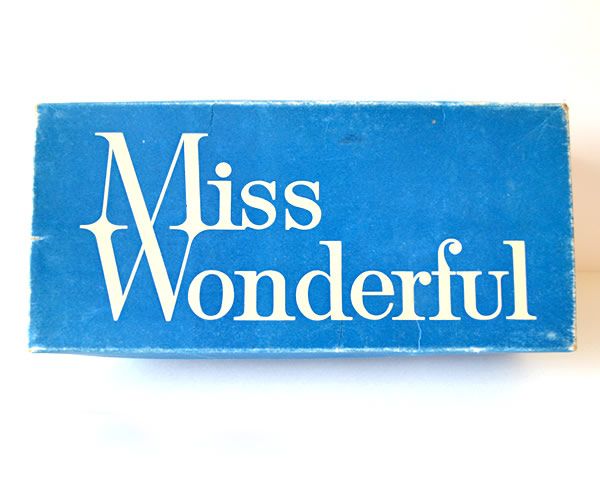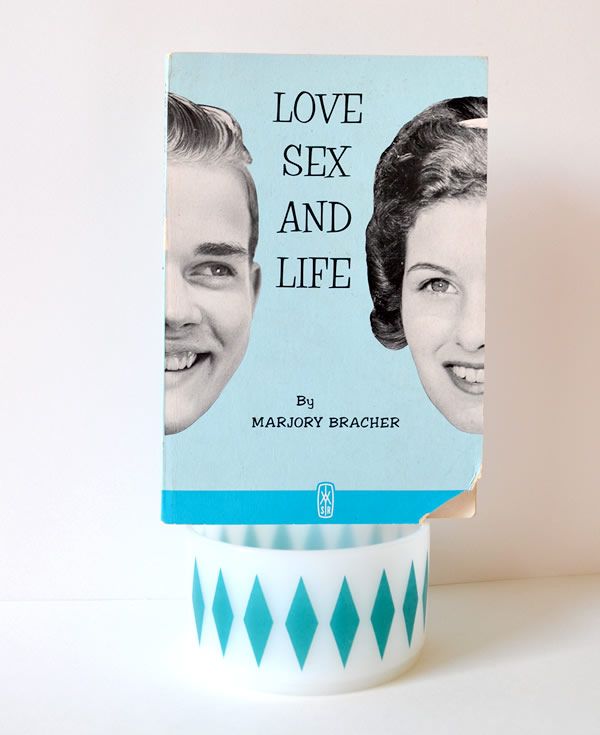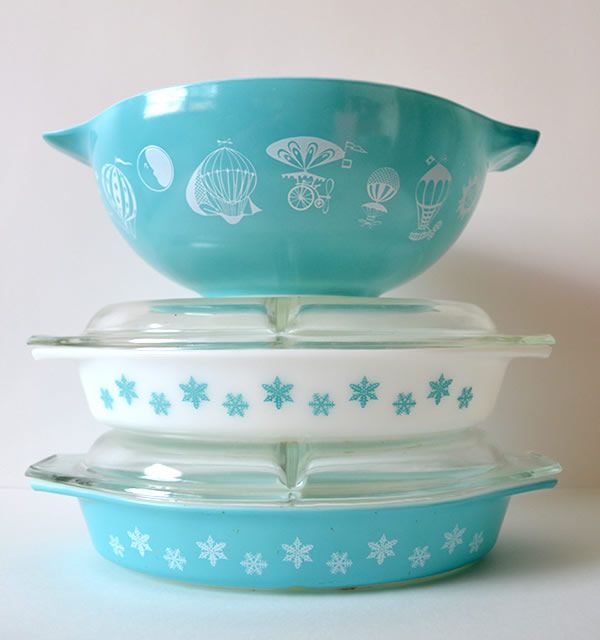 Aw jeez louise, Jenny nailed it! It's all amazing but the radio and the clock?? Um YEAH. Hello! And I love the pyrex. In such extra purdy shape! Stay tuned for next week when we'll be spotlighting a color that just might surprise you! Heh. That's all I'm gonna say.
Don't forget to swing on over to frecklewonder to see what crazy aqua goodies I managed to scare up!
{Psst! Did you miss last week's color TANGERINE? You can check out Jenny's here and mine over here!}