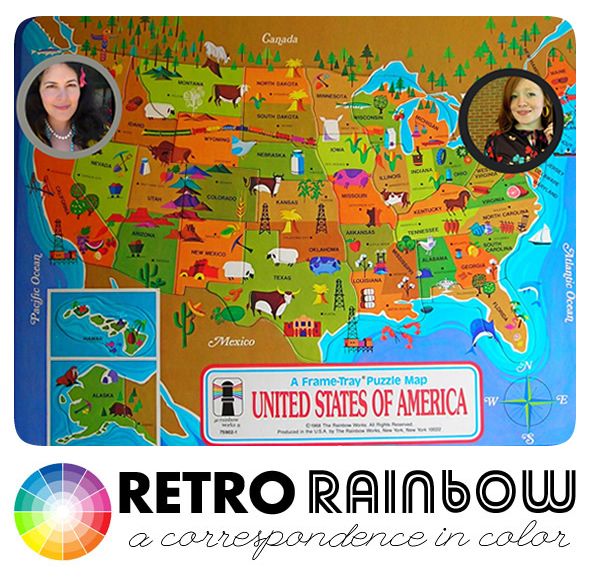 Aw yeah. Happy Wednesday friends! Are you all ready for another edition of the Retro Rainbow? I am! This week Jenny and I picked the luscious color of TANGERINE. It's one of my favorites and just adds such a pretty punch of color to everything. I have to say I think Jenny found some reeeeally extra fun stuff this week. You know, we never coordinate what we pick, so each collection of goodies is as much a surprise to us as it is to you! Let's see what treasures Jenny unearthed from her own stash of vintage goodness. Oh, and don't forget that you can find my finds over on Frecklewonder!
Hello Modern Kiddos!!!
Jenny here with some orange picks. Or, TANGERINE, as we're calling it! Which is so much more fabulous than orange, don'tcha think? I know we've told you this every time, but it bears repeating: Alix and I are having a blast with this. As if that's really any surprise, the treasure hunting is in our blood!! This week, our kids played along too. Alix sent me a funny text yesterday after she suddenly realized that it was Tuesday afternoon so she was scramblin' and mad dashin' around the house searching for orange things and as for us? It was just plain old HOT outside and we were taking comfort in the AC. I asked Dotty to find me some orange things and she was so adorable, bringing me an orange Ugly Doll that she wanted to squeeze into every picture. I'll share an outtake on Frecklewonder tomorrow, mmmk?
I sure do hope you enjoy our finds this week! Don't forget to pop over to Frecklewonder to see what Alix + Wolfie came up with. You know they're good.
Happy Retro Rainbow Wednesday, kids! Â xoxo, Jenny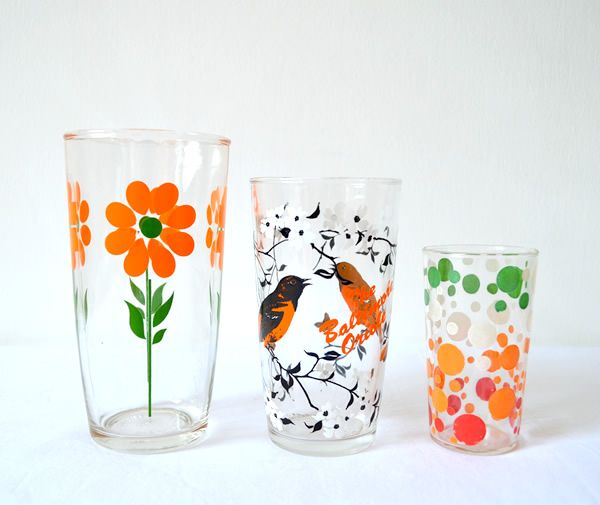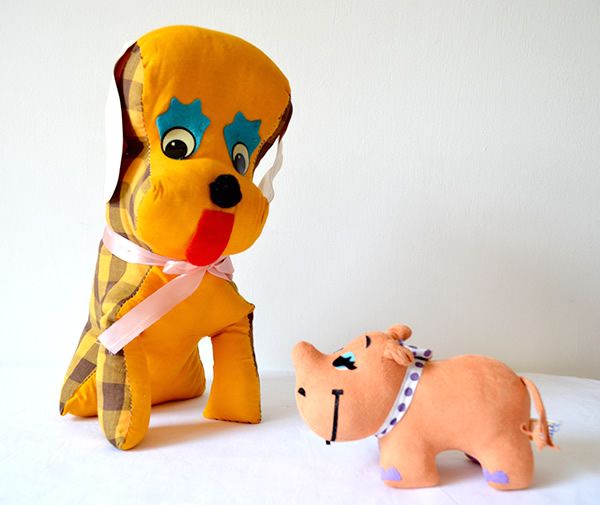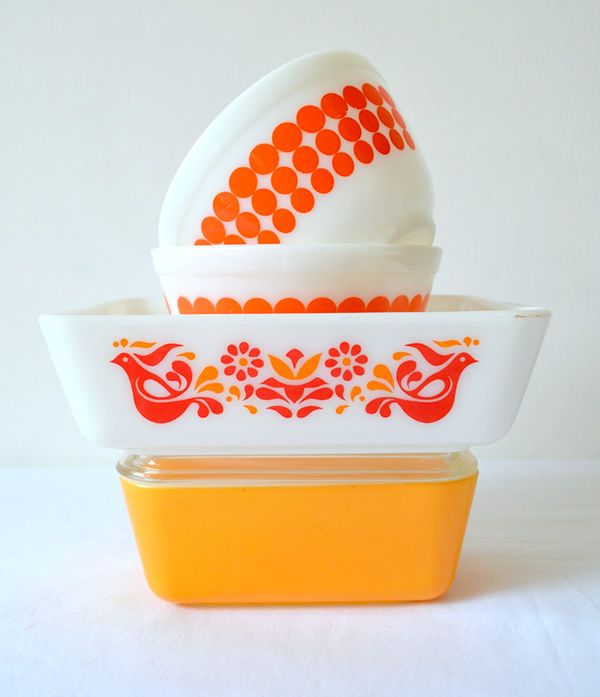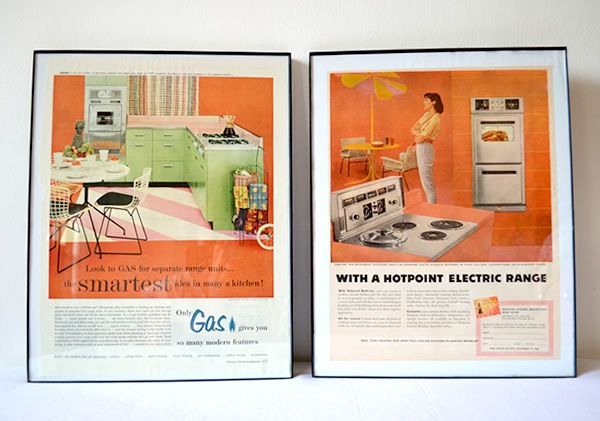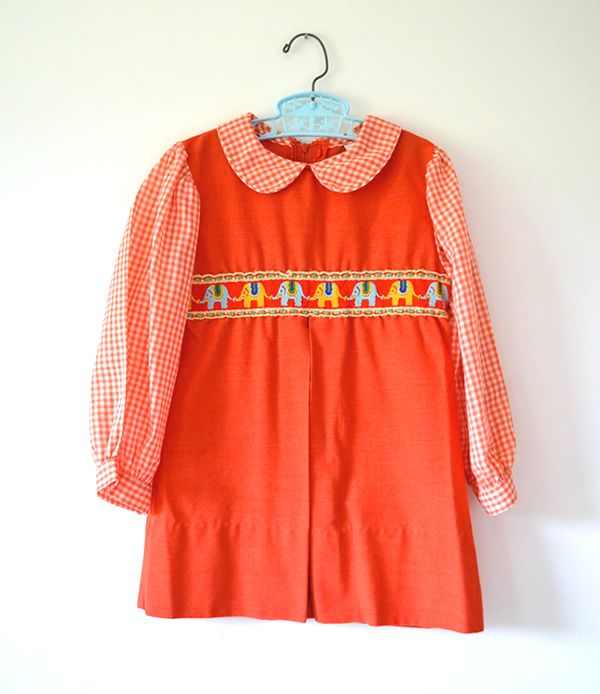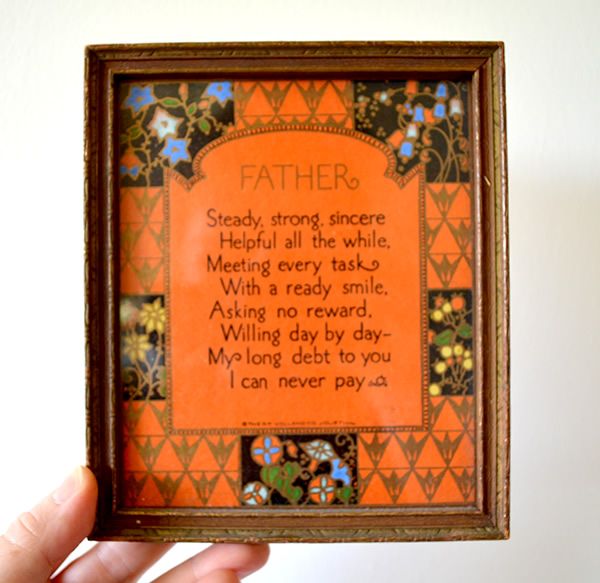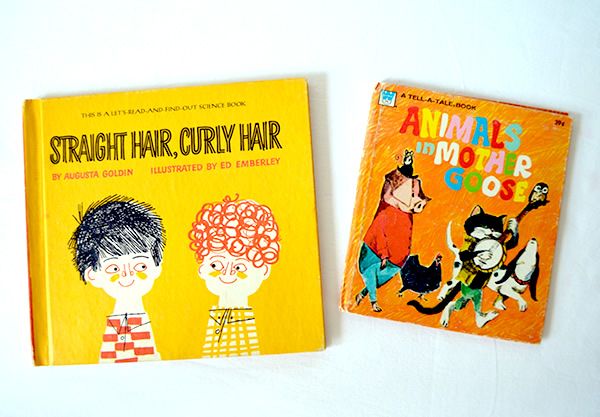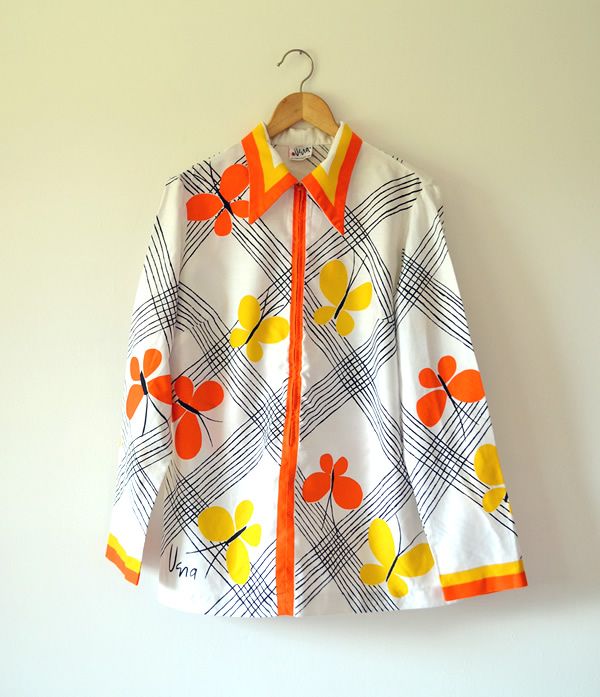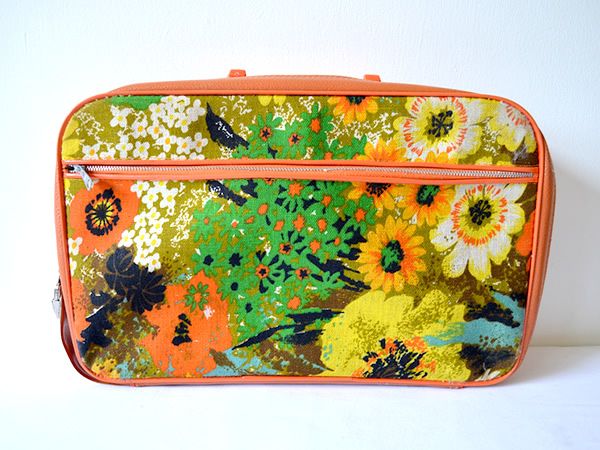 OK, I think I want everything!!! The drinking glasses and pyrex were my favorite….but that Vera shirt was SO excellent too!! And the little  girls dress…and…..and…. I just can't wait to see what we turn up next week, when our color will be…..?????? Hee. Oh c'mon, that would ruin the surprise!
Don't forget to swing on by frecklewonder to see what tangerine treasures I managed unearthed at Camp Kiddo!
{Psst! Did you miss last week's pretty in pink? You can check out Jenny's here and mine over here!}