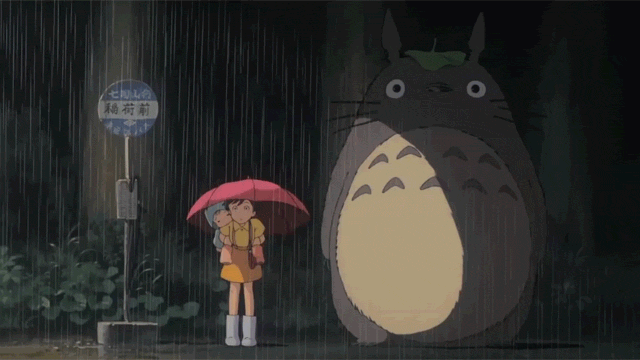 One of our favorite family movies is My Neighbor Totoro
, from Japanese Studio Ghibli. And one the best, most iconic moments is when the two girls are waiting for the infamous Cat Bus. I was so charmed to see all these real life Totoro Bus Stops and Catbuses. How cute are these??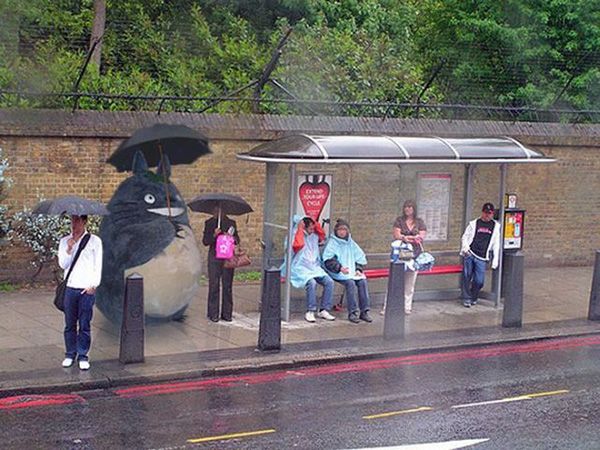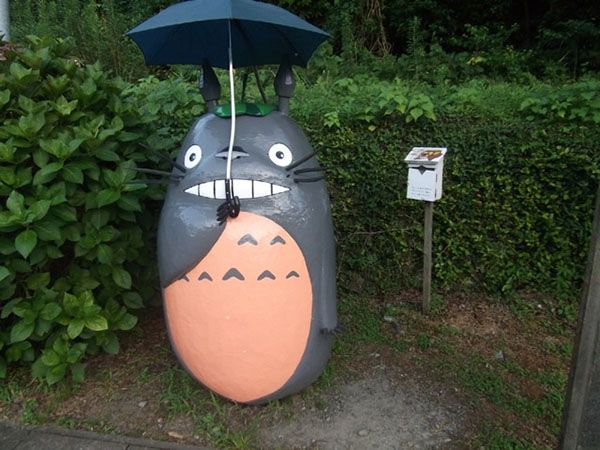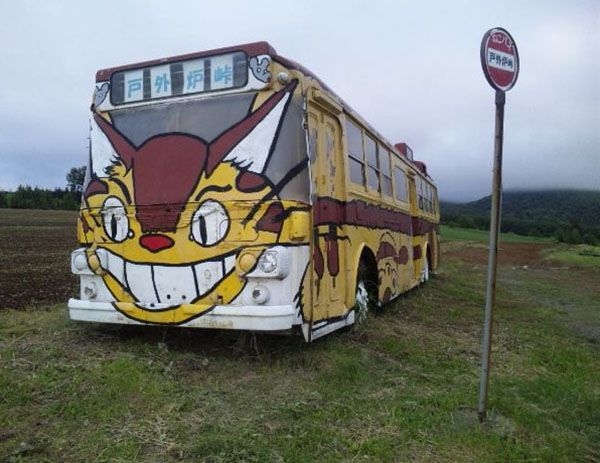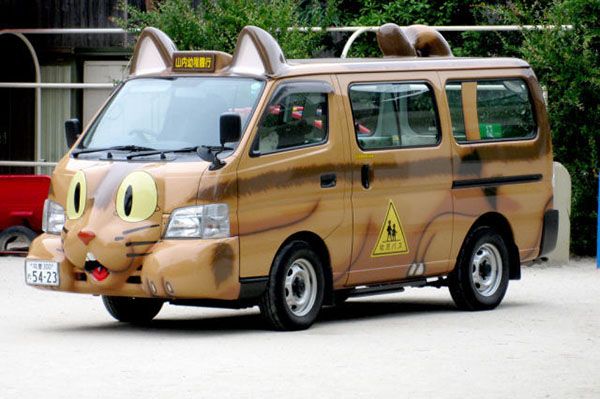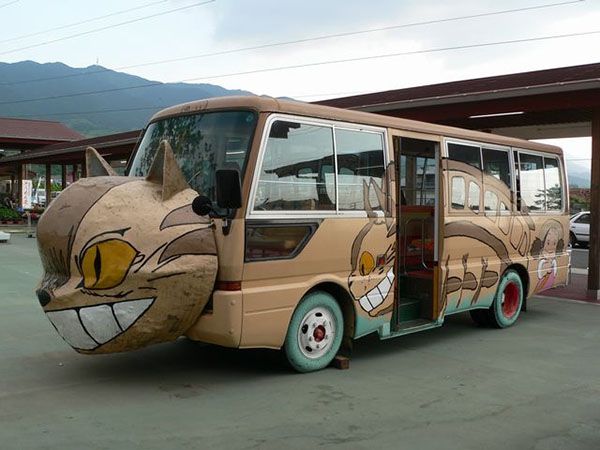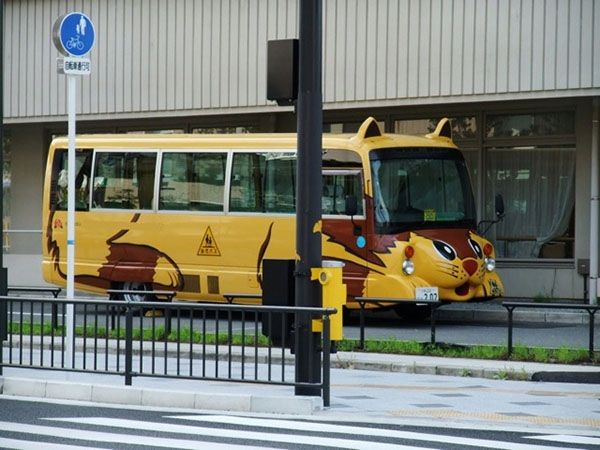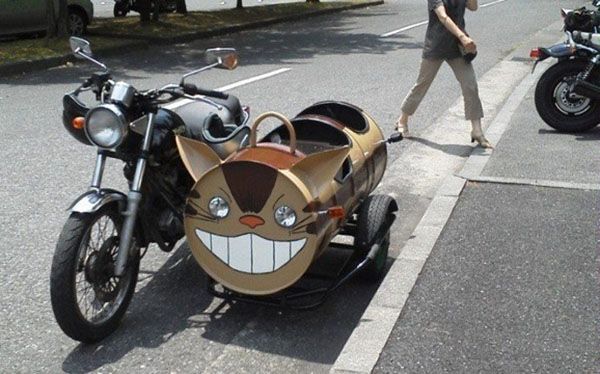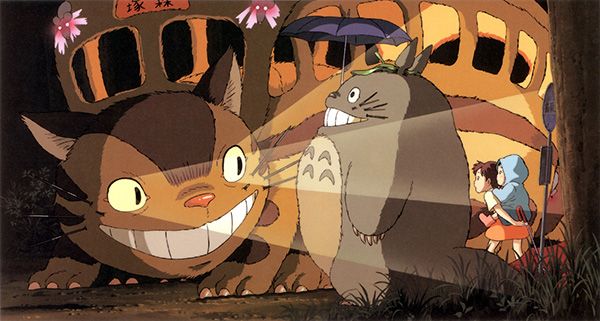 Oh Totoro! We love you! Have you seen any of the Studio Ghibli movies? Which ones are your favorite??
images via kotaku