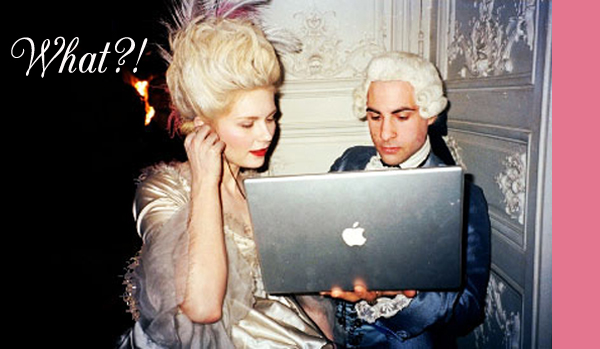 UPDATE: ZE PROBLEM, SHE EES FIXED! Stay tuned for our ALT THRIFTING RECAP tomorrow! New to Kiddo? Clicky click that little heart over there OR the girl on roller skates to see a sampling of our favorite posts!



Well well well. Soooooo we are experiencing a few little difficulties here at Camp Kiddo. It's partly my fault. But mostly Photobuckets. While I was dancing the night away at ALT, my credit card they had on file expired. And apparently they won't "retry" my updated charge until January 27. Which seems ridiculous. But I can't really communicate with the fine folks over there because our Internet is down. Mon dieu!! When eet rains, eet pours….so you may notice that many of the images on our site today are broken. Which is, of course, LOVELY because I know we have so many new visitors popping by from ALT. And I feel like you've caught me with my curlers in my hair! So apologies, and please bear with us while we sort everything out, my friends! Rest assured…..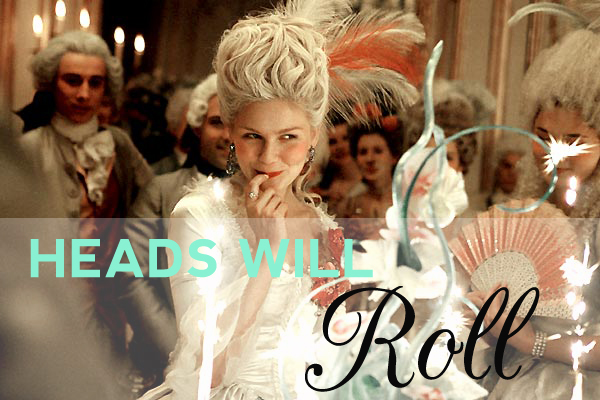 Hee. Reporting live from Starbucks….