Howdy gang! Well well. You may have though we were going to take a break since it's a holiday but oh ho ho! Here at Fort Kiddo we never rest! I'm pleased to bring you a special little President's Day e-thrifting session. Since last week's edition was so popular, we're going to try and make this a regular feature around here.
For those who missed out last week, our little e-thrift session is when we bring you our top picks from Etsy and eBay's vintage kiddo goodies! Whether you buy something or just indulge in a lil virtual window shopping, it's sure to be a good time for all!!
First up, a simply amazing little dressie. I am smitten with this fabric for sure, my friends! The colors are sooooo great.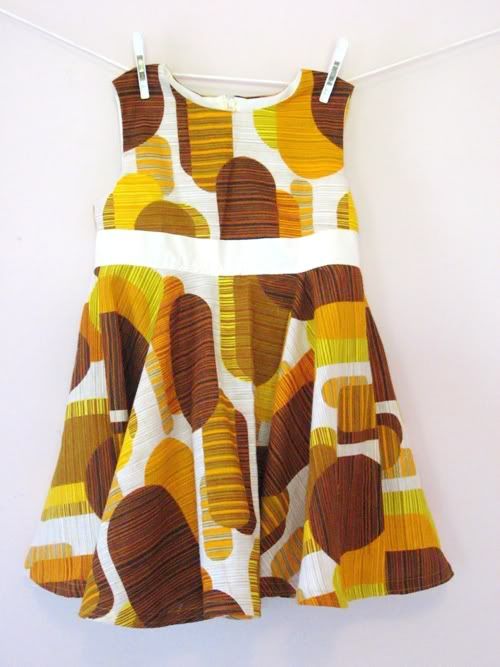 Nab this from Etsy seller LaundryDay
Here come's Peter Cottontail, hoppin' down the bunny trail! This snazzer is ready for this spring's easter egg hunt.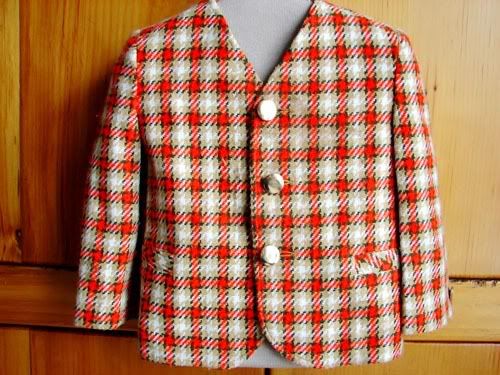 Nab this from Etsy seller Ayek8
This rosey-cheeked sweetie looks like a little princess in this peacoat. I love the smart buttons!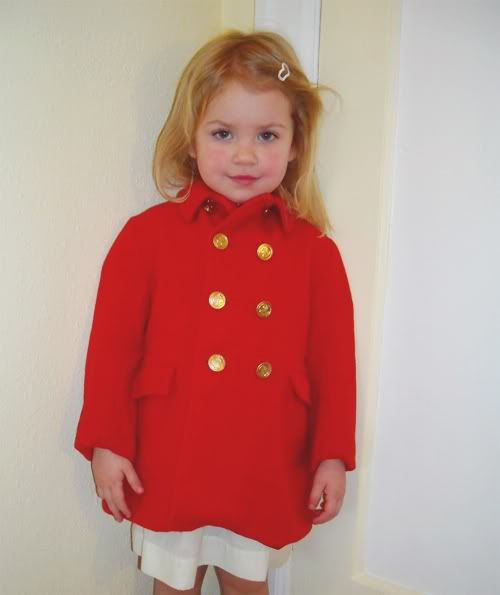 Nab this from Etsy seller jadadreaming
My sweet lady jenny over at Frecklewonder just posted some adorable kid stuff. I love this cute plaid dressie!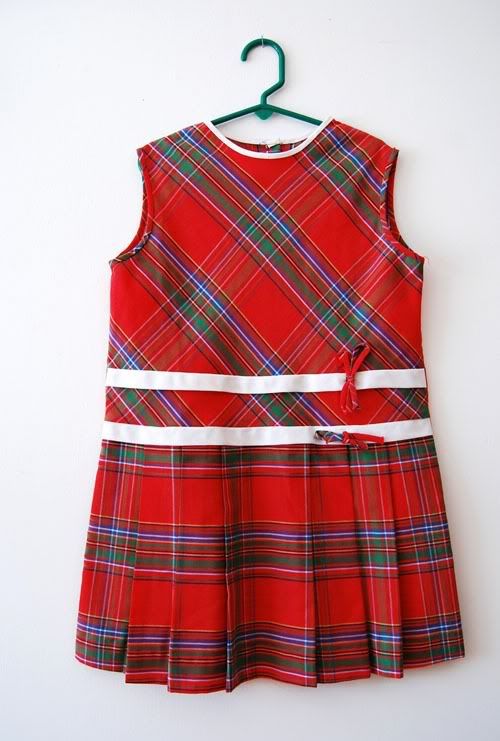 Nab this from Etsy seller frecklewonder.
Help me Rhonda, these are little girl shoesies are sweeeeet! Can I get them in a ladies 7.5 please??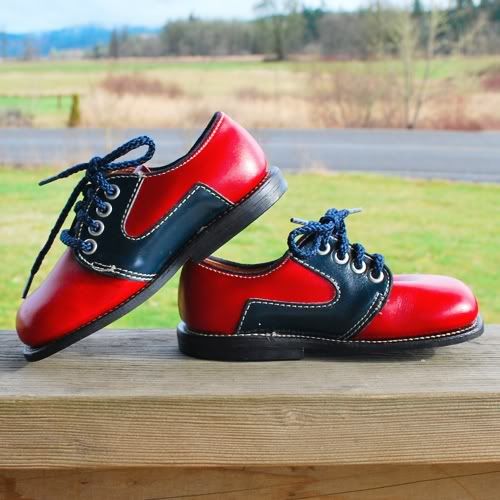 Nab these from Etsy seller Stylin Recycling
I'm such a sucker for the vintage Alpine sweater and this one does not disappoint!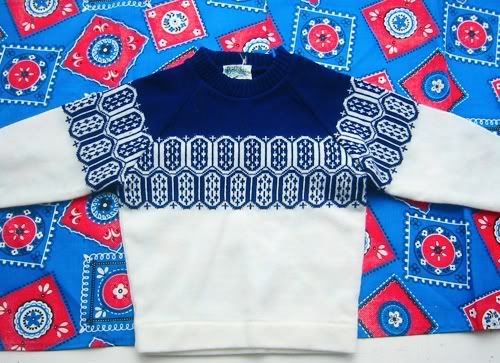 Nab this from Etsy seller Villa Coola
Yeah. I think this one is self explanatory, right??

Nab this from eBay seller erock1375
Vintage kids clothes are awesome. Vintage kid's clothes with appliques? DOUBLE AWESOME.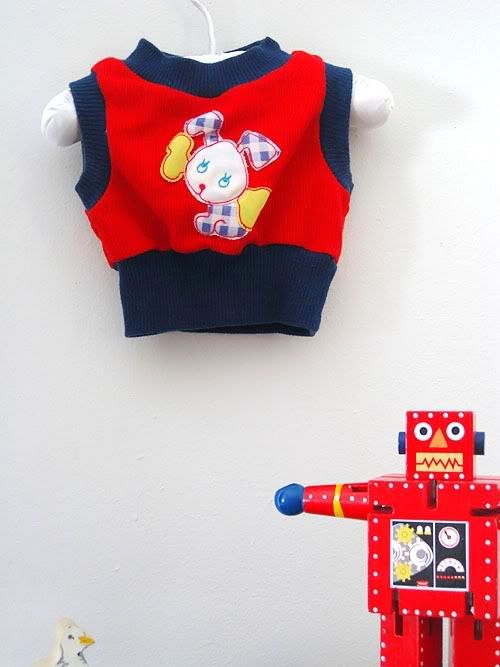 Nab this from Etsy seller thefancytails
Sweet tippy toes, these little sneaks are just so adorable! The jack in the box? I mean….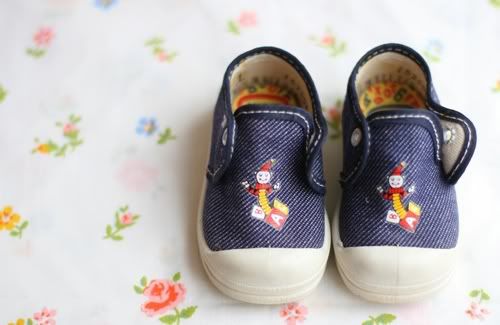 Nab this from Etsy seller Baby Hank
Remember what I said about appliques? Yeah, well see? I wasn't kidding. LOVE!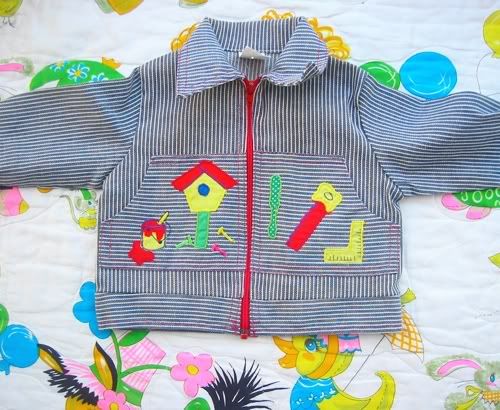 Nab this from Etsy seller Villa Coola
This mod mix of patterns is just to die for. Like, a square flower? How cute and cool can you get??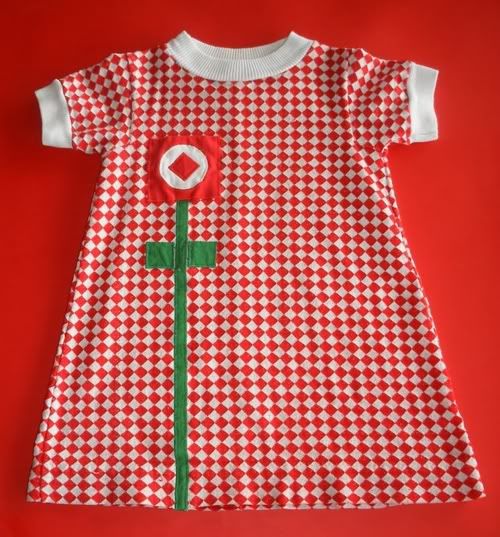 Nab this from eBay seller buyzfly
And today's grand finale: this deadstock vintage 60s vinyl purse. How brill is this??? They had me at flower kerchief. I would carry it in a heartbeat myself! OK. I can't lie. I actually bought one. The seller has two. Get yours and we can be twinsies!! (fighting off 8 year olds along the way….)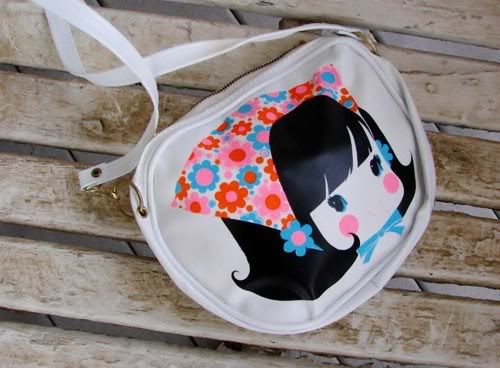 Nab from eBay seller thecherrychic
HAPPY SHOPPING and HAPPY MONDAY!!
xoxo