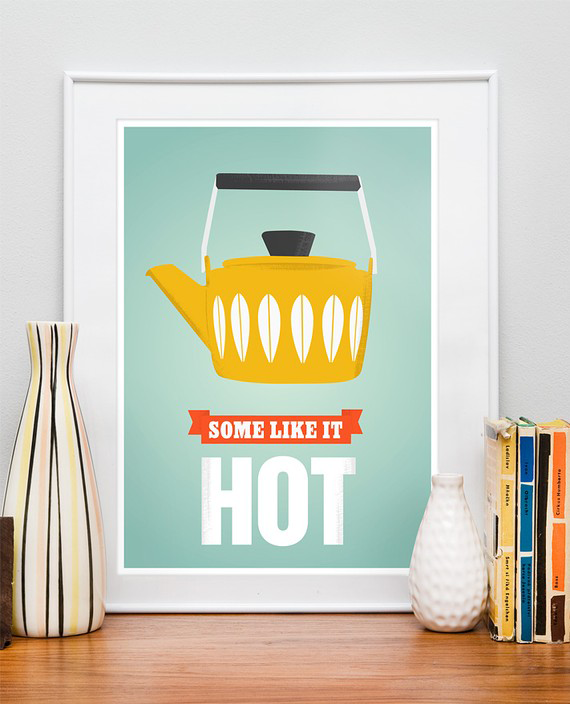 Who doesn't love a little catherineholm enamelware, but who can afford it? Especially, the oh so elusive teapot. But you can afford this wonderful poster from Etsy shop, ReStyle and hang it in your kitchen. What a nice treat to see every morning with your cup of joe. Sigh.
But o-ho, this very talented Czech illustrator, Jan Skacelik, has found inspiration not only in the beauty of catherineholm enamel ware but in a lot of other things that would make us a bit swirly with love.
Like this ode to Star Wars: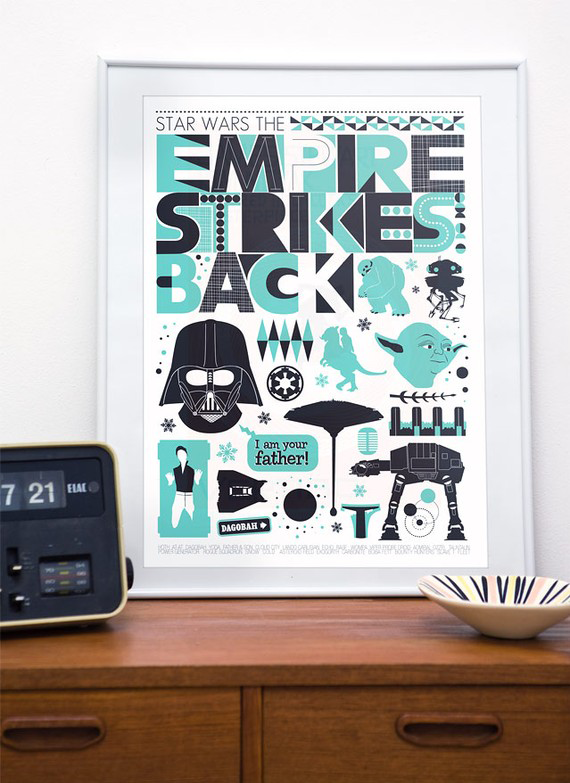 Or this charmer:
Wouldn't this be fabulous in a nursery?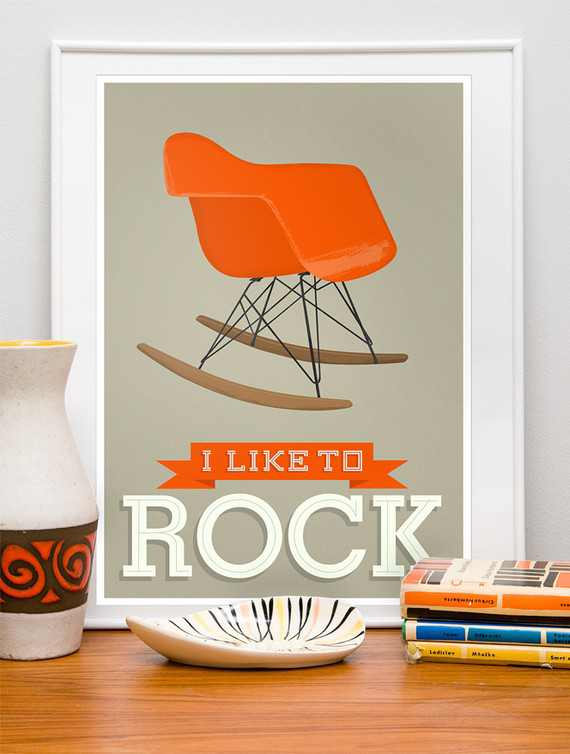 I'm very fond of this one too!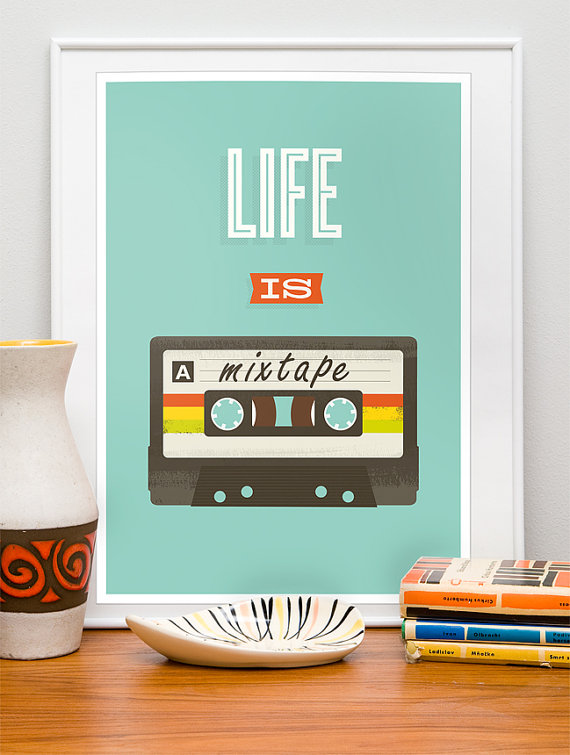 As you can see, this illustrator has many charms!