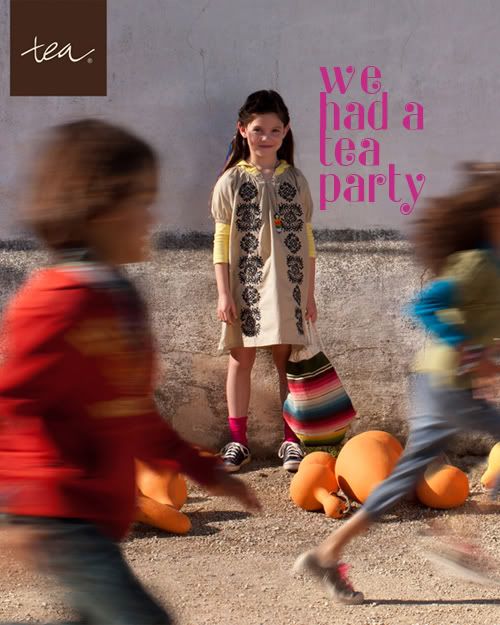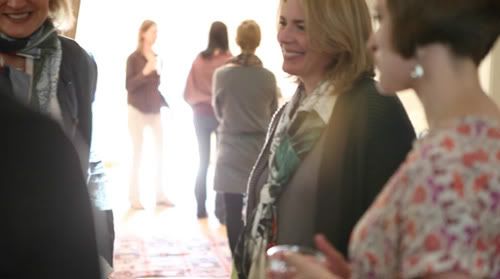 Earlier this summer I was invited by the wonderful women of Tea Collection to be part of a very special open studios event. Tea Collection is a San Francisco-based company that makes charming, stylish and sweet clothing.  They are also wonderfully soft and beautifully made. When Wolfie was a bebe he had two awesome Tea jammies (like this one). SO SWEET and SOFT. The only bummer was that at the time they only made baby clothing. Well, what a FANTASTIC surprise to discover that they make clothing for babies and young kiddos! I couldn't wait to get a peek at the new line.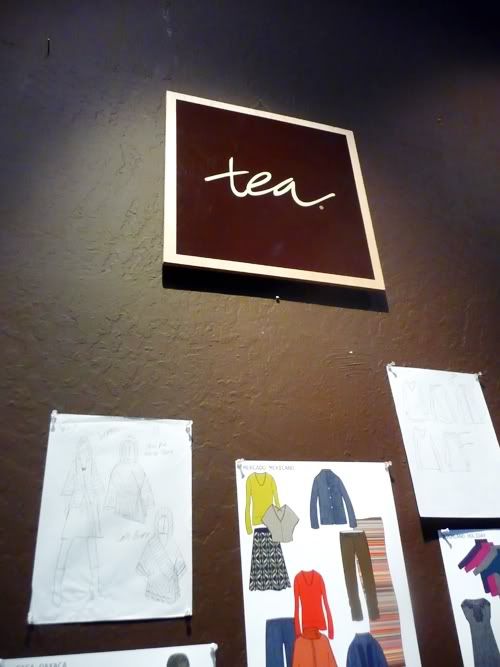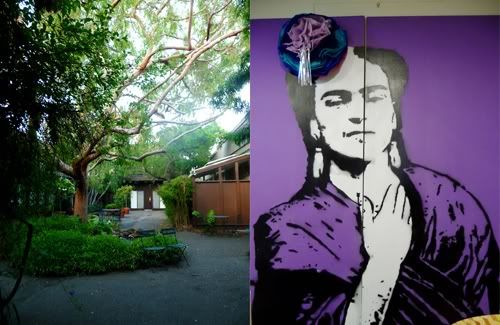 One of my favorite things about Tea is that each collection is inspired by a different country ("For Little Citizens of the World" is their mantra). The Tea design team travels all over the world to places like Croatia, Spain, and West Africa, absorbing the culture and exploring the art, textiles and music for inspiration. This coming season? The vibrant, beautiful colors Mexico! Check out this lovely video they shared with us about their travels (it's only a minute long, and the song is one of my faves—I remember listening to that same version when I was a little girl!).
So great, right? All those colors! After showing us that great little short, the designers took us on a tour of the new line, pointing out all the beautiful influences that helped shape each garment.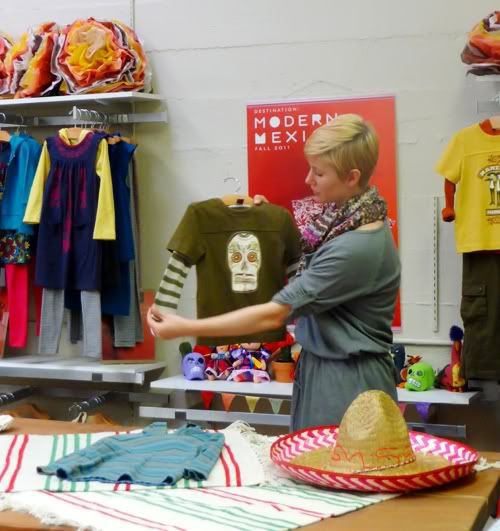 I loooove this Dia de los Muertos (Day of the Dead) skull—a funky twist on the ubiquitous skull-n-cross bones for boys! All the boy's designs had playful touches that I know Wolfie will love.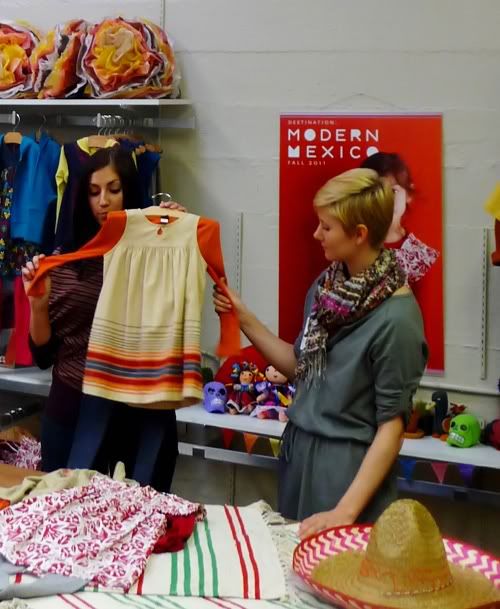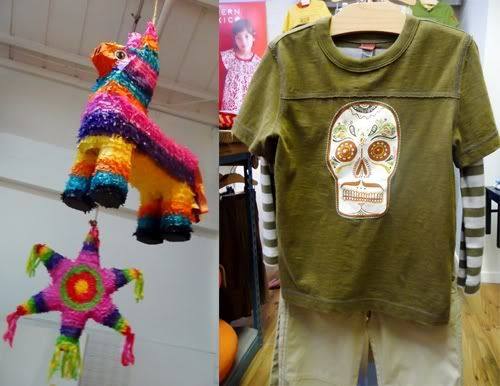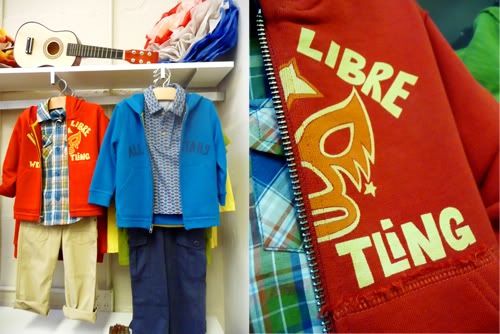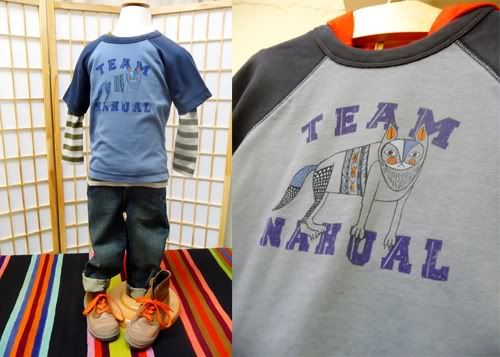 The girl's clothing was really fantastic and had wonderful details like embroidery, graphic knits and bold floral touches. I love they the clothes are stylish but never precious—no over the top frills and ruffles. These are clothing you can  actually romp around in!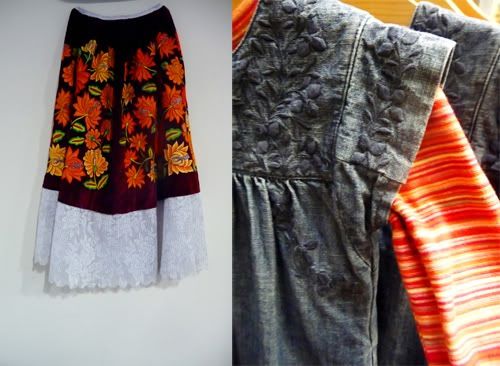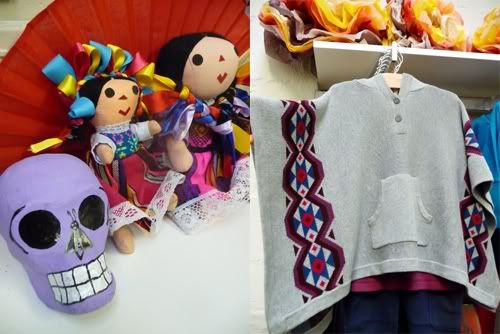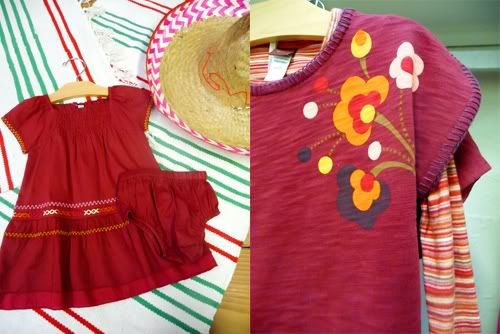 I have to say the ladies treated us all royally. In addition to being charming and sweet, you can tell they have a genuine passion for what they do and the brand. It was so terrific to see all the hard work that goes into every detail. Oh, and did I mention that their San Francisco studio location features a gorgeous little courtyard? It was such a lovely day. Of course it didn't hurt that they fed us savory tid bits of Mexican food and yummy margaritas.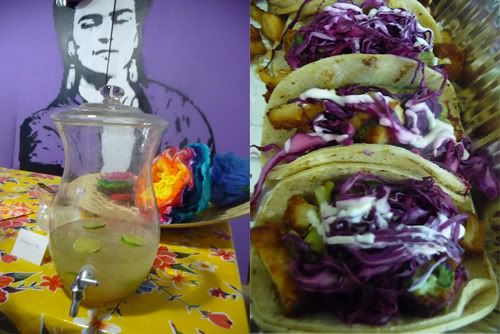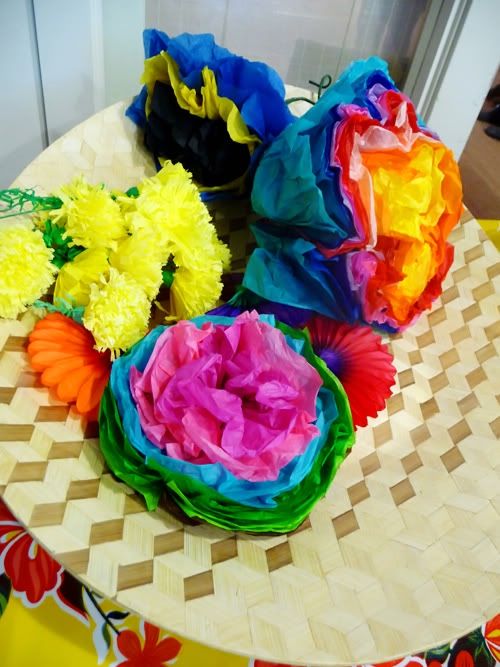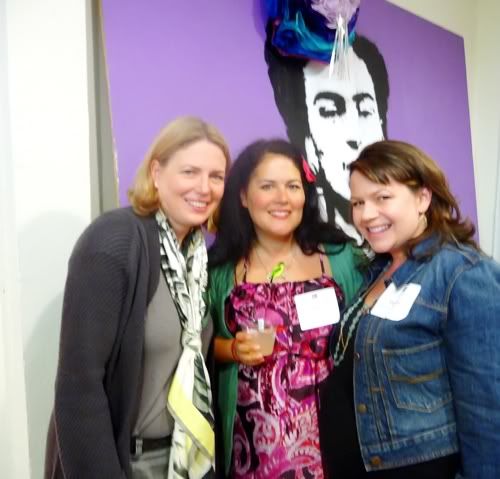 THANKS Tea for a wonderful day. Dottie and I are both big fans and we love the international spirit you bring to each piece. I can't wait to see where in the world you go next!
Pssst! There is a great sale going on over at Tea right now. Hop on over to to check out the line and browse their sale!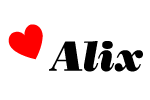 {NOTE: While we were invited to this lovely event, we were not required in any way to post about it. As always, we only write about brands and products we ourselves love!}
!}