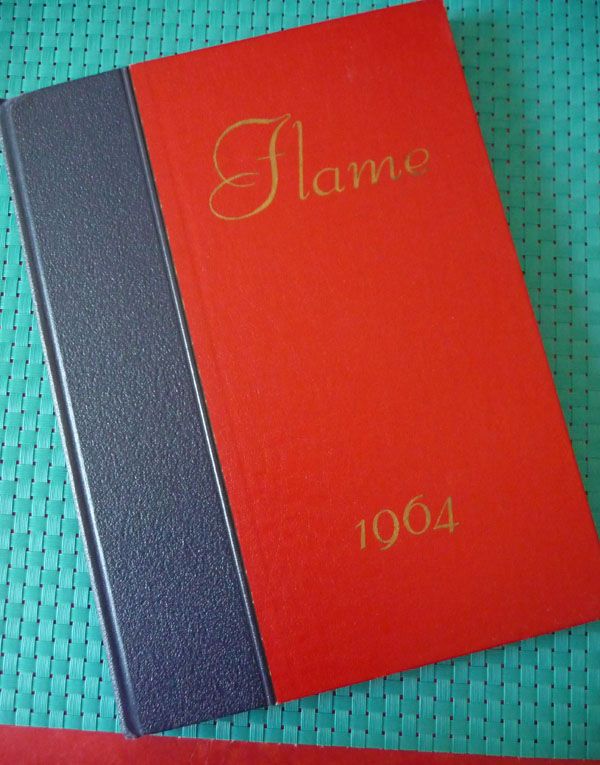 I was in a teensy thrift store a while back…you know the ones that are run by really sweet little old ladies? I usually find that I will walk away with absolutely nothing, or something really awesome. There's not much middle ground. This time I didn't find much, but as I was making my out of the shop I spied a stack of old year books. This one in particular caught my eye. It was for an all girls school in Minnesota (yes I found it in California). I think these are so fun to look at. C'mon, lets take a peek!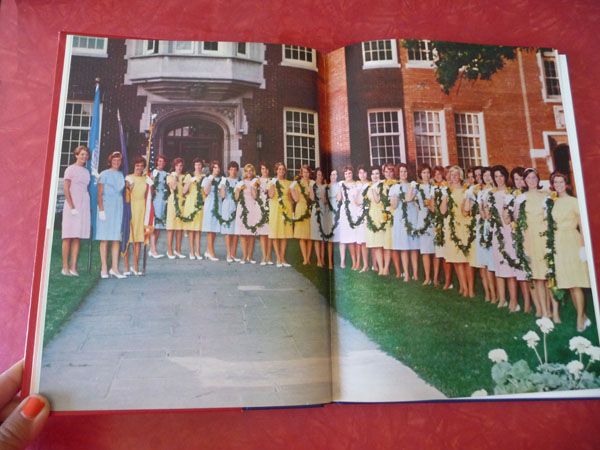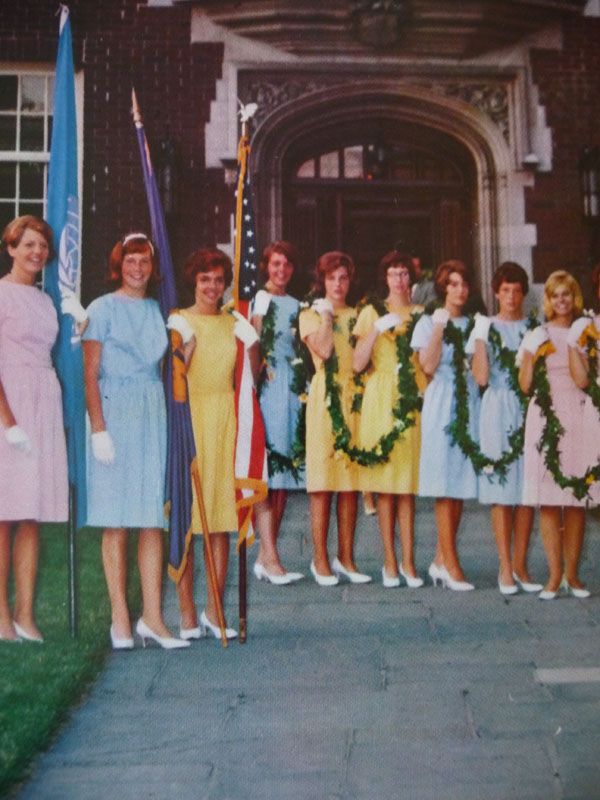 The senior class had some really cool looking young ladies.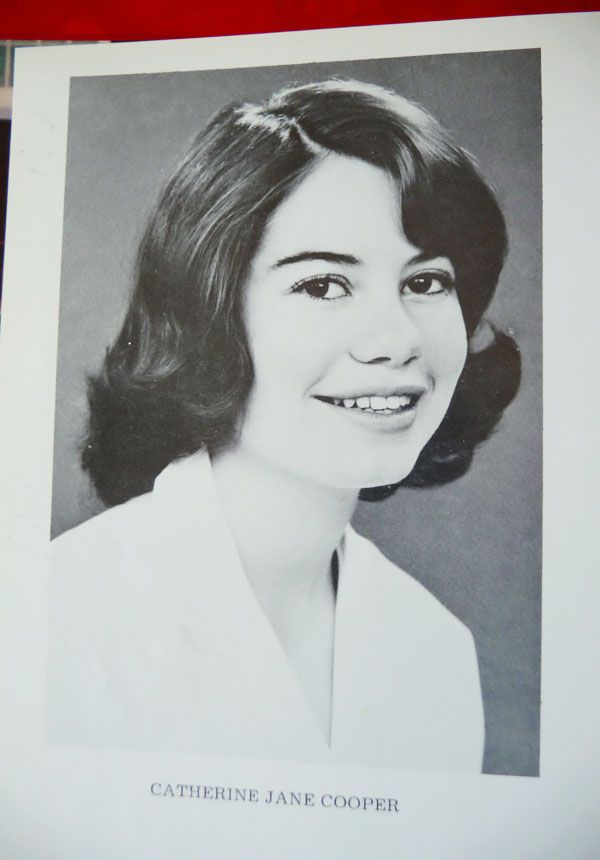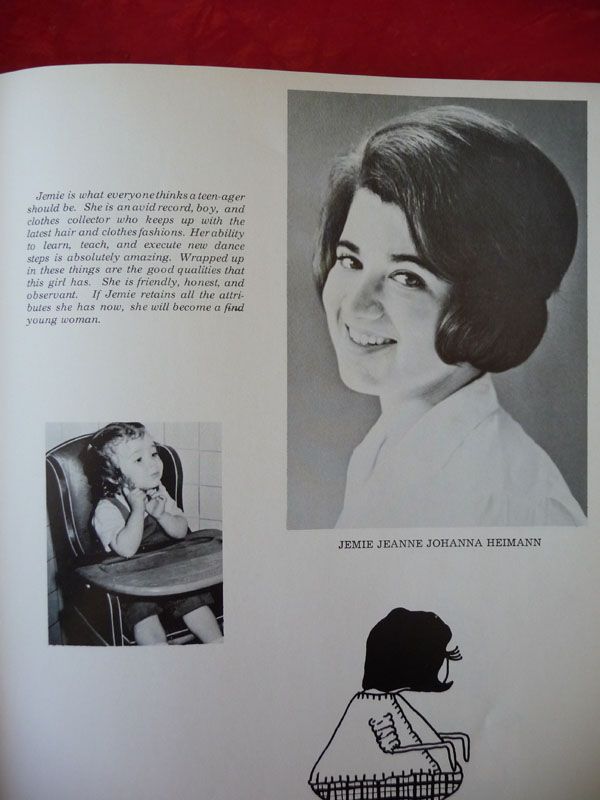 haha. i love that she is a "record, boy and clothing collector"!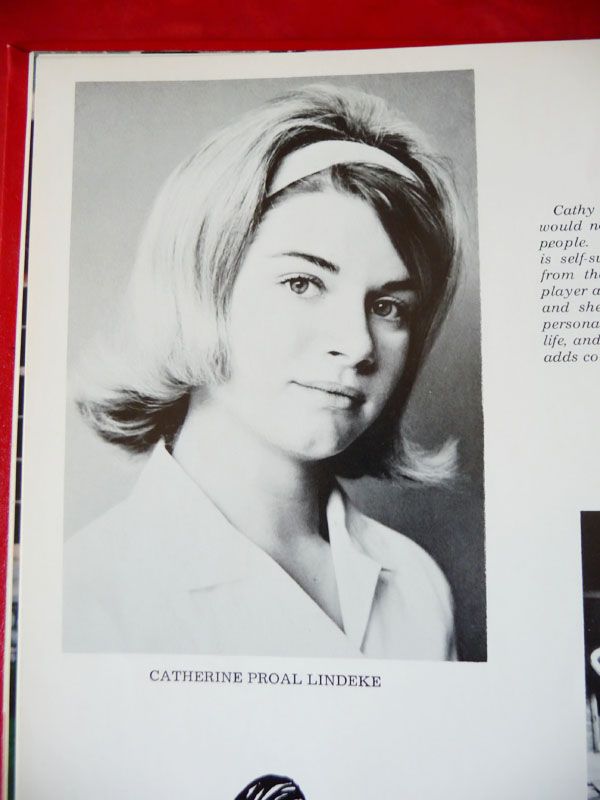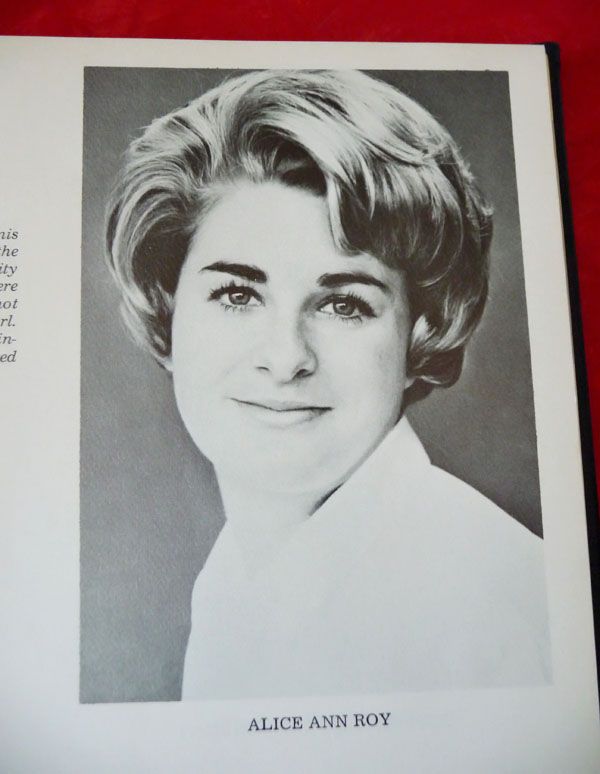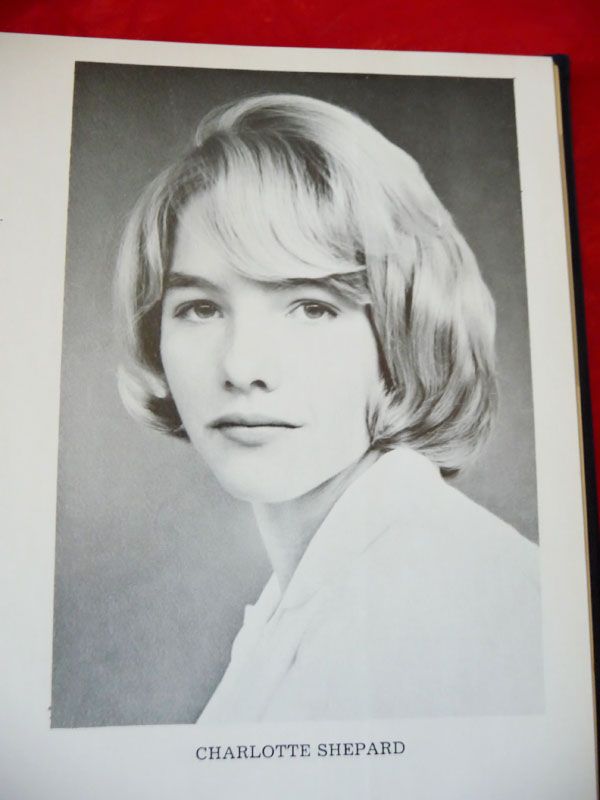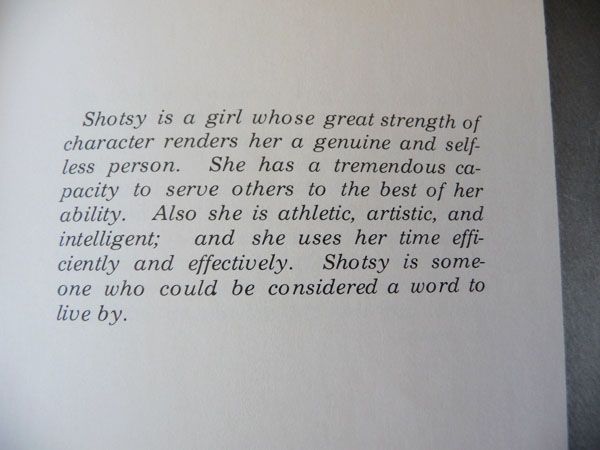 Yes. Her nickname is SHOTSY. Love that!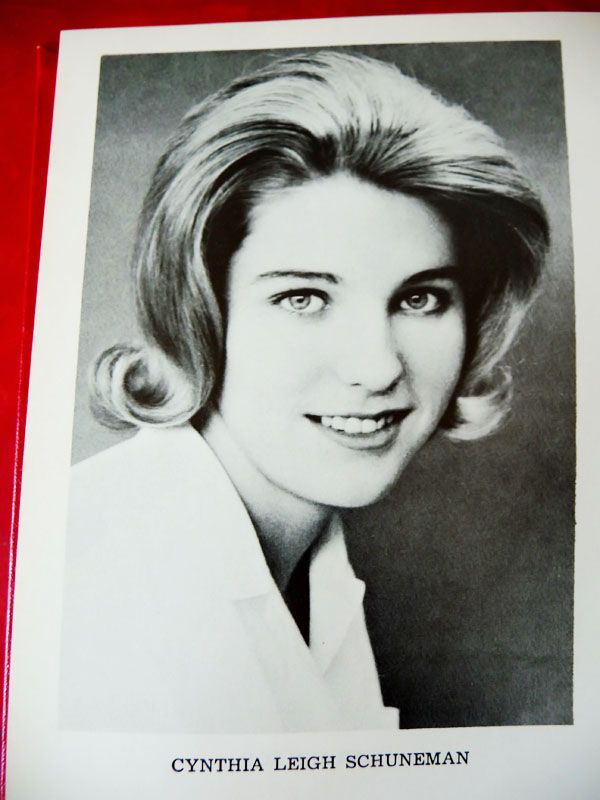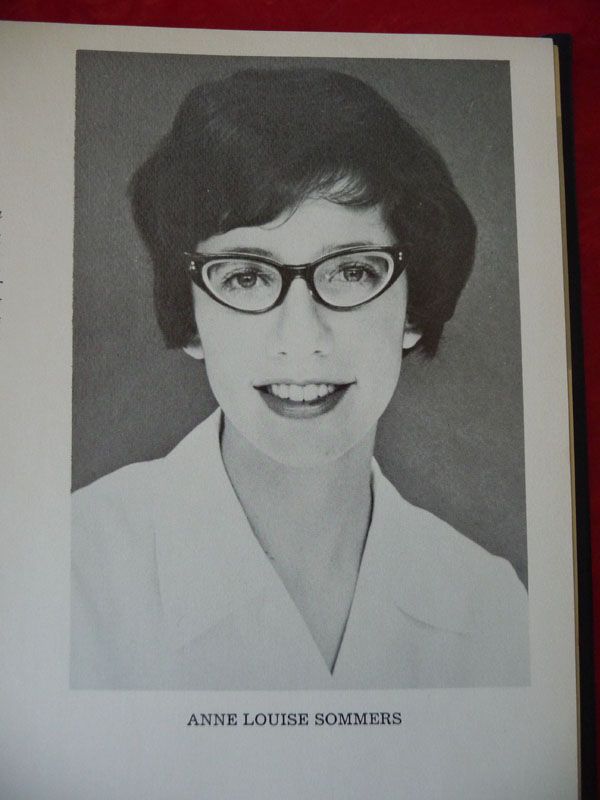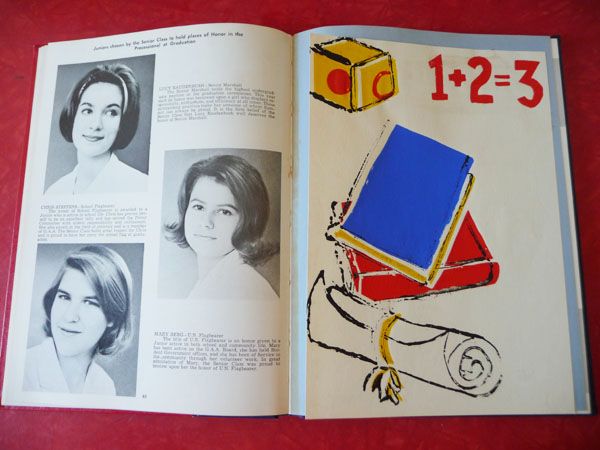 Each section had a special hand pressed (hand colored?) page tipped in—so fun! And how cute is this: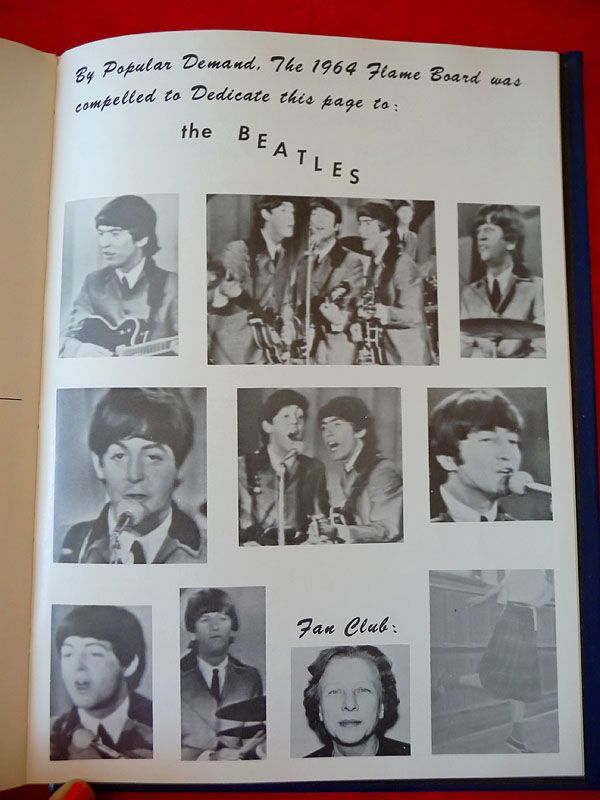 But what about the staff?? I have to say that Headmistress Ethel Pease looks like a good ol gal!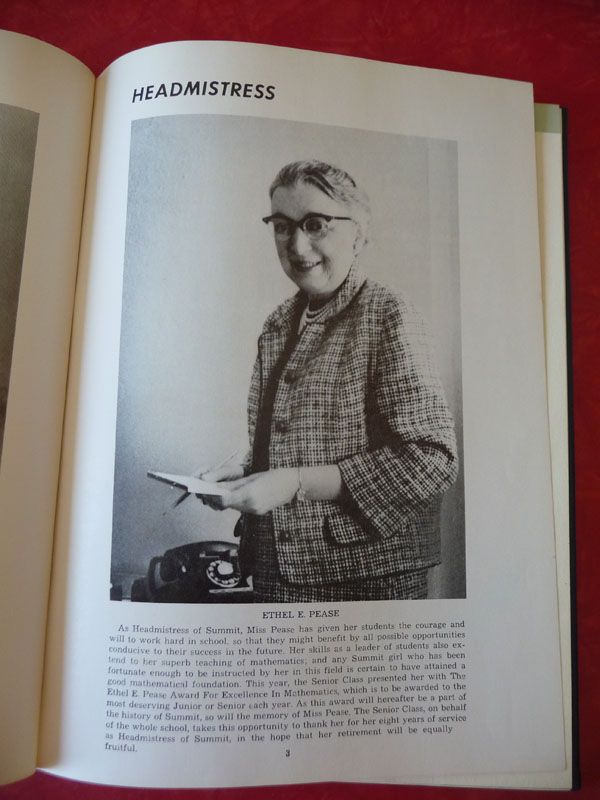 But that Gertrude Kelsey? Shelooks like a tough old bird, eh?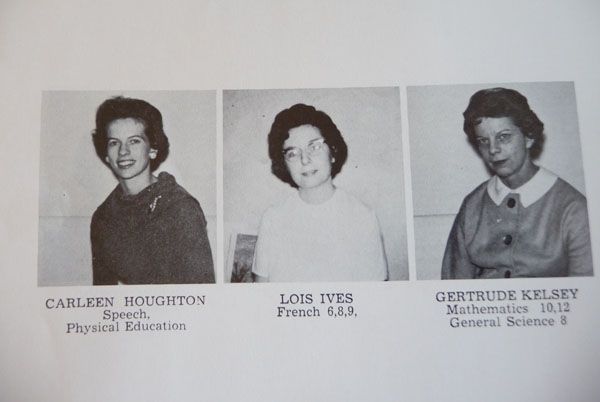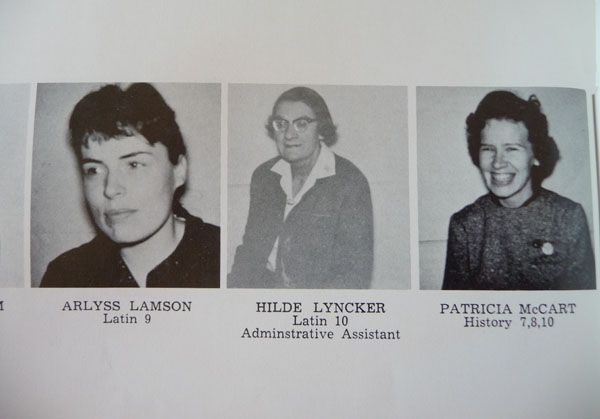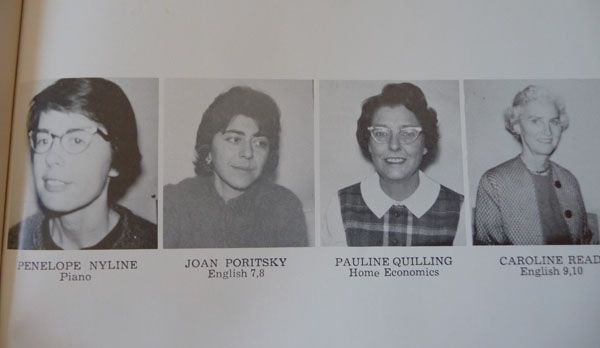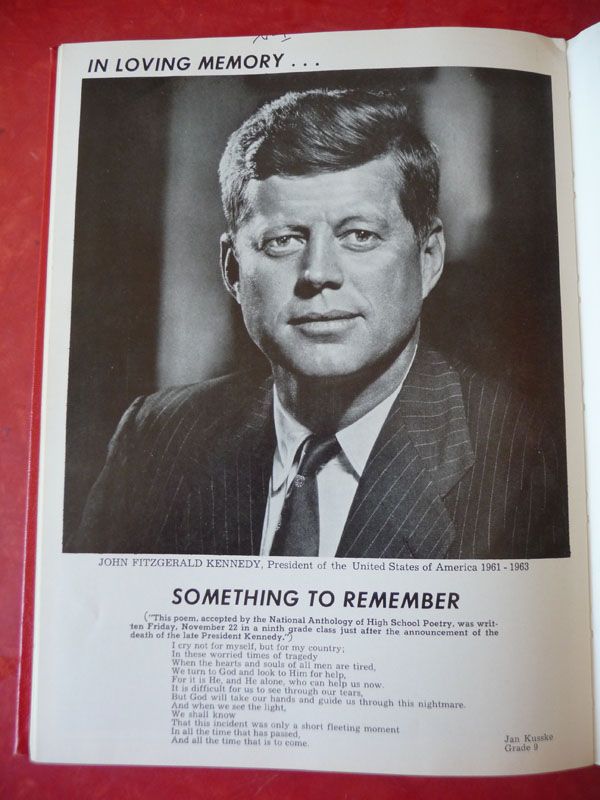 I have several other yearbooks that I'll be sharing with you guys—the co-ed ones are especially fun because they have great photos of DANCES! (And lets not forget the autographs….)