Hoo boy.  Still reeling from Newtown CT. I think I hugged the Peach every 10 minutes this weekend.  I grew up in Connecticut an hour away from Newtown and my brother and his family still live in that fine state.  I remember my days at Kings Highway Elementary School as being perfect, cozy with Harvest festivals and afternoon ice skating on Mill Pond.  My heart goes out to my old home state and the Newtown community who is in mourning from the worst tragedy thinkable.
So, this Round Up was rather cathartic for me–remembering my favorite toys from my days in elementary school in Connecticut. I hope this round up makes you smile and remember the fun of childhood. So, here we go!
Sorry Barbie,  you are wonderful and all, but you are not CHER! 'Nuf said. From Etsy seller, Miss Kitschy's Cache.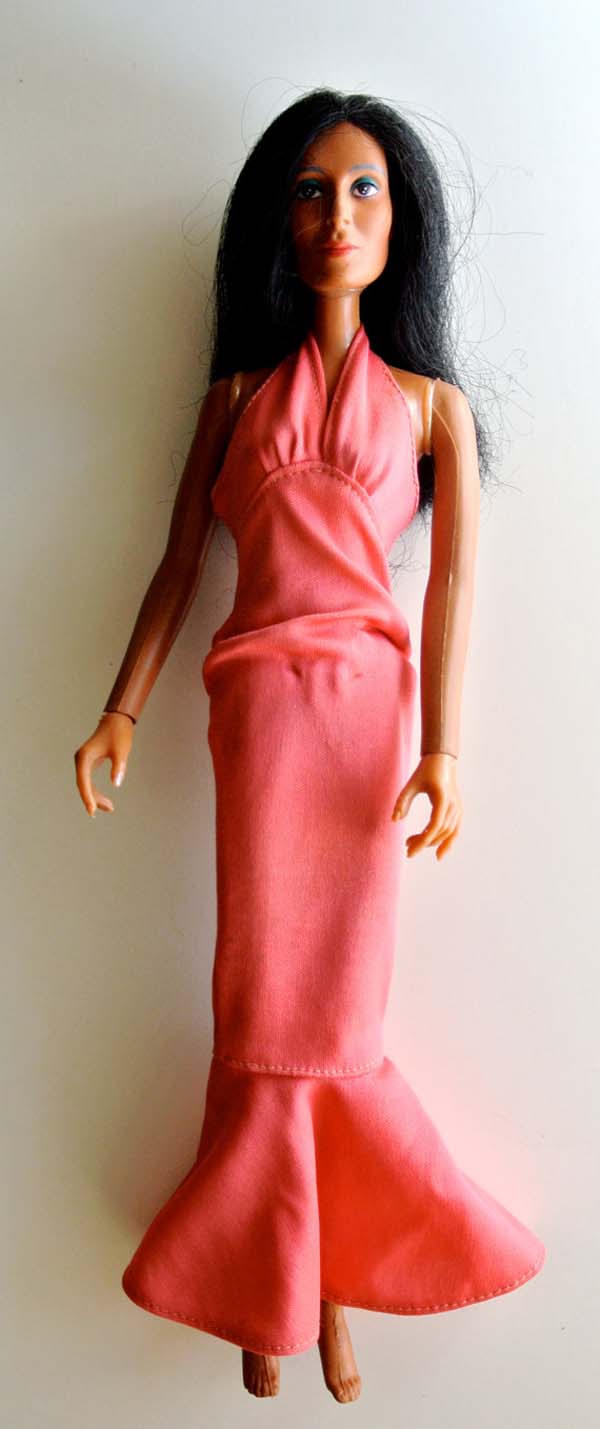 I loved Gilda Radner. She opened up her comedy special with tap dancing. I know. Amazing. So, of course I wanted the paper doll. It is pure eighties. From Etsy seller, Sophie's Wonderland.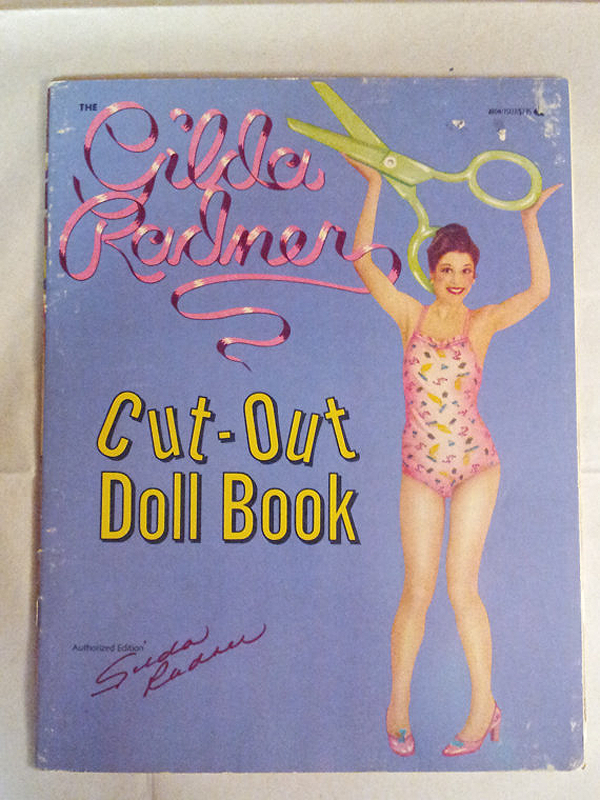 Kerplunk!  Man, I loved playing this game with my cousins!
I thought Sea Monkeys would make an excellent first pet. They were so stylish—just what anyone would want in a pet.  Unfortunately, my parents did not. Sigh.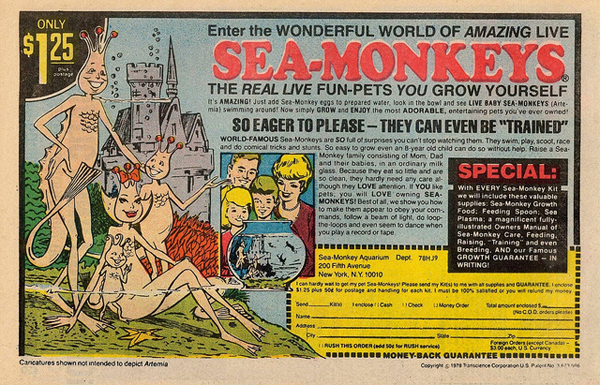 Who wouldn't want to find this beauty under the Christmas tree? Purple? And did you see that banana seat. Floral purple banana seat.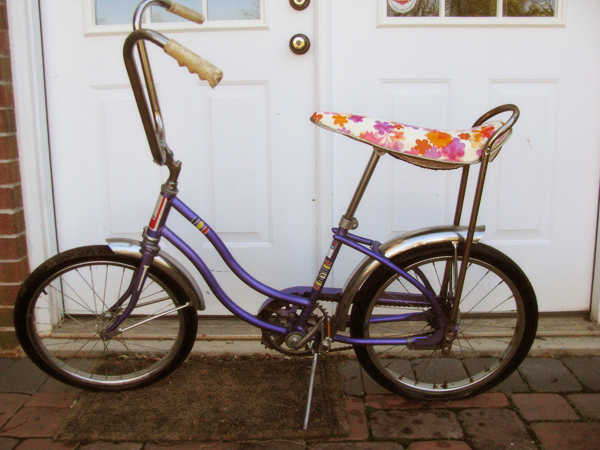 Ramona Cleary wrote a lot of great books, but The Luckiest Girl was one of my favorites! I remember checking it out of the library several times re-reading it.  From Etsy seller, Camp Wilder.
My brother had one of these rock tumblers and of course he wouldn't let me touch it.  But man, my entrepreneurial dreams of starting my own jewelry line to pay for my college was set wit this. But I lost interest once I saw the barely buffed gray rock my brother gave me for my birthday. Sigh.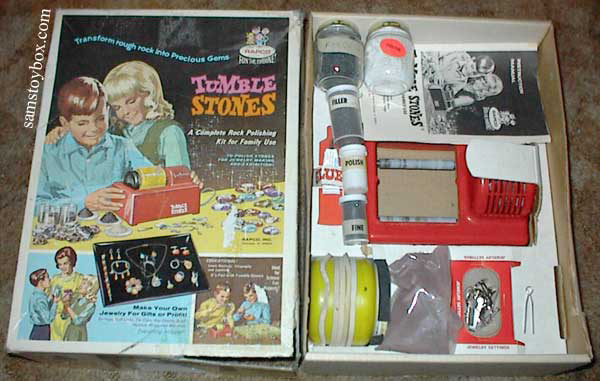 Do you know how badly I wanted these Super Girl Underoos?  I know everyone wanted the Wonder Woman ones, but I totally wanted these–hello—the top is like a BRA!  Aw yeah!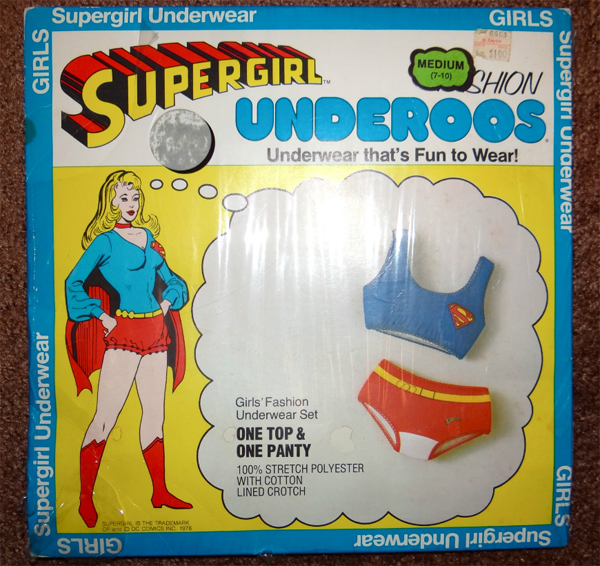 When I was a kid, my grandparents always gave me a subscription to World Magazine, the kiddo version of National Geographic Magazine. I wish they had that available today–I would totally get a subscription for the Peach!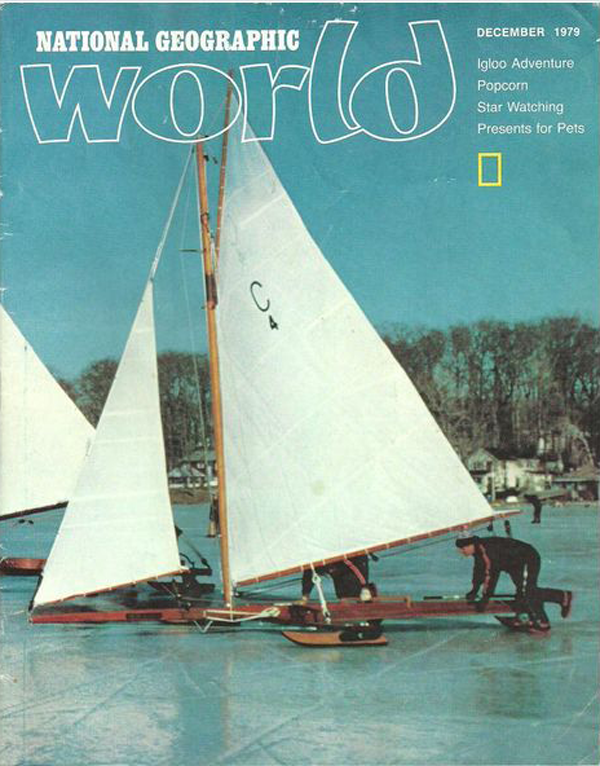 BONUS! You have to wonder about the toy inventor who came up with the Punch Me toy.  I guess kids need to get their aggressions out somehow… Alas, I couldn't find one of the original vintage ones for sale, but the images from it alone are pretty genius!
Happy Monday!