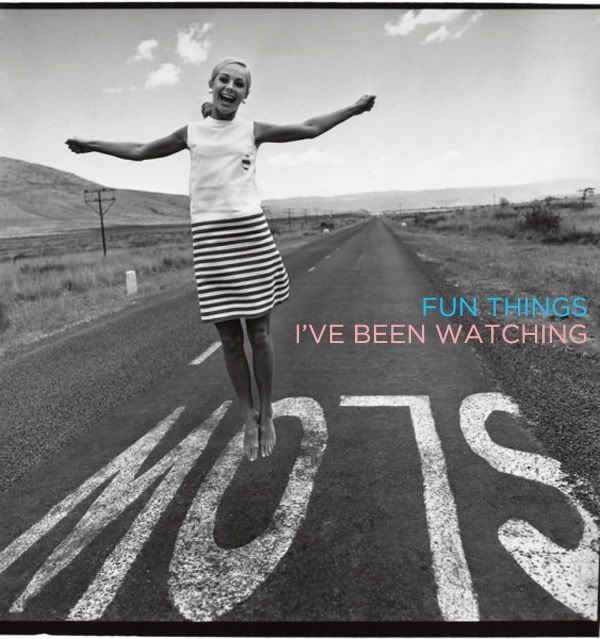 Oh. Mah. Gawd. It's FRIDAY! And I'm back at home, which is awesome. I'm looking forward to a relaxing weekend (although who are we kidding, I'll probably be catching up on laundry and other house stuff with the boys!). In the mean time, here are some awesome things to hold you over til Monday!
1. NOW *THAT'S* A FRIENDSHIP BRACELET.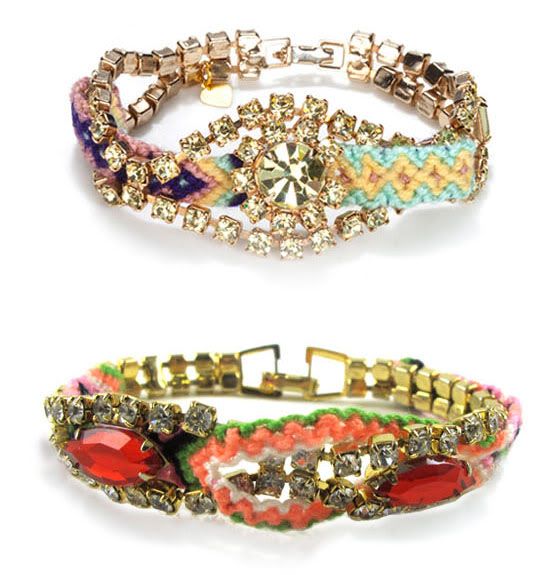 I love the sentiment behind those handmade friendship bracelets from summer camp…..so cool and sweet. But I have to admit, I'm not really a boho kinda gal and handweaving isn't one of my strong suits. But these? Oh ho ho ho! These retro rhinestone and woven "friendship" bracelets from Frieda and Nellie are something I can get behind. Stunners. (via design love fest)
2. CHILLING CHILDREN.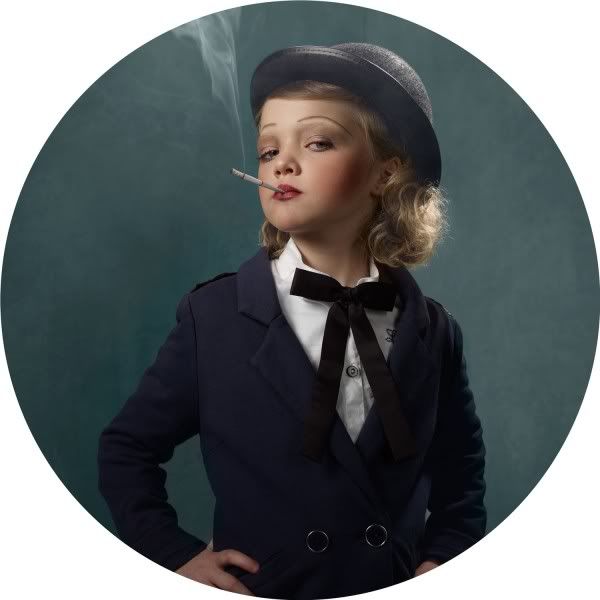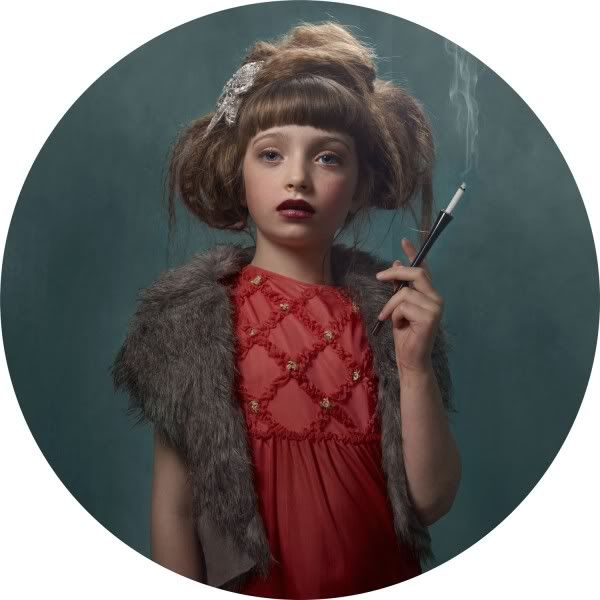 "Smoking Kids" is an unsettling project by Belgian photographer, Frieke Janssens. Her inspiration was that shocking YouTube video featuring an Indonesian toddler outrageously smoking 40 cigarettes a day. (*shudder*) She wanted to create something that would bring to light the dangers of smoking. You can see more of the photos here, including a fascinating "Making of" video. Rest assured it's all photo manipulation. The children held chalk and sticks of cheese, while incense provided the "smoke" effect. Wow.
3. STRAY CAT STRUT.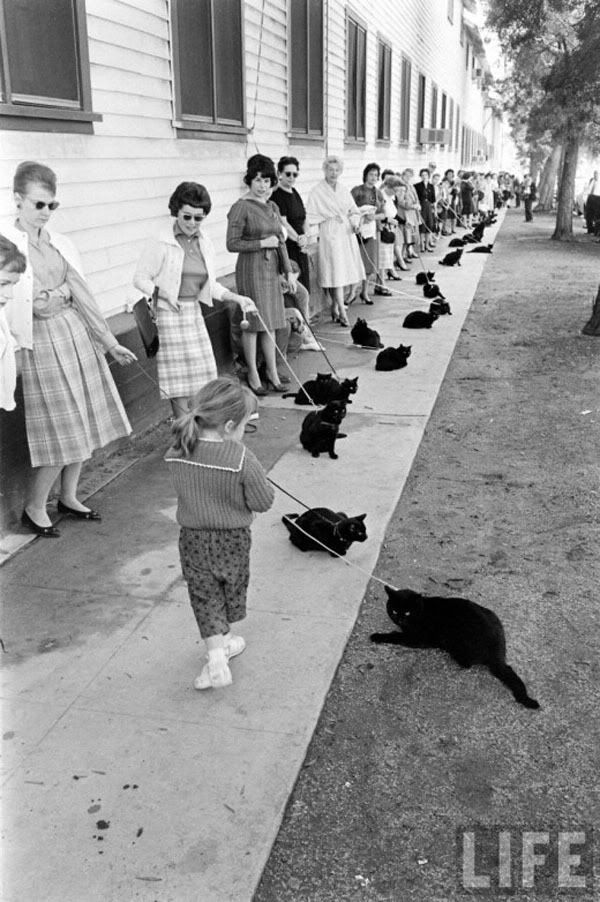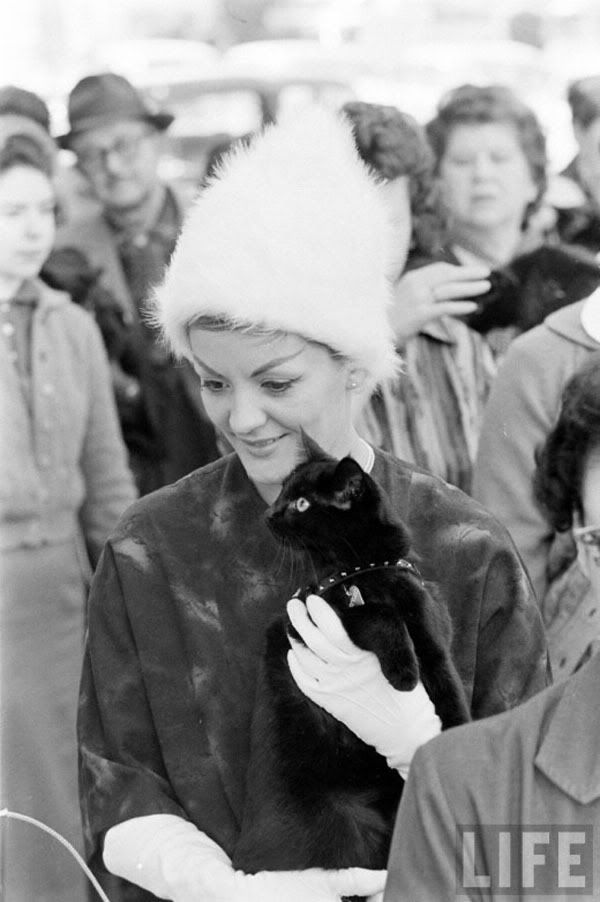 I'm not sure what this is for, but these images of black cats waiting to audition for a shoot in Hollywood, circa 1961, made me smile! See more over here.
4. STEVE MCQUEEN, #1 SUPER GUY.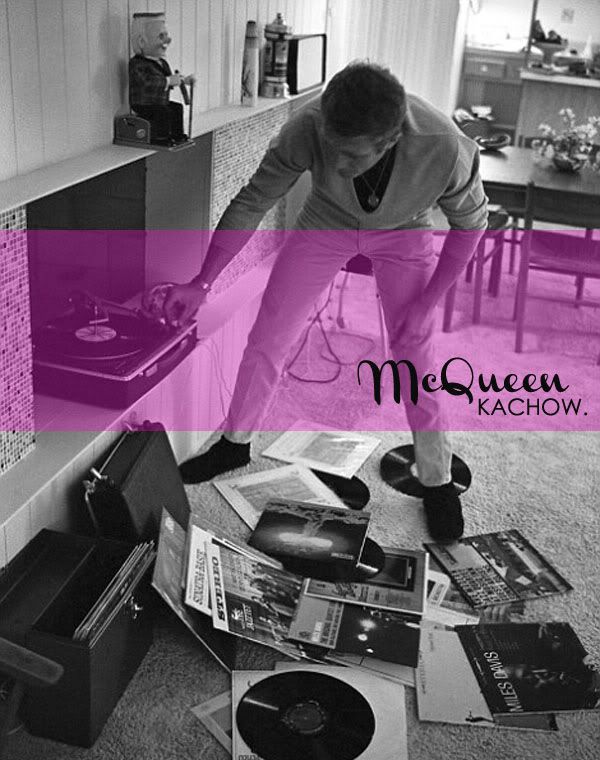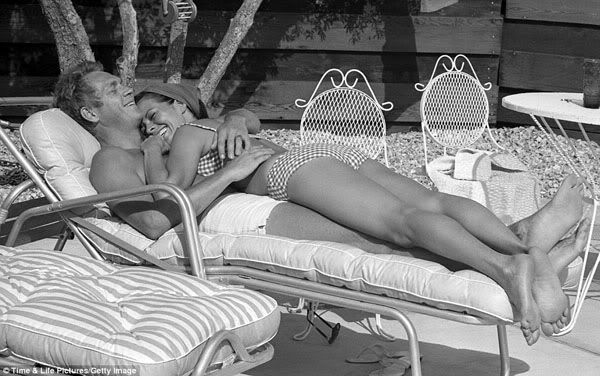 We all knew Steve McQueen was a bad ass. But check out how charming he is in these sweet photos taken in his Palm Springs home.
5. A COLORFUL OVERNIGHTER.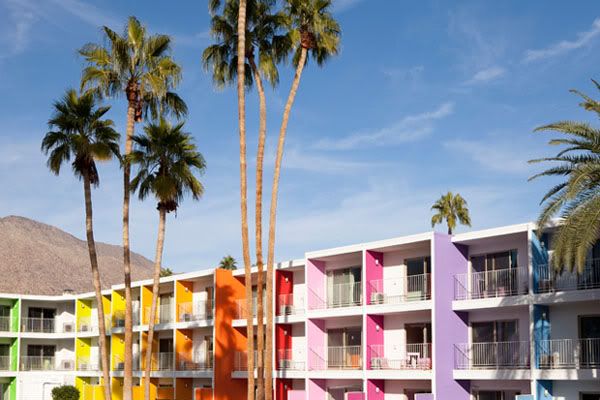 The Saguaro Hotel in Palm Springs is so vibrant and fun, I can't wait to plan a road trip down there with my guys!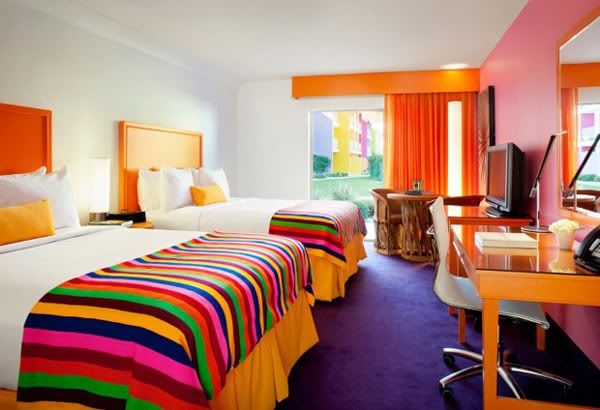 (There's also one in Scottsdale, AZ. Miss Dani, are you listening?? Arizona Meet Up???)
6. TAKING THE FAMILY PHOTO UP A NOTCH.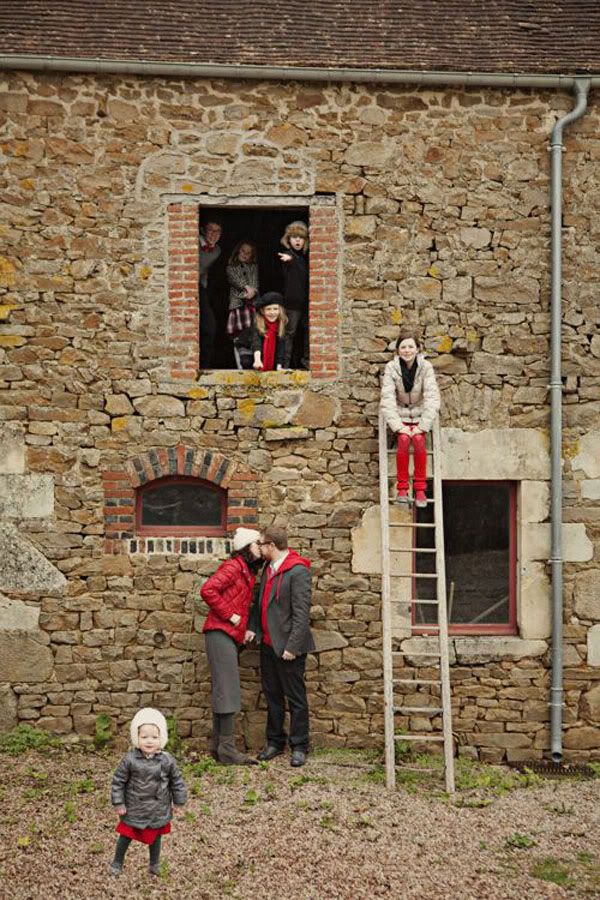 Gabby Blair (aka Design Mom) is one of those ladies you can't help but admire. I LOVE these family portraits she does every year. She always comes up with a color theme for them, which just adds this amazing level of awesome. Get her best Tips for Family Photos over here. And take a peek the shoot from a few years ago here.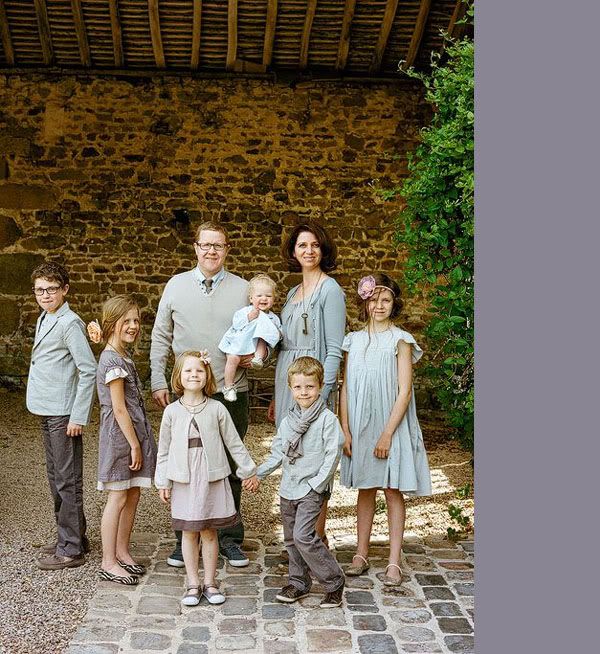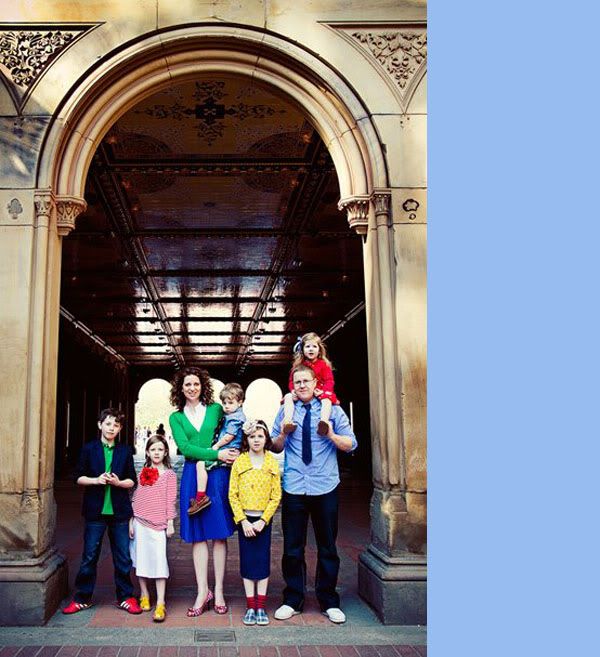 7. SOME BUNNY IS GONNA LOVE THESE.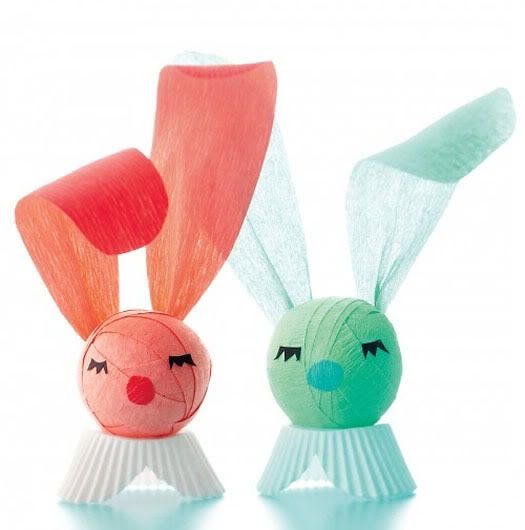 Oh Martha. You have the best stuff. I love these sweet bunny decorations. Makes me excited for easter.
8. YEE HAW FOR COMFY SLIPPERS!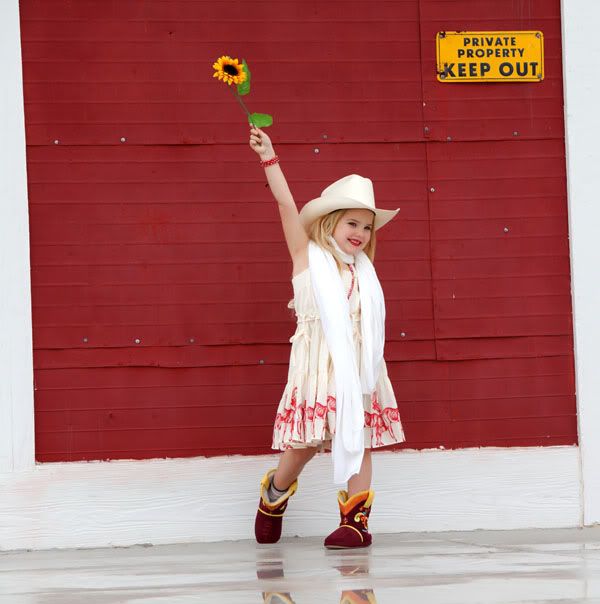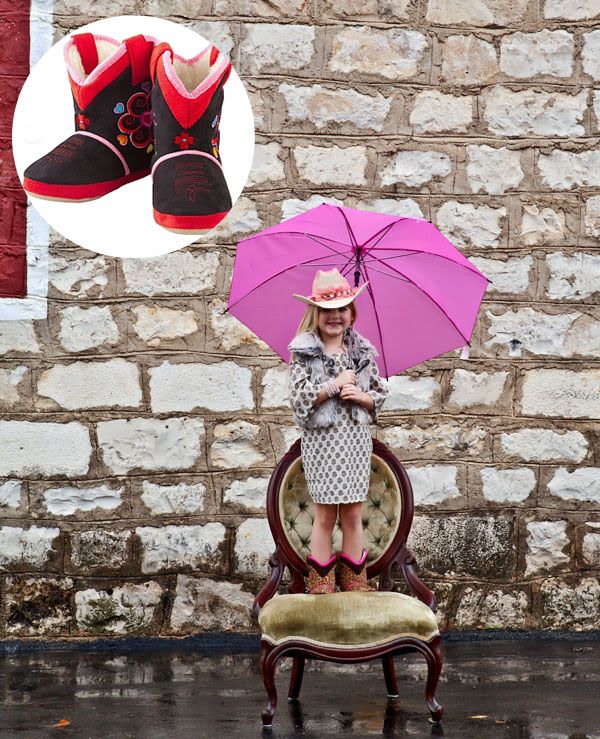 These little cowboy boot slippers are the perfect cozy (and cute!) thing for your littlest cowpoke. Now if only they made them for little cow dudes too. Hmmm.
9. HUNGRY FOR MORE HUNGER GAMES?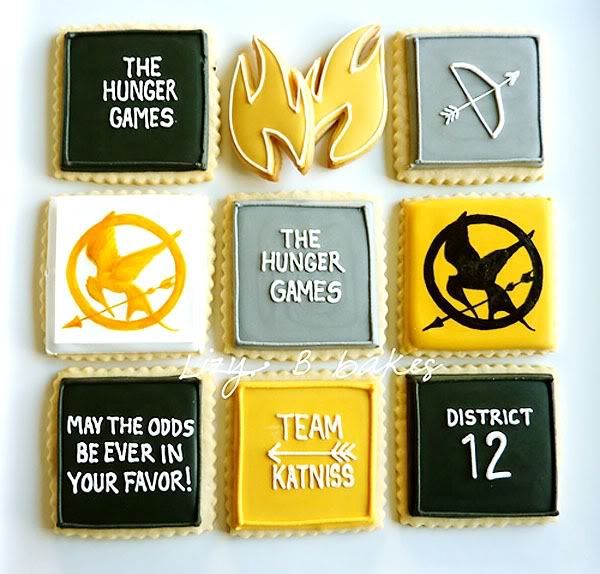 Katniss never looked so tasty. See how to make them here.
10. BONUS VIDEO: A CUPCAKE ATM?? WOW.
Earlier this week I tweeted about the most amazing new thing. A cupcake ATM machine that famous cupcakery "Sprinkles" just launched. It's literally a cupcake ATM….you put your money in. Pick a cupcake. And one pops out. AMAZING! My friend Tabitha actually visited it (jealous!) and said I could share these fun photos with you! (see more on her funky blog, Glitter and Ganache!)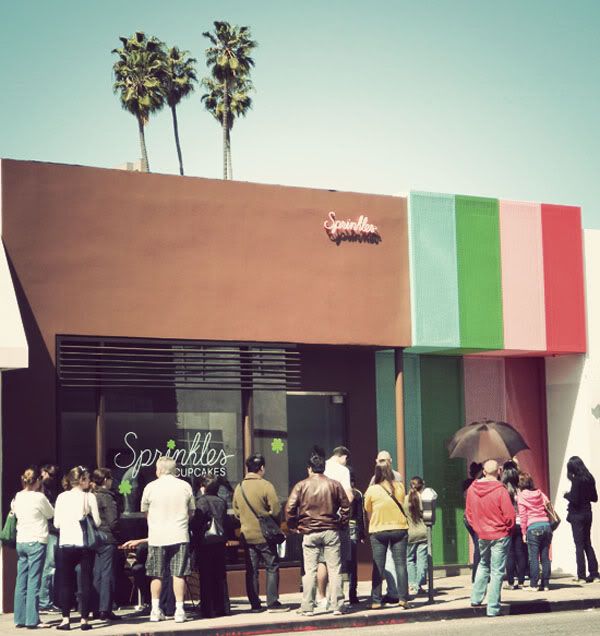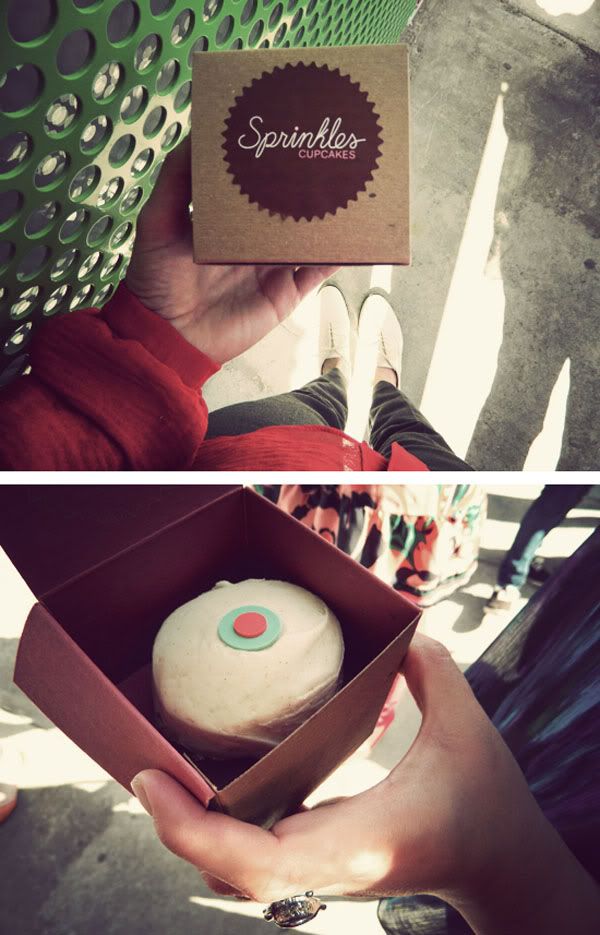 Here's a video of how it works. KA-YOOT!!!!
OH! And two more things. 1) Have you entered to win that trip to San Francisco and watched that adorable METHOD video yet? Seriously. The song is my new favorite. And 2) DON'T FORGET to pick up a copy of  From the Mixed-up Files of Mrs. Basil E. Frankweiler! It's our new Little Book Report Club selection!