Happy Monday everyone! It's the start of another week and I think it's going to be a good one. I'm a little sad the Olympics is over—Wolfie and I were having such a great time watching all the events. I'll miss my lil hunka medal winning hottness, Apolo Ohno and the gorgeous figure skating that happened (yes I'm a stereo typical girl….but I also loved the snowboarding. Shredding balances out sequins, right??). This week we have a rather darling little vintage round up. I think you'll really like some of these cute finds!
OK, first up we have this amazing corduroy  jumpsuit with red floral trim and a little umbrella-ella-ella detail. They just don't make 'em like this anymore friends. Oh, and if you ever have any special size requests, lemme know!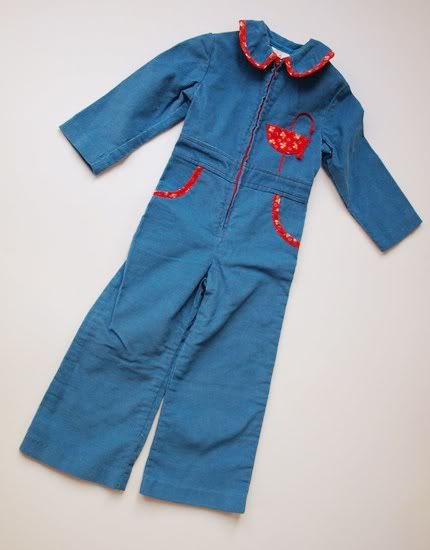 Grab this from Etsy seller marathon1981
Check out this little Twiggy starter dress. Such a cutie!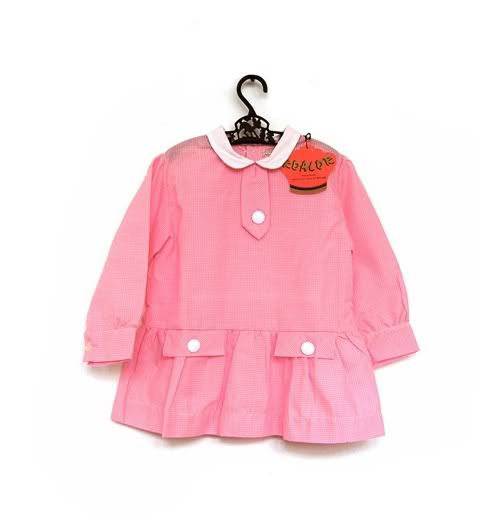 Grab this from Etsy seller RockZombieOldies
This little red corduroy sundress will be perfect once the ice and snow melt. I love the little flowers! You could also layer it with a long sleeved shirt and some funky tights if you need to wear it NOW NOW NOW!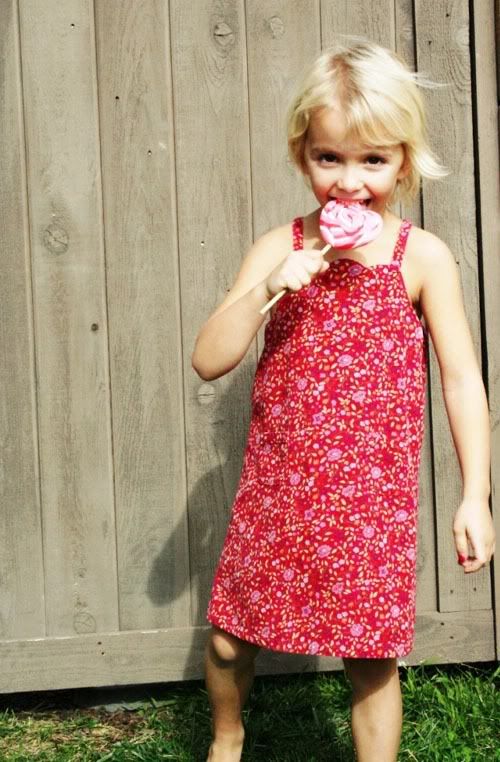 Get from Etsy seller Sam and Ollie
Little Wrangler jeans?? Yes please!

Get from Etsy seller Sam and Ollie
Quack quack! Holy smokes, this stinky cute cardigan is bananas and would look AMAZING with some little jeans or even over a dressie.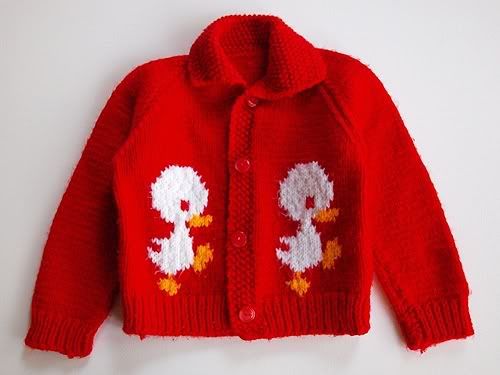 Nab from Etsy seller Marathon1981
What's new pussycat?? This is the best little sweater…quack quack, meow meow, moo moo, yes yes!

Get this cool sweater from ebay seller auctionnut45
Holy vintage jammie tops, Batman! I think these underoos are swell as a regular top too.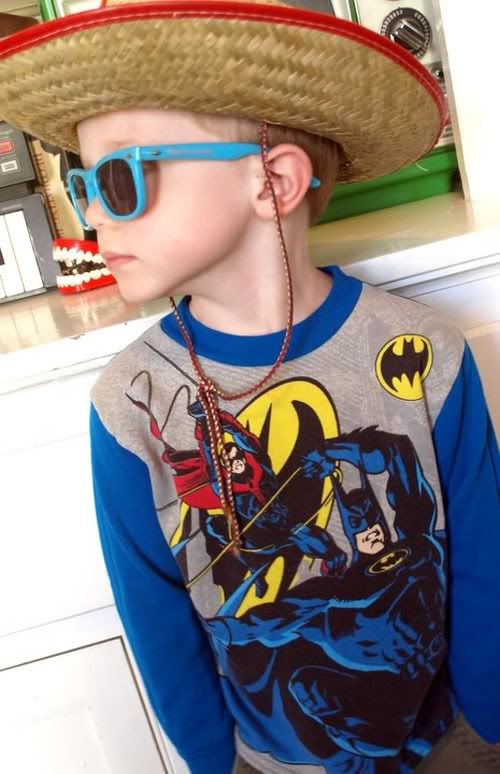 Get this cool look from ebay seller therobotparade4kids
This little mod girl dressie is to DIE for. One part Velma, two parts gogo. How can you resist??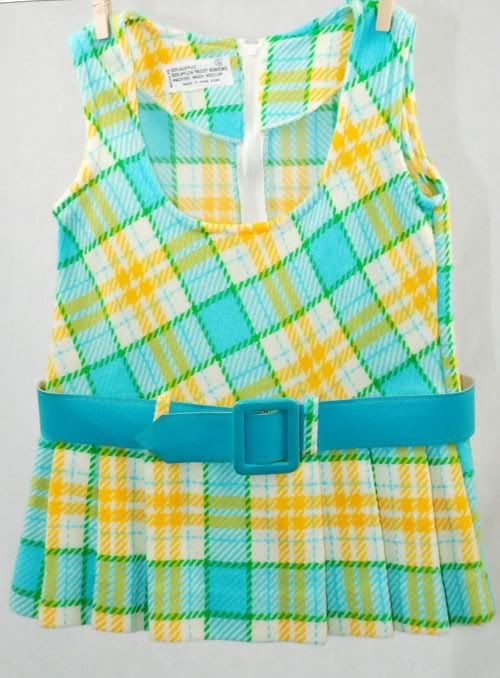 Score from etsy seller FlamingJuneVintage.
This is just the sweetest thing—those little lambies make me want to recite old timey nursery rhymes.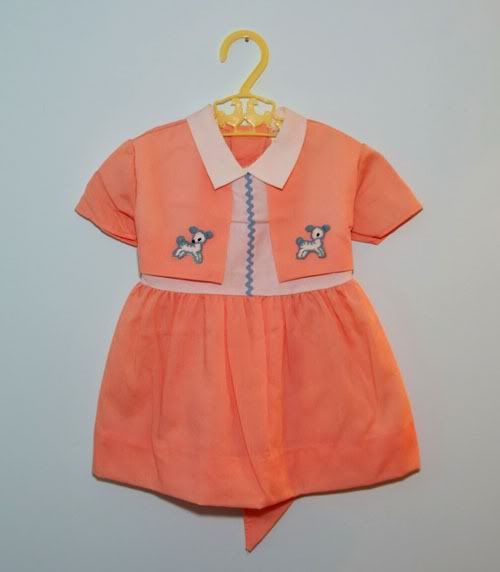 Get from etsy seller leftylouvintage.
Yee haw, this top is perfect for little buckeroos (and buckerinas!)!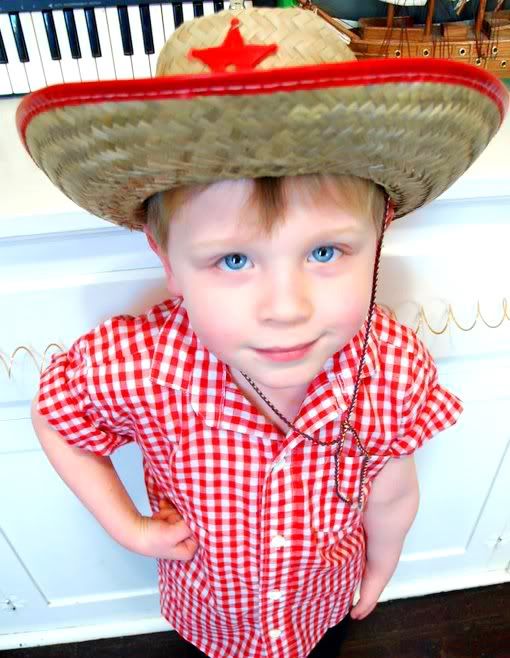 Get this for your little cowpoke from ebay seller: therobotparade4kids
Tttttthat's all folks! Here's to another excellent week!